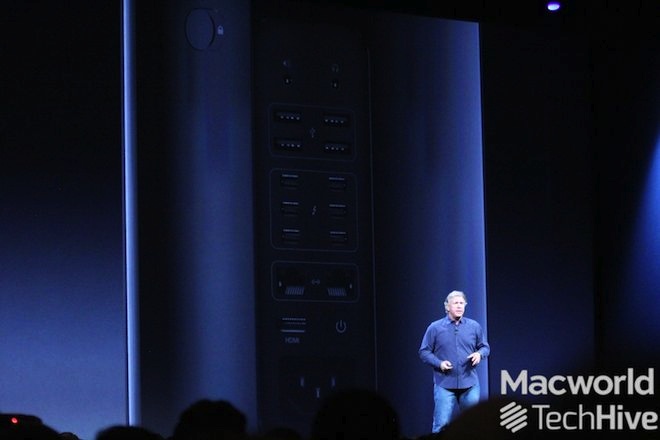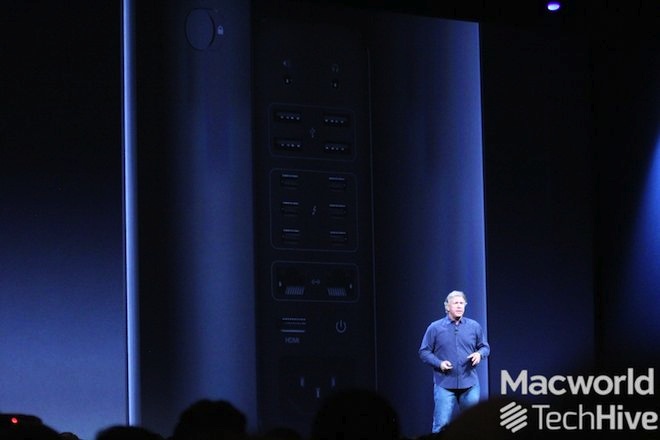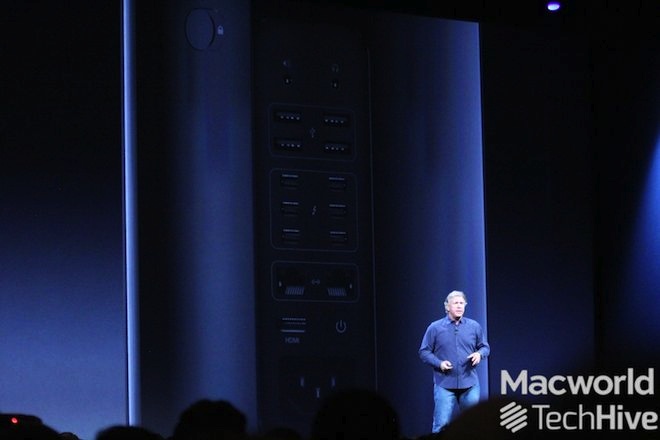 A very, very long time coming. Yes, Apple promised that the 2013 Mac Pro would ship in December and, yes, they are honoring that commitment, sort of. For example, Tim Cook's crew isn't promising by-Christmas delivery for online orders, which is certain to disappoint some boys and girls.
Apple has announced that the 2013 Mac Pro will go on sale Thursday, December 19, which is a good thing™. A potentially less good thing is the simple fact that the press release doesn't contain a quote from CEO Tim Cook or any other Apple executive — good or bad, no one is taking ownership of the Mac Pro launch.
Regardless, the 2013 Mac Pro sports serious specs (up to 12-core, dual GPU) and performance (60GBps memory bandwidth) into a seriously small package that's just 9.9 inches tall — roughly the height of an iPad in portrait mode. Users can connect up to three 4K displays or six Thunderbolt displays, the kind of screen real estate video and image editing professionals crave.
• 3.7GHz quad-core Xeon E5 w/ Turbo Boost (up to 3.9 GHz), $2,999
— 12GB RAM, 256GB PCIe SSD, 2 x FirePro D300 GPUs w/ 2GB

• 3.5GHz 6-core Xeon E5 w/ Turbo Boost (up to 3.9 GHz), $3,999
— 16GB RAM, 256GB PCIe SSD, 2 x FirePro D500 GPUs w/ 3GB

— Build-to-order options: Faster 8-core or 12-core Intel Xeon E5 processors, AMD FirePro D700 GPUs w/ 6GB of VRAM, up to 64GB of memory and up to 1TB of PCIe-based flash storage
Whereas Apple advises customers they must place orders for standard iMac, MacBook and Mac mini configurations by tomorrow to receive them by Christmas, no such promise is made regarding the new Mac Pro.
2013 Mac Pro: Who Me?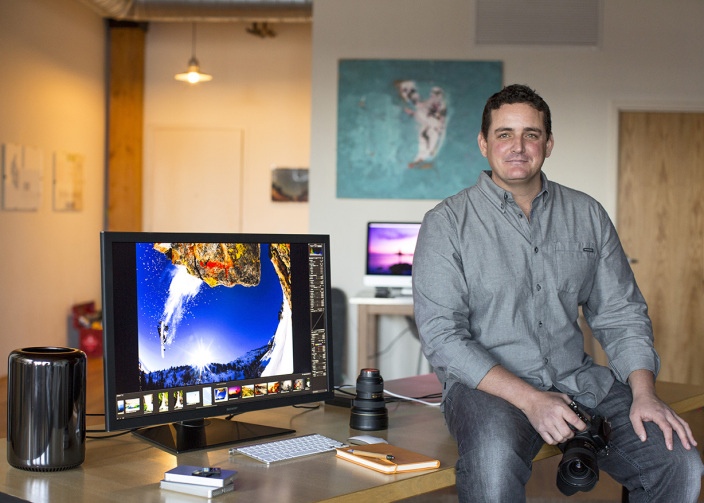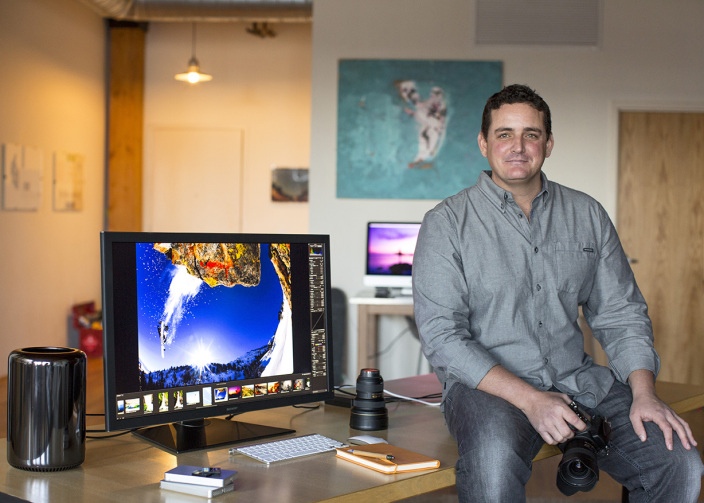 Obviously, the only reliable way to get a 2013 Mac Pro in-time for Christmas is to physically buy one at an Apple Store or third-party reseller. Apple isn't saying how many units they have to sell or, for that matter, which retail outlets will have product.
For what it's worth, Tapscape predicted the 2013 Mac Pro would ship by today.
Clearly Apple and its executives are hedging their bets. Will you be buying a 2013 Mac Pro right away or will you, like Tim Cook, be sitting on the sidelines to see how things turn out?
Inquiring minds want to know…