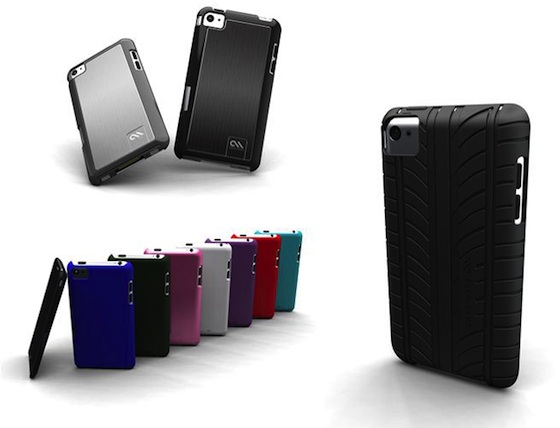 The last few weeks have seen the appearance of iPhone 5 hard-shell cases and screen protectors from Chinese manufacturers, all based on a common leaked iPhone 5 design document.
Now, US case supplier Case-Mate have added more speculation to the ongoing iPhone 5 design debate with a picture of multiple new cases that were posted today, and then speedily pulled from the site. The cases show a tapered design, with an aluminum-back and updated camera, but no images were posted which showed the front of the cases or the iPhone 5, which is rumored to feature an elongated home button for gesture control.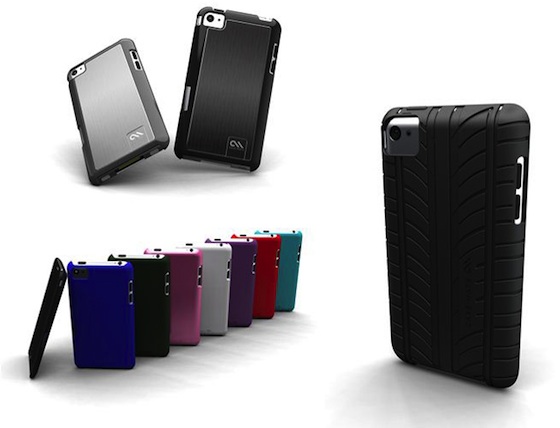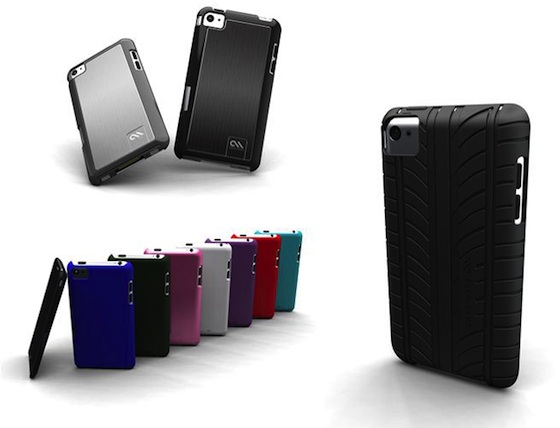 The site now has a holding page in place which states matter-of-factly "We'll have your cases when you have your new iPhone".
The site goes on to reference current speculation, stating that the iPhone 5 is likely to have a refreshed form factor with specs that are currently based on part expectation, part rumor.
iPhone 5 will feature a completely different form factor than its predecessor. Wider and thinner, the redesigned device features an extended home button. The screen size could see an increase to 4 inches.

Also included in the rumors is that the iPhone 5 will be an A5 dual-core processor, similar to the one used in the iPad 2. It will also be equipped with an 8 mega-pixel camera, wireless charging and iOS 5, which features iCloud portable storage capabilities.
These cases involve a considerable outlay to manufacture, so it's interesting to see a US based company investing in iPhone 5 cases before the official release of the design.