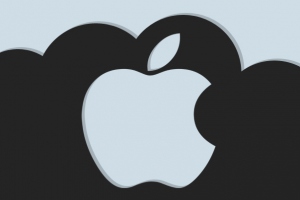 As predicted, Apple could initially launch its iCloud service free of charge through promotions and later charge $25 per year for those looking to use the cloud-based storage to stream music.
The service initially will be offered for a free period to people who buy music from Apple's iTunes digital download store, allowing users to upload their music to Apple's computers where they can then play from a Web browser or Internet-connected Apple device.

The company plans to eventually charge a subscription fee, about $25 a year, for the service. Apple would also sell advertising around its iCloud service.
The Los Angeles Times additionally confirmed completed negotiations between Apple and all four major music labels, securing the right to allow music streaming.  The powerhouse may charge an annual subscription fee of around $25 per year and include advertisements within the iCloud interface. The newspaper also reported that Apple has considered expanding its streaming service to other multimedia, including photos and videos.
Apple has already listed the iCloud reveal in its press release as being present during the annual WWDC congregation alongside announcements regarding iOS 5 and Mac OS X Lion.