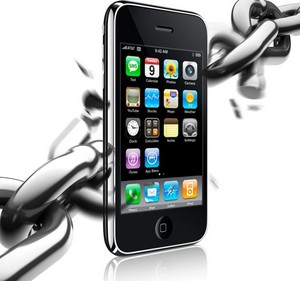 MuscleNerd announced plans to release an exponential update to popular jailbreak tool Redsn0w late last night. The program's update is expected to be public before the developer's trip to Korea tomorrow. Redsn0w, which only requires users to click a few buttons, has been one of the most widely used Jailbreak Utilities since its release.
The program does have one major downside. The software file ranges from 200 to 300MB in size and takes quite a while to download.
Luckily, the latest update looks to change that. The newest version will download essential pieces straight from Apple servers before separately applying the jailbreak. The tool will additionally cache certain files so users won't have to redownload them.
As you can tell from the above screenshot, the update looks to add a multitude of new features. None of the added options will be available to those looking to jailbreak iOS 5.