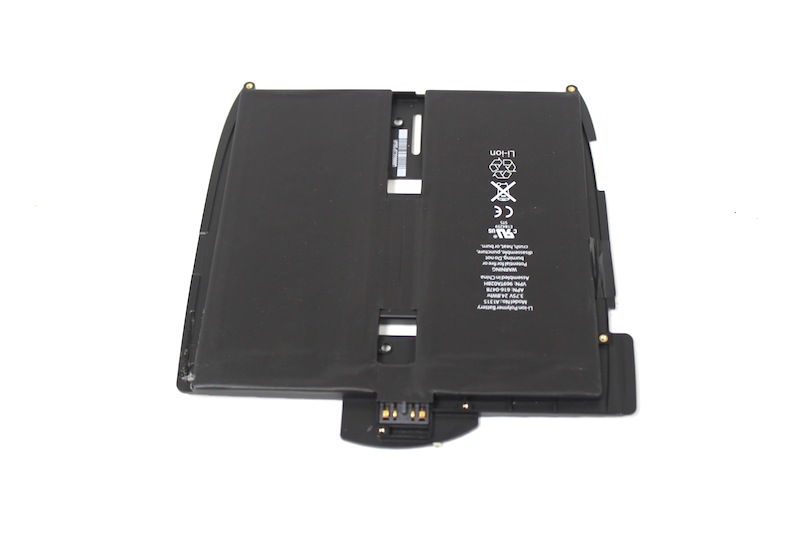 Multiple reports are claiming that new iPad 3 component contracts will result in a thinner and lighter iPad 3.
According to Taiwan Economic News, Simplo Technology and Dynapack International Technology have been awarded contracts to produce batteries for the third Apple tablet. The two companies will reportedly produce a battery that offers a service life longer than the iPad 2.
The thin product specifications and extended service life means this battery will cost Apple approximately 25% more to produce. Multiple sources have reported that Apple plans to maintain iPad pricing at or near current levels.
Battery production is slated to begin toward the end of the year, while the iPad 3 is expected to enter a  full production cycle sometime in the first quarter of 2012.
Considering the current timing and production schedule, the iPad 3 could potentially hit shelves on the anniversary of the launch of the iPad 2.