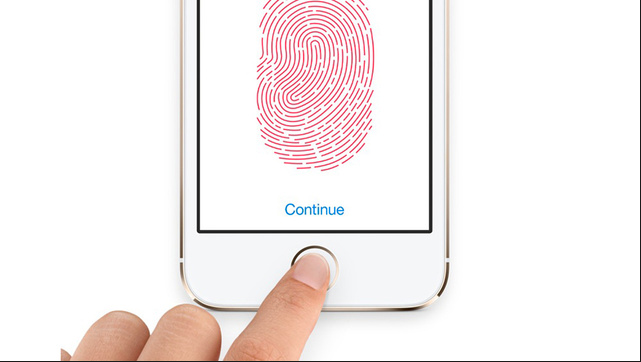 The Touch ID fingerprint sensor found in Apple's new iPhone 5S has the ability to capture your fingerprint, allowing you to use that as a security mechanism for unlocking your device. Apple has included the ability to record up to 5 fingerprints for Touch ID so your friends and family are allowed access to your device.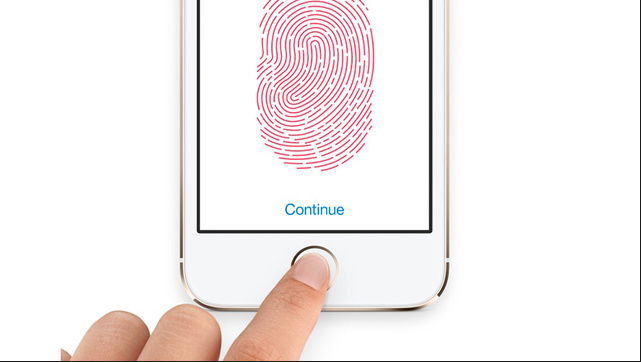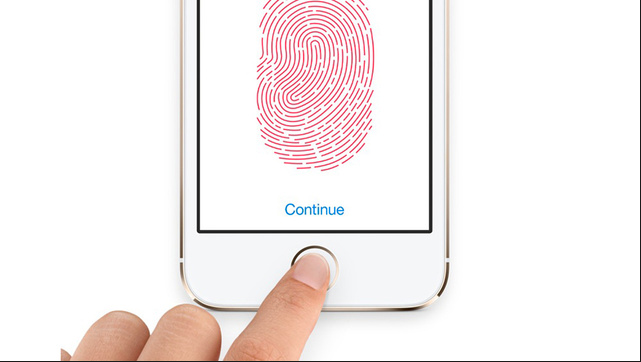 However, if a 6th fingerprint is saved, Touch ID won't let you since the option to add a new fingerprint gets disabled after 5 fingerprints are saved. There is a workaround that has been discovered which will allow more than 5 fingerprints to be registered for Touch ID.
Note Suwanchote posted a video on YouTube demonstrating the trick that allows more than 5 fingerprints to be registered for Touch ID.
httpv://www.youtube.com/watch?v=3Qasx0NUDRw
"When you register a finger, the sensor can recognize and differentiate at a minimum of 5 fingers per each set up.

It does not go up to 10 though but somewhere in between. This means that with the set up, you can have the sensor recognize up to 25 (possibly more) uniques fingerprints. My brother documents this in the video."
Touch ID Hack
If you use multiple fingers while registering a fingerprint, Touch ID will recognise them when attempting to unlock the device. So even though only one fingerprint has been scanned – or at least that's what Touch ID thinks – in reality any finger on that hand can be used to unlock the iPhone 5S.
it's interesting as to if this is a bug or a specific feature. I'm thinking the earlier, since Apple specifically said only 5 fingerprints will be able to be registered with Touch ID.
It's a pretty cool little bug (or feature) that will bypass the limit of 5 prints for Touch ID, at least for now.
Let us know your thoughts in the comment section below. Have you found it useful