One Comment
Update for JellyCar 3 on it's way!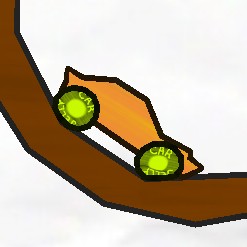 So there's going to be a JellyCar 3 update soon. According to @walaber, the update is waiting to be accepted by Apple's content control team. Here's your proof:
Let's hope it contains lots of cool stuff! Also make sure to follow @tapscape, @walaber and me @dayallnash on Twitter for updates on the matter.