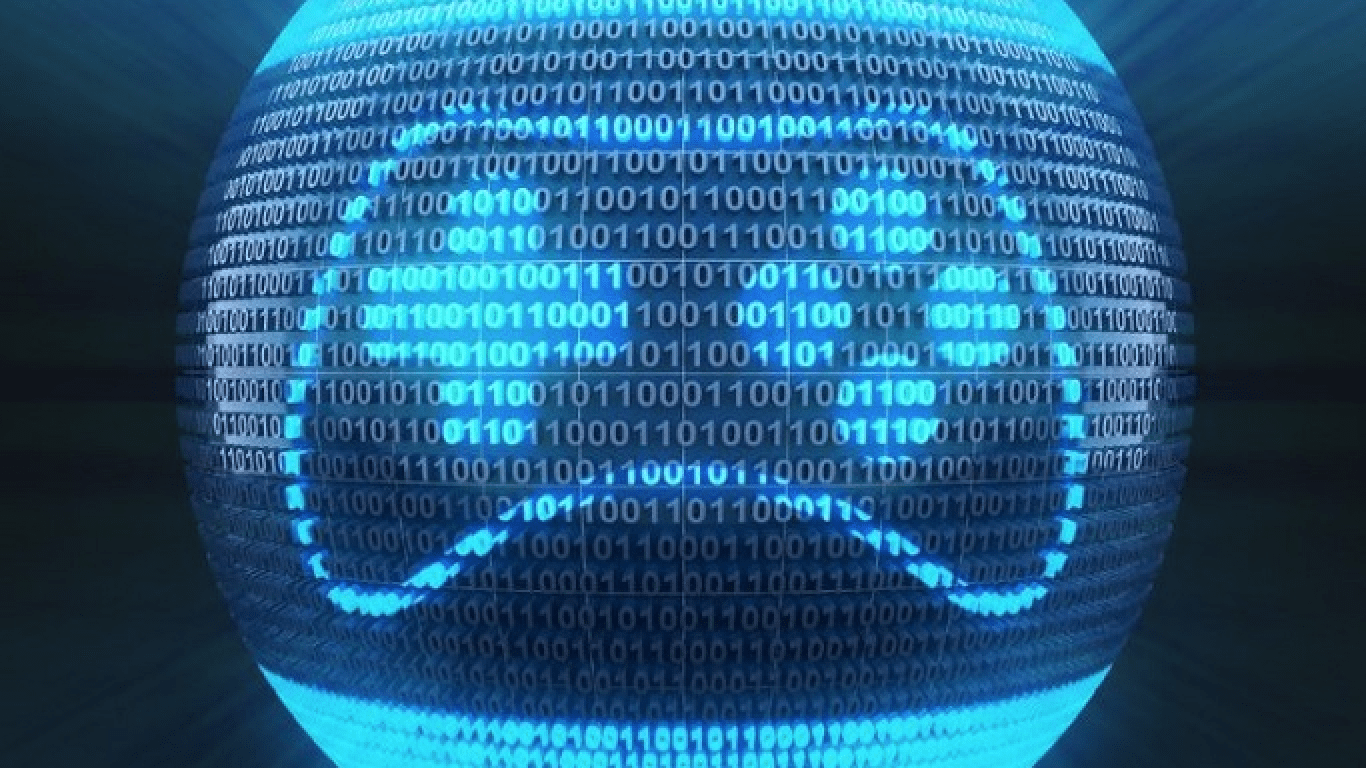 Gaming trends that come from the Land of the Rising Sun sometimes sweet us away, sometimes make us curious, and sometimes seem just plain odd. Are you ready to hear about the new Japanese gaming trends? Maybe you will want to try some of them out.
Pachinko
Playing Pachinko (パチンコ) is one of the biggest trends in Japan at the moment. The game of Pachinko is a crossover of a slot machine and a retro arcade. It's something like pinball, but you can earn money on it. The easiest way to describe Pachinko is as a Japanese ball gambling machine. Pachinko parlors are usually full, actually overcrowded, full of cigarette smoke, and the air is filled with enthusiasm. The game itself isn't hard to play, and there is an indirect monetary reward. However, you can't earn money directly from Pachinko since gambling is illegal in Japan. Instead, you win balls that you later convert into tokens and then tokens into money.
Dating Sims
The world of Romance Simulation Games is taking over Japan. These are games in which, you've guessed it, you can experience a romantic encounter. Even though this sounds like a pretty weird trend, we assume that you probably weren't surprised that it comes from Japan. After all, this is just one of many Japanese trends that offer a replacement to real-life romantic experiences, and this just seems to be the best-designed one. These games feature quality art and design, and most of them will not disappoint in these departments. Also, there are dating sim games that are supported by Linux, so that's good news for Linux users who would like to try out these games. But if you've never seen how they look like, they can be simply described as a virtual manga world.
Mobile Games
According to the Google Play statistics, amongst the most popular mobile apps in Japan are Pokémon Rumble Rush, Minecraft, Crowd City, Evertale, Yu-Gi-Oh!, Pokémon Go, and Star Dragon Quest. The reasons for this extreme expansion of the mobile gaming industry are various. There are social and technological factors at play. All in all, convenience is usually mentioned as one of the top reasons. The factor of convenience is crucial for the Japanese gaming market due to the hectic Japanese lifestyle. Plus, Japan has a growing number of gamers each decade, and a lot of these gamers are real fanatics. So it seems easy to understand that the games that are just one click away tend to be appreciated and desirable.
PvP Games
PvP games are growing in popularity in Japan. They are one of the latest and most popular trends. Of course, this doesn't mean that PvE and PvM games are losing their fans; it's just that the PvP market exploded during the past few years. Unlike Japan, western countries don't have as dedicated a playerbase for PvP games.
Retro Gaming
A large percentage of gamers nowadays are those who were kids or teenagers during the arcade era. This is why Japanese Game developers saw a fantastic opportunity to reinvent the arcades. The style, art, and design of retro games are making their big return in Japan. This latest trend seems to be spreading, as we are seeing a lot of new releases of retro games, even in the west. One of the nice examples of this new trend is the newly released remake of the legendary first-person shooter "Doom."
Kawasaki Warehouse Arcade
Visiting Anata no Warehouse should be some sort of gamers' pilgrimage. The place is surreal, breathtaking, and the most amazing homage to retro gaming, the '80s, and arcades. We had to find a place for this Arcade Warehouse on this list since it's a completely unique and inspiring concept. This arcade can make you feel both nostalgic and excited at the same time, as you walk through retro game décor that has suddenly come to life. Bringing game aesthetics into reality is a unique Japanese trend that we hope to see more of.
Virtual Reality Headsets
Japanese have traditionally been the leaders and the innovators in the gaming industry. From the humble arcade beginnings in the '80s to modern RPGs, it seems that the Japanese always lead the way. The same happened with the VR trend in gaming. The Japanese are dominating the Virtual Reality market and increasing its global popularity. VR Headsets are one of the biggest gaming trends in Japan, and it looks like they are just going to keep growing in popularity.
Korean and Chinese Games
The Japanese gaming market has always preferred local game developers, but during the past two years, the situation has slightly changed. Korean and Chinese game developers have made a boom in the Japanese market, and it seems that U.S. developers are not far behind. Two reasons for this new trend can be recognized. The first one is that foreign game developers got familiarized with the Japanese gaming trends. The second reason is that the mobile gaming industry in Japan grew so much over the past years that it made enough room for foreign developers to step into the game.
Monster Hunter Franchise
This franchise became legendary in Japan, and nowadays, it really has a special status amongst gamers. This MMORPG has enchanting concept art, breathtaking graphics, and dynamic and challenging gameplay. The world of Monster Hunter conquered Japan, and the number of fans of this amazing RPG is growing steadily. All in all, we can freely say that Monster Hunter Franchise is one of the largest, most popular Japanese trends that are more than worth of trying out.
Final Fantasy and Dragon Quest Franchises
For decades now, there has been an undying gaming trend in Japan — being faithful to the Final Fantasy Franchise. This franchise has gained enormous popularity in Japan and has won the hearts of millions of committed gamers. Besides Final Fantasy and Monster Hunter, Japanese gamers also fell in love with the Dragon Quest Franchise, Persona, Nier: Automata, Suikoden, and The Witcher 3: Wild Hunt. However, the Dragon Quest Franchise gained significantly more popularity in Japan than it did in the western countries due to its "childish" art. The games of this franchise feature art and design that tend to be recognized in the western world as childish and simplistic, while these characteristics are loved and adored in Japan. Unlike Dragon Quest, Final Fantasy is enjoyed worldwide.
Final Words
When we look at the past few decades, we could say that Japan has always somehow dictated the rules of the gaming world on a global scale. The only problem was that not all of the Japanese gaming trends got accepted or welcomed in western countries. Do you think that some of these latest Japanese trends are going to conquer Europe and USA too? We believe that a few of them have high chances of doing so, but in the end, only time will tell.