Many data breaches attempted in 2018 around the world. Hackers mostly steal users accounts contain information about their postal address, bank details, payment details etc. Nowadays spear-phishing links are very common so think before you click.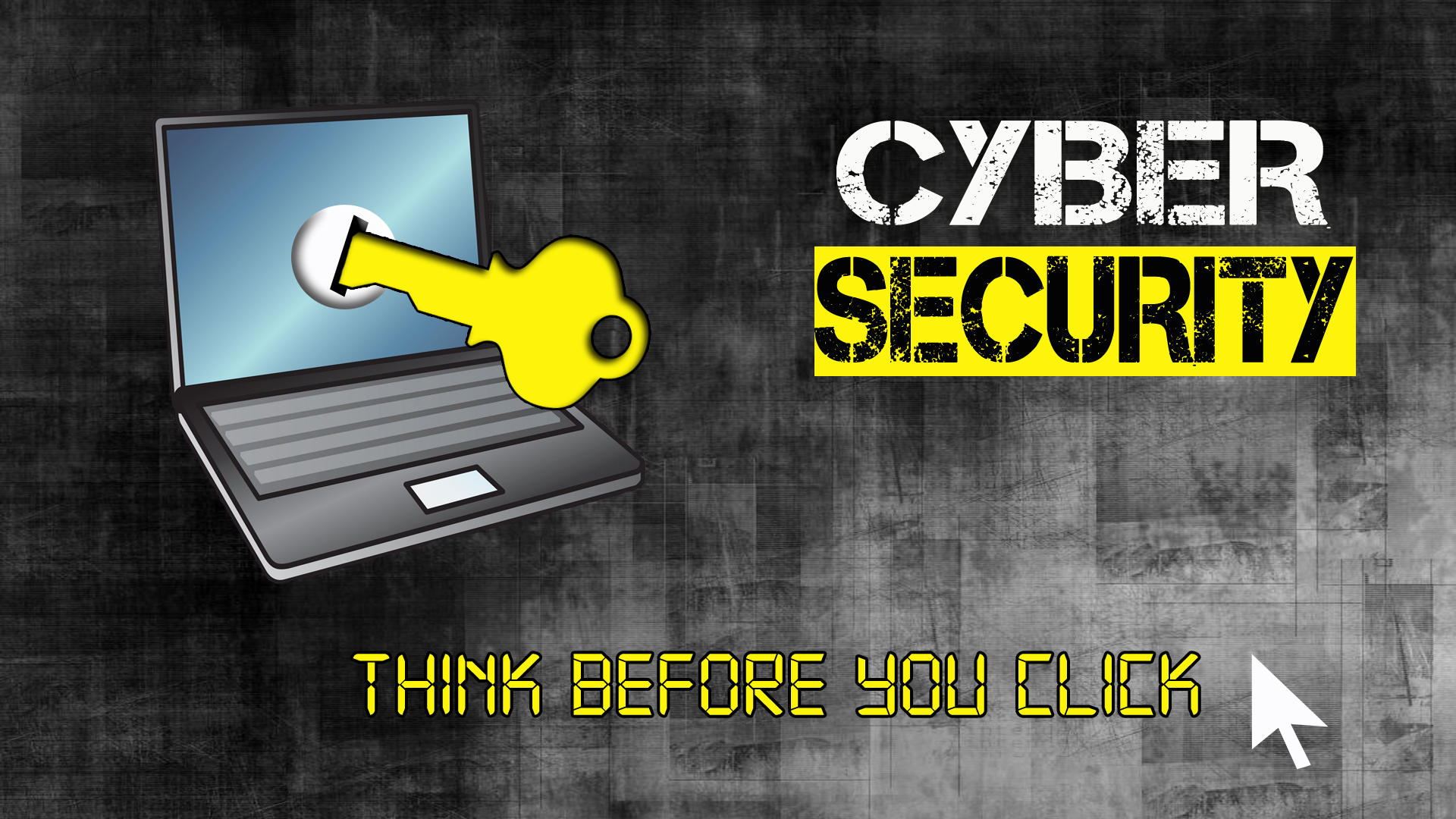 Customers data leaked Porsche Japan:
Massive data breach performed in Japan more than 2800 email addresses have been leaked via the hack, confirmed by Porsche an automaker. Porsche Japan says information at risk includes 23,151 email addresses belonging to customers who asked for product brochures via the internet between 2000 and 2009. Sensitive data breached the customer like address names, phone numbers, and income information.
National Lottery hacked:
Hackers attempt a cyber attack on National Lottery, using a technique known as credential stuffing. The cybersecurity researchers and National Lottery is advising to all 10.5 million people with online accounts to change their passwords. Accounts have income information about the user.
Trusted Quid is the loan provider. Recently they reported that unauthorized access attempted to their website. Trusted Quid regrets this incident and notified law enforcement and regulatory authorities promptly upon discovery of this incident.
Many people are affected (65,925 people) after this attack. The information does include name, phone number, date of birth, address, income information, loan information, employment information, and bank account information.
U.S 400 Schools:
Hackers targeted more than 400 schools of U.S with bomb hoax. American agencies and police started the investigation about the attack across the country. Parents received an urgent message to pick their children on Monday morning and drew up emergency plans, after receiving an email which claimed a student had been sent in with a bomb which would blow up within hours.
Hackers social engineered schools and write partly English and Arabic, asked for school must pay them a ransom and threatened to detonate the bomb if their money didn't arrive. The hacker wrote a message to 400 schools:
"We have sent in a student with a bomb," the email said. "The bomb is set to go off in 3 hours time. If you do not send us $5,000 USD to payments@veltpvp.com."