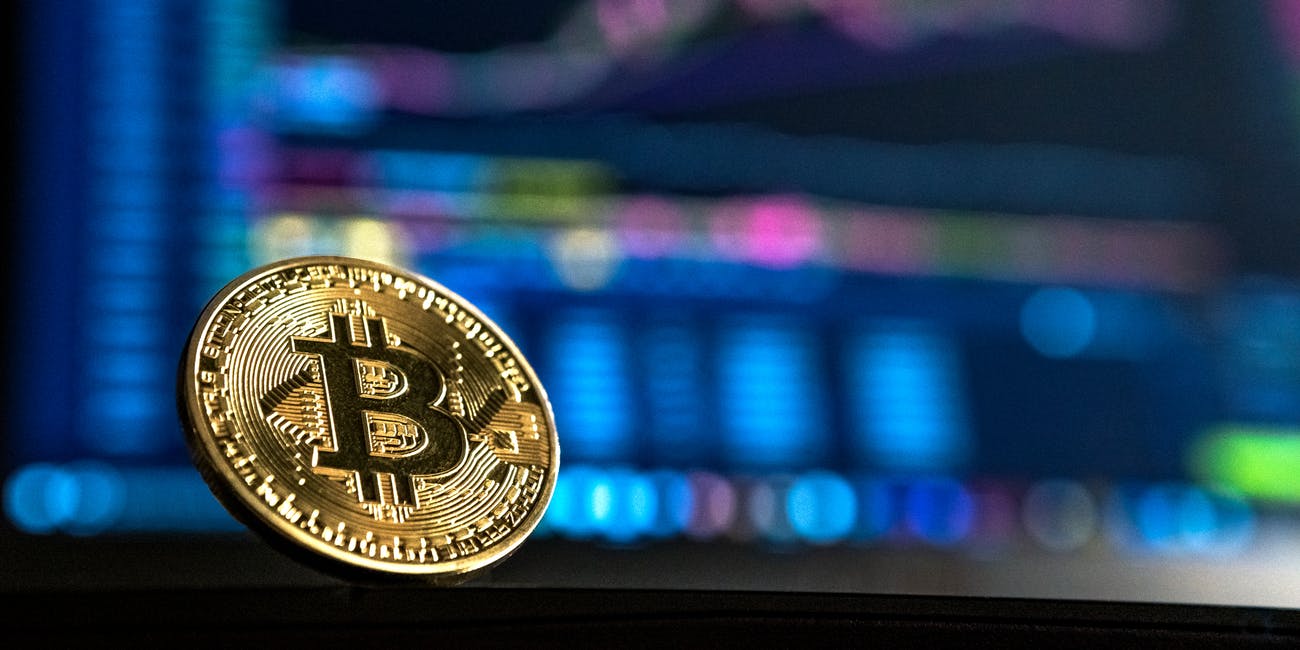 So you have a ton of crypto currency but do not know what to do with it.You do not want to buy a ton of tiny gadgets and trinkets that will dwindle in value over time.Perhaps you have no internet business moves to make, to use it all. Here is a new idea, try to improve your household.Try these 3 healthy home renovations Bitcoins can buy, which increase your net worth.
Idea #1 – Home Saunas
The latest craze in renovations at Hollywood Celebrity homes is the personal 'sweatbox' Celebs like Lady Gaga and Gwyneth Paltrow have sent women into a frenzy for the home saunas. Youtube & Instagram stars are following suit, giving their entire experience in a vlog and calling it a '10 of 10' experience (see video). And it's not just for women. Actually, FIrefighters across the United States are taking steam treatments to clean smoke residues from their skin and pores. It's helping men who work in this field extend their life.
Health professionals found that there are several benefits to sweating in one of these daily for 10 to 15 minutes. Having the best Infrared Sauna possible in your home, could be a positive upgrade for your net worth. The sweat box increases your home value potentially. Prices of these can range between $1500 to $10,000.
Idea #2 – Swimming Pool
Believe it or not, there are builders of pools who now accept Crypto currency. It's not hard to find them either, simply use the big G search tool, aka Google. Swimming daily exercises your full body. It helps your respiratory and cardiovascular systems at the same time. Calories even burn for days after you stop swimming. Last, when it's hot in the summer, it's the best investment you can make for enjoyment by yourself and family.
There are above ground and inground pools. The inground of course are better aesthetically in most cases. They also tend to be the type of the two which increases home values steadily, without a real estate salesman's pitch.
If you really are swimming in Bitcoins like Scrooge McDuck, this is an awesome investment option. If you can't find a solid developer in your area for this, give one a call. Tell the if they can arrange BTC payments, you have $XX,XXX to spend with them. Usually the dollars motivate anyone. However, sometimes you have to be motivated to educate people on what crypto coins are.
Idea #3 – Professional Landscaping
Ever visited SpendBitcoins.com ? If you have not, you should take the time to browse it. They can help you make one of the best decisions ever, using leftover BTC. There are 10 Landscapers listed on the site, willing to do a professional renovation of your yard. Being listed in 'Spend Bitcoins' mean you can of course, buy their service in cryptos.
A solid way to invest your net worth, many are not aware of the influence landscaping has on a home's resale value. According to PlantCareToday, a good job can take your home value upwards of 14%. The entire process may take 6 weeks, but who can't wait 1.5 months for an extra $28,000 on a $200K home.
To do this right, it's recommended you spend 5% of the home's value on regular landscaping. If done over time, you my see a 150% return on the money invested.
Other ideas
There's a ton of ways we can all spend money. Unfortunately, there's not ton of ways to spend BTC yet. Until that time does come, keep your eyes open for cool ideas that are wise investments. It's definitely possible in 2019 to turn your digital gold coins into cold hard cash, with a positive yield.
Of all 3 ideas, there is no on favorite. Depending on the needs of each individual however, these can rank in any order, based on living situations. A family with a house that's long term may enjoy the pool first, then the sauna, and last the landscaping. A single person , not planning to stay in their home 10 years, may pick different. The singles may want the personal infrared sauna first, followed by the landscaping, and not care about the pool.
Take the ideas and choose wisely. Either way, there will be a return of cash on your crypto coins.
Needing more ideas and knowledge on how to spend Bitcoins? Check out the video above for some cool shops online you can spend the digital ends.