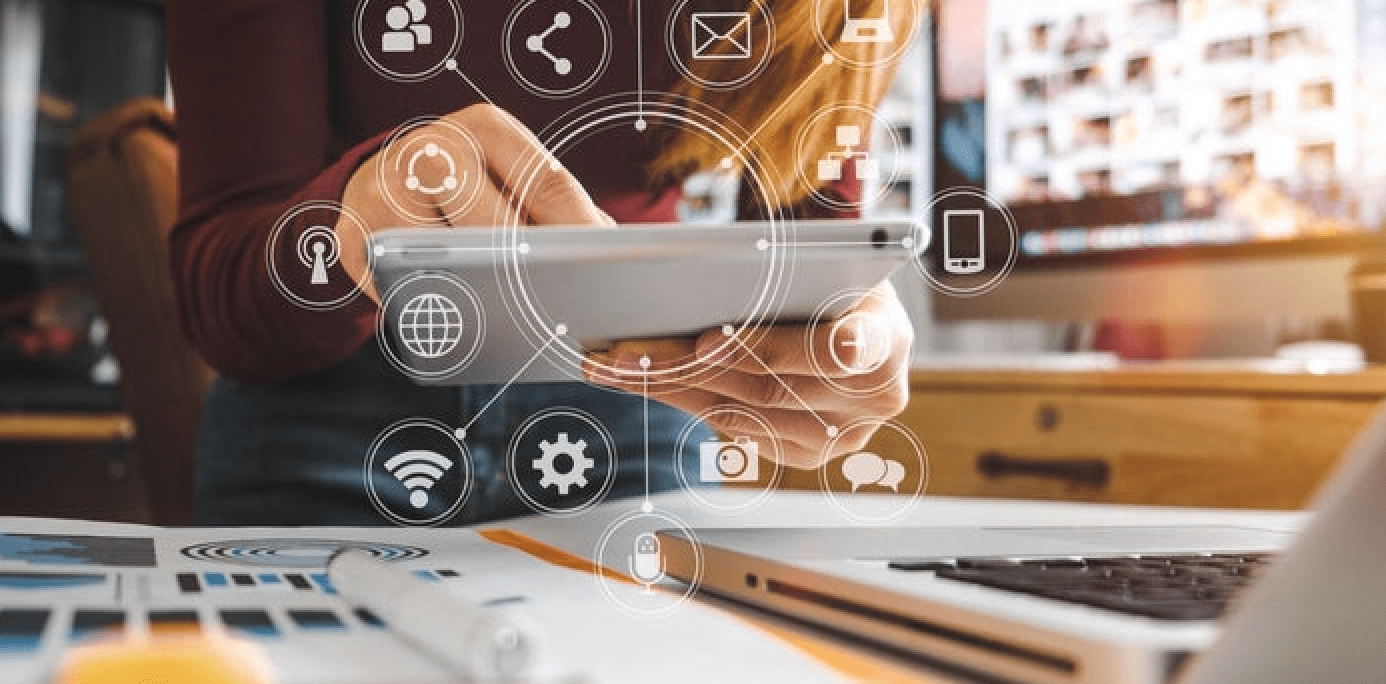 Making the switch to a cloud-based office suite such as G Suite from Google and/or Office 365 from Microsoft might seem a bit daunting, especially if you aren't sure of the benefits.
Sure, you've heard all the naysayers and their "it's unsafe", "it'll be hacked" rantings, but your bank has a better chance of being hacked – just ask Chase and/or Bank of America.
And while having a desktop suite like Microsoft Office works well, it lacks a few features that cloud-based office suites offer. For instance, you can lose all of your documents to a virus; that wouldn't happen with a cloud-based office suite. Your equipment could die and fail to start up; again, that wouldn't happen with a cloud-based office suite.
But, there are three primary reasons why you really should consider switching to a cloud-based office suite such as G Suite from Google or Office 365 from Microsoft.
1. Always Have Access To Your Work
While it may be "fun" carrying around portable hard drives and thumb drives, it's not the most efficient way to have access to all of your document – or the safest. So, the first benefit of switching to a cloud-based office suite is the ability to access your work from ANYWHERE.
Cloud-based office suites are accessible through most major browsers such as Microsoft Edge, Mozilla Firefox, and Google Chrome. And, you don't have to have a "special" computer with a ton of RAM and a blistering-fast CPU; you could actually use the computer in the hotel lobby if you needed.
You'll never be in an important meeting when you realize that you have the wrong hard drive and/or thumb drive ever again …
2. Data Is Always Backed Up
Next, we've all experienced it at one time or another …
POWER FAILURES
You've been working on that presentation file for three hours and the power goes out! You scream, the office freaks out, and all that work has been lost. That would not happen if you were using a cloud-based office suite.
Cloud-based office suites like G Suite and Office 365 keep almost INSTANT copies of the work you are doing. Which mean that the next time the power goes off, just restart your computer and start back where you left off.
No more "panic screams" …
3. Easy To Collaborate With Co-Workers
And finally, getting input from your co-workers is 100x's easier when you can just give them a link to your documents and/or spreadsheets and ask them to look everything over. Plus, if they make a change, you can see it in real-time and it'll document who made the actual changes.
No more sending emails with copies of copies, trying to make sure that everyone has been able to look it over. Now you can have as many people look it over (all at once) and make changes and/or corrections without having ten different copies floating around through email and/or messenger.
This is especially helpful for remote workers or people who work from home a couple of days a week.
So, now that you know the benefits, which cloud-based office platforms are the most popular. We've been hinting at that throughout the whole article.
G Suite from Google and Office 365 from Microsoft …
Both are great cloud-based platforms, and both work about the same. However, there are some cost differences. In almost every category (from a single-user license to an enterprise-level license, G Suite seems to win the pricing battle; plus G Suite doesn't require an annual subscription to get the "best" pricing.
With the G Suite plan from Google, you can expect to pay a paltry $5/month for a basic plan. Comparatively, the Office 365 plan from Microsoft will cost you $8.25/month with an annual commitment for the basic plan. Of course, you can upgrade your services if you need, but starting out, this is more than enough for most businesses.
If you've been on the fence with making the switch, you need to jump off. Once you do, you'll find out that your "software costs" will go down dramatically, your productivity will increase significantly, and you'll never have to worry about power outages and data-catastrophes like viruses and hard drive failures ever again.