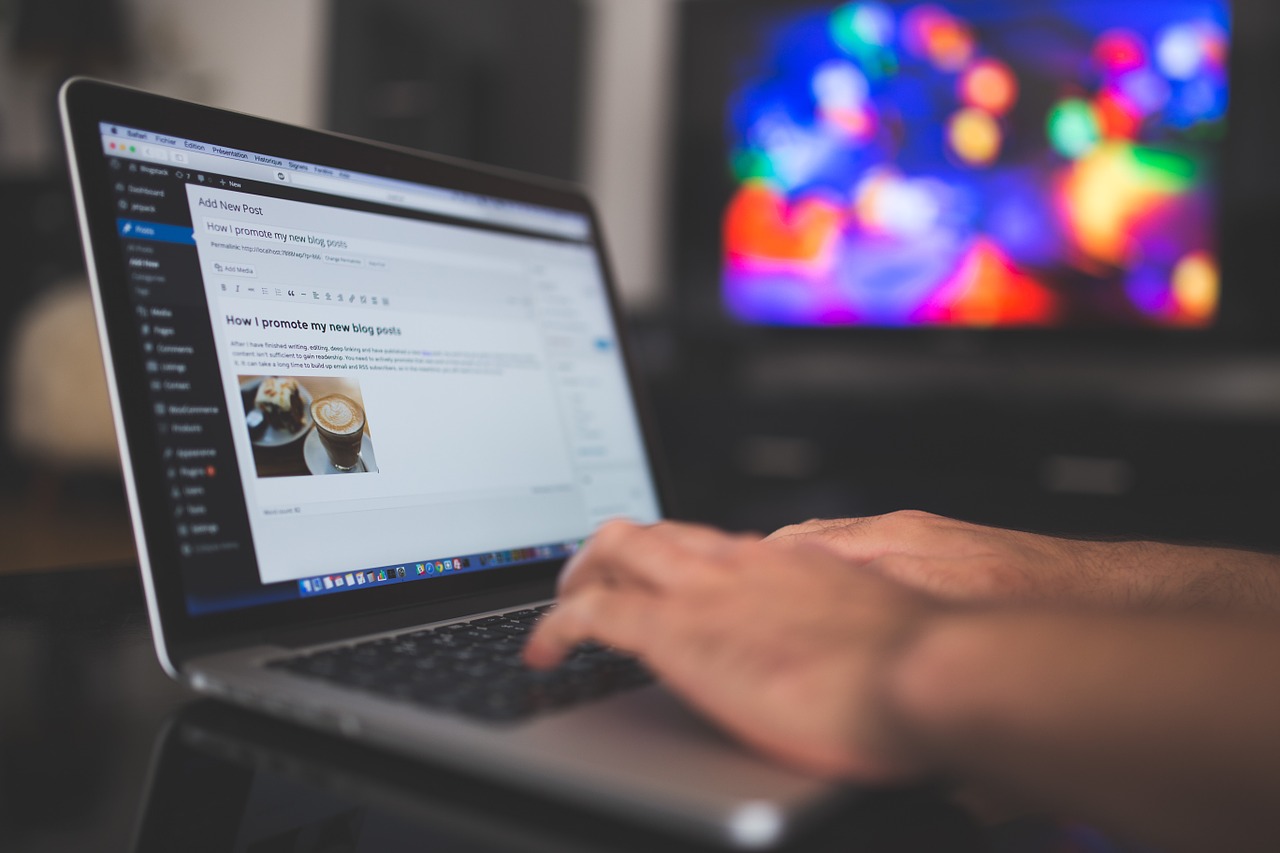 If you have ever inquired about blogging platforms, then most likely WordPress came up. WordPress is the most popular CMS that has ever been built. There is so much chatter about the WordPress platform.
There are many different forms of WordPress. In this article, I am not referring to the WordPress.com plans such as the Premium plan. I am referring to WordPress.org also known as the self-hosting version of WordPress.
Is it truly the top site builder in the world? The real question is, should you be using it or not? I believe the answer to this question is yes and here are 3 reasons why.
WordPress is the only option that gives you thousands of plugins.
Allow me to clarify. There are many other platforms that give you extensions to extend your site's features even if you don't have the ability to code. However, WordPress gives you a larger list of plugins. The number of WordPress developers is on the rise which means more plugins will be created at a rapid rate. Usually website builders and blog sites will give you around 10 – 50 plugins. Anything more than 50 is rare. Many site builders will not offer you any plugins. However, they might offer you built-in features. WordPress on the other hand will allow you to install over 10,000 free plugins directly from your dashboard. Users are also able to install purchased plugins or plugins created by developers. Plugins are one of the top reasons to use WordPress because they make blogging easier for you especially if you're not a technical person. Building a website can be expensive especially as your site begins to grow. Plugins will offset the cost, which means that you will be able to use the money on things such as advertising and other things.
WordPress offers rich SEO for your business.
SEO stands for Search Engine Optimization. Moz defines SEO as the practice of increasing the quantity and quality of traffic to your site through organic search engine results. Unfortunately, many blogs fail in the place of SEO because their platform restricts them from having the best SEO practices. Growing your traffic is important.
If your SEO is bad, then your business will most likely fail. How will you make revenue if your site can't be found? You need a platform that aids you in ranking on the top search engine, which is what WordPress does. WordPress helps their users by allowing them to adjust their permalink structure, switch to HTTPS, optimize SEO titles, add an SEO plugin or cache plugin, implement image optimizations, add breadcrumbs, add header tags, and more. Ranking for keywords is crucial to your success. You should use WordPress because WordPress gives you the best chance to rank.
WordPress is free
Many people think that creating a website costs thousands of dollars, which is not true. With WordPress all that is needed is a web hosting provider to host your site and that is it. If you are worried about upfront costs, then WordPress is a great platform for you. Usually, web hosting can be purchased for under $10 a month. With a CMS you have a team behind you, so you will not have to worry about maintenance costs, which can be expensive. The only thing that you have to worry about is your hosting provider and your domain.

Bottom line
There are many reasons to use the most popular and effective CMS ever invented. It's affordable, excels in SEO, offers a plethora of plugins, has a growing number of developers, and more. If you are thinking about creating a site, then WordPress should definitely be your first option.