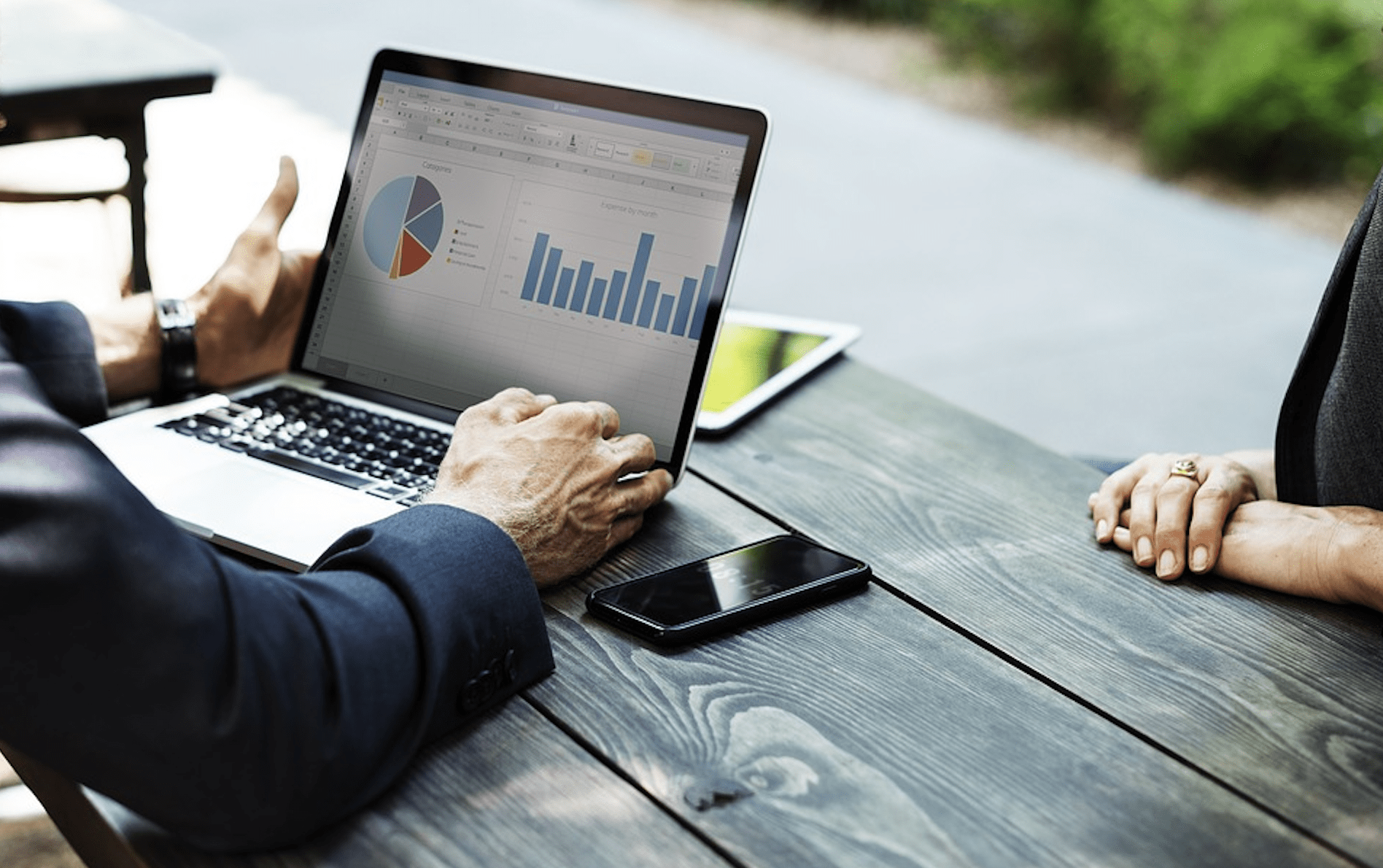 Savings can go a long way, especially if you're a local, small business or a startup. As such, it's important to consider having repetitive tasks and operations be delegated to software.
There are many HR processes that can be simplified using the right software. Aside from eliminating the element of human error and boosting efficiency in the department, you also allocate part of your budget for growing your business instead of hiring more people, for example.
Here are 3 key benefits on why you should get an HR software for your company.
1. Do Away With Data Re-Keying
Robust HR software eliminates processing time and lifts the heavy burden of administrative work in HR, allowing you to keep your dream team.
HR setups normally require data transference from paper to digital when you're transitioning to a powerful management system. Using HR software, employees can now input data straight to the platform via self-service features. The result is a more efficient method without needing to key each piece of data manually.
2. Eliminate Errors And Associated Risks
Self-service HR solutions make for a more accurate data input, as employees themselves pay attention to entering their personal data and bank account details as compared to busy HR admins. In a way, automated HR software can be better than adapting new systems because employees can put in, edit or amend their own information anytime.
3. Streamline HR Processes
In today's business employees are expected to have access to many HR functions, including personal detail management, tracking and tracking holidays and performance dashboards, all without needing to speak with an HR representative. Those in HR are expected to use technologies that can help them become a more powerful and strategic component, much like how a talent management system can enhance HR processes. In short, self-service HR software can provide all companies the ability to maintain consistency and efficiency.