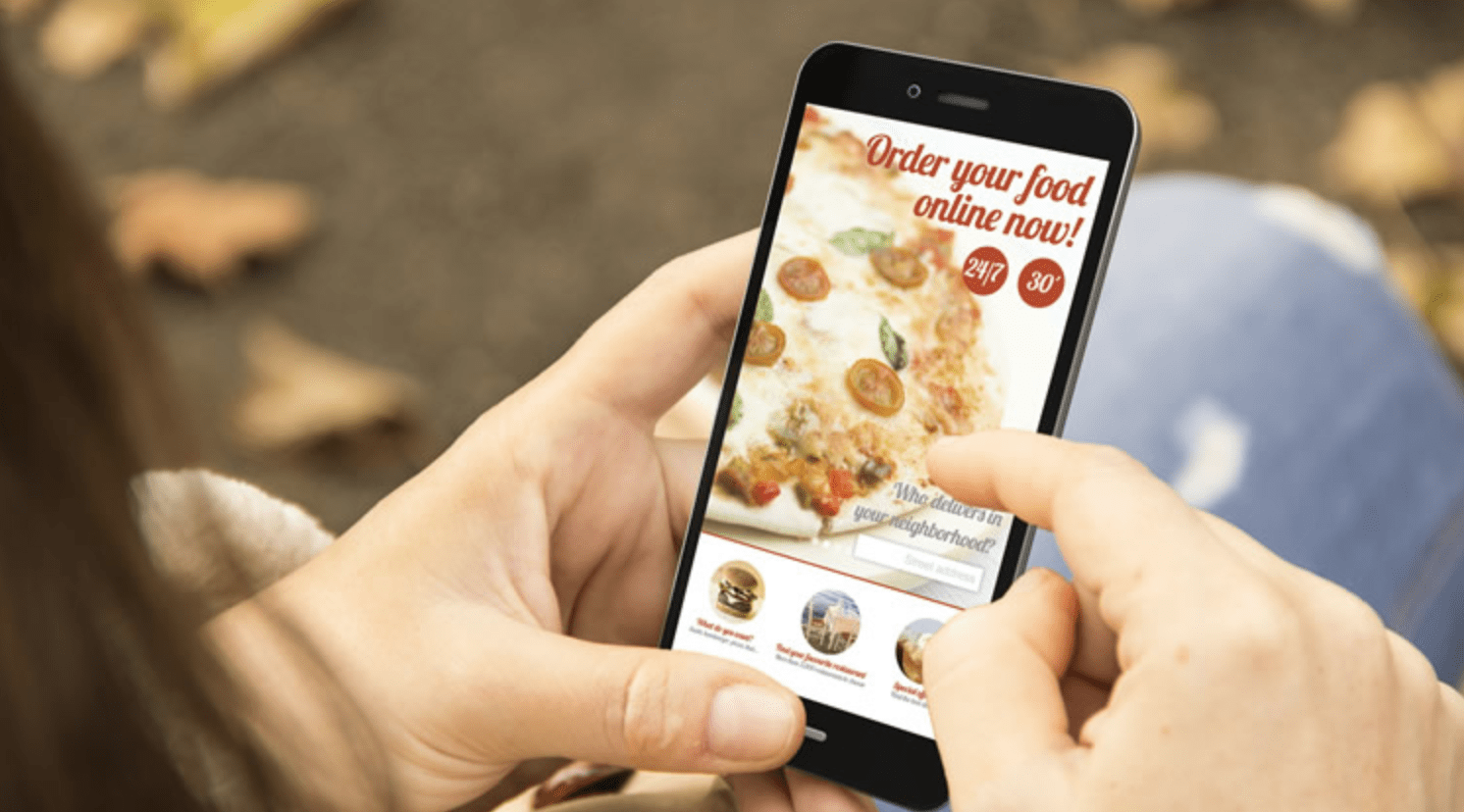 We live in an ultra-technologically advanced world where anything we can think of can be found online. The birth of the World Wide Web brought along a lot of possibilities that we had not even anticipated. Today, you can easily order food online through apps such as slice app and get your food delivered right at your doorstep. But have you ever thought of how the ordering process works? Well, besides the software developments of the apps, restaurants also have to ensure that they maximize on app store optimization. And below are a few tips on how to do so;
Identify a niche
What is your target market? First, you want to ensure that you clearly understand who your target customers are. This will, in turn, give you insight into how to design the app and also what exactly it is that you will be offering them. Remember, there is a vast market that is divided depending on their food preferences. Not everyone will be inclined into downloading your app, more reason you need to be keen into determining who exactly you want to focus on. Target marketing is a great way to ensure that your app reaches the right audience.
Choose the right app icon and name
The icon, together with the app name speaks a lot about your app. Basically, these are the two elements that people first see when they come across your app on play store. The icon you choose should speak for itself even before someone gets to know of the name. For instance, a food app should have something to do with food, off course, depending on the meals that you will be presenting. Also, when choosing a name for your app, include relevant keywords and make it as short as possible.
Keyword Optimization
Keyword optimization is undoubtedly one of the most important tools when it comes to App Store Optimization. Take some time and do in-depth research concerning keywords that you can use on your app. Keep in mind that the right keywords will make your app more visible and on top of the charts in the app store. Use keywords that align well with your target audience and ensure that they are unique to distinguish your app from your competitors.
Quality Content
For your app to stand out from all the rest, the content should be of good quality. Remember, quality is king! Ensure that your descriptions are on point and that you also use visuals such as explainer videos and screenshots. Your app description should be easily readable and educative on how the users can use the app. One of the main advantages of using quality content is that the app store will rank you among the top apps, which will, in turn, increase the number of downloads and customer engagements.
Conclusion
The demand of food apps is still on the rise due to their convenience, and following the above ASO tips will keep your app on top of the search results. Remember, you also need to update your apps from time to time to keep up with the digital advancements.