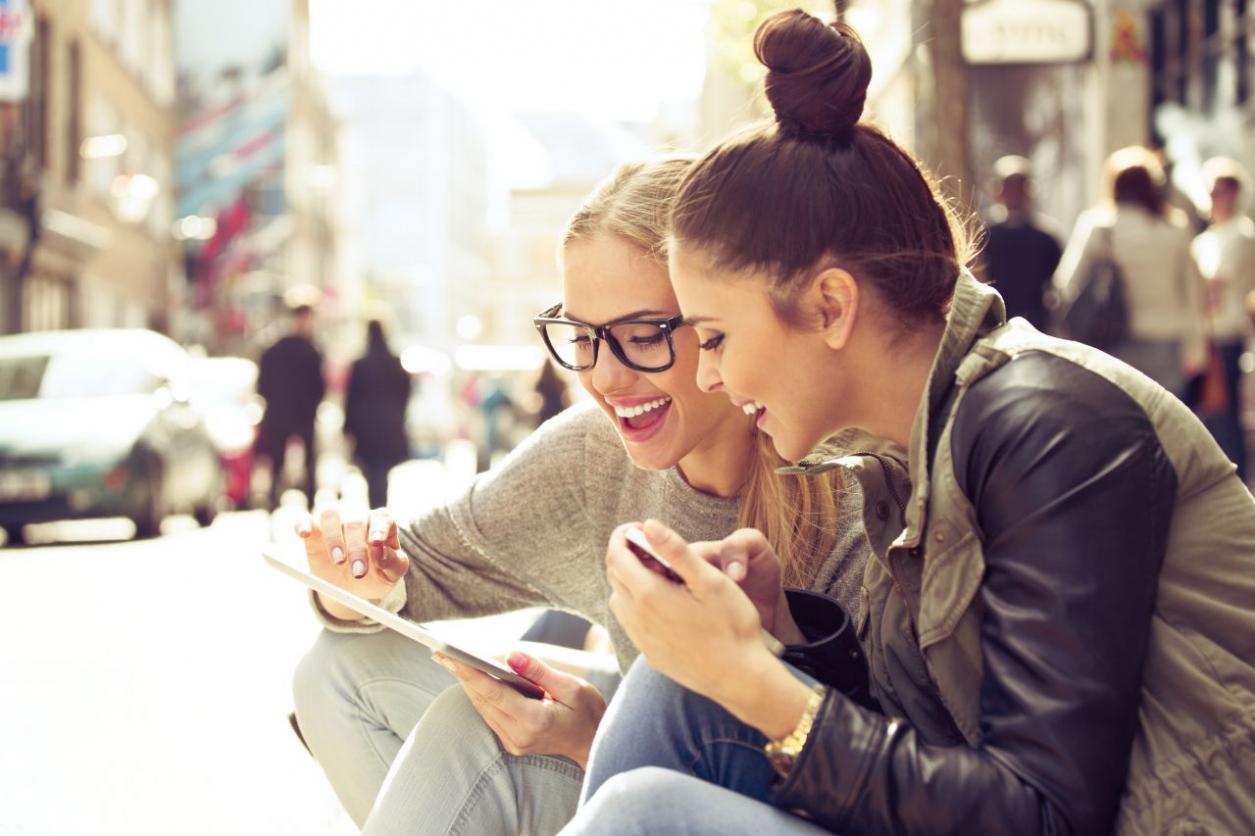 No matter where you get a loan from, the perks that come with it is always important. In this article, we will be reviewing the apps of popular student loan refinancing companies.
Sofi mobile app
SoFi is a well-known online loan provider that was founded in 2011. The SoFi app makes managing your student and personal loans easier. What I love about the SoFi app is that it is continually being updated unlike some other apps that are not updated for months. With the app you will be able to setup your account and make your loan payments. If you are big on security, then you will appreciate the Face ID or Touch ID login. This allows for more secure access. Not only will you be able to manage your account, but through the app you will be able to register for SoFi networking events. You will even be able to connect to other SoFi members. SoFi is a great refinancing choice. How does SoFi work? It's simple! SoFi pays off your old loan and gives you a new loan with lower rates.
Earnest app
The Earnest app has great reviews and a great reputation. Through their app you will be able to track and manage your loan. Their app makes it easier to invite your friends to use Earnest. This is important because referring your friend to Earnest will help you to make $200. Adjusting your payment options on your loan when you desire is extremely important. The Earnest app allows you to easily control when you pay your loan. You can set your schedule for auto-payments for monthly or for every two weeks.
Sallie Mae app
Sallie Mae is a publicly traded U.S. corporation that was founded in 1972. Sallie Mae won the 2017 AVA Digital Awards Gold. For the most part, their app is simple. However, consumer will have unique features such as, you will be able to pay using Siri. You will be able to get your FICO score quarterly. Sallie Mae will notify you when your loan has been updated. Lastly, Sallie Mae users will love that they can E-deposit their checks from their phone. Sallie Mae is a trusted option. In the BBB overview, Sallie Mae Bank received an "A+" BBB rating and they have been an accredited BBB company since 2015.
FedLoan Servicing app
FedLoan Servicing is a popular student loan servicer. The first thing that stands out about their app is that you will be able to upload documents for income verification through the app. The app also allows you to target payments to specific loans. This is a fairly young app compared to some of the others on this list so expect FedLoan Servicing to implement more unique features.
American Education Services mobile app
AES makes it easy for you to pay off your student loans. Their app is simple, but yet effective. With their simple navigation, managing your loan is a breeze. This app offers a plethora of features such as account creation, fingerprint sign in, view your loan balance, schedule a payment, repayment goal selection, and more.
There are many mobile apps out there. Make sure to do some research because the app that the loan servicer has to offer should be a factor when finding the right company to refinance your student loans.