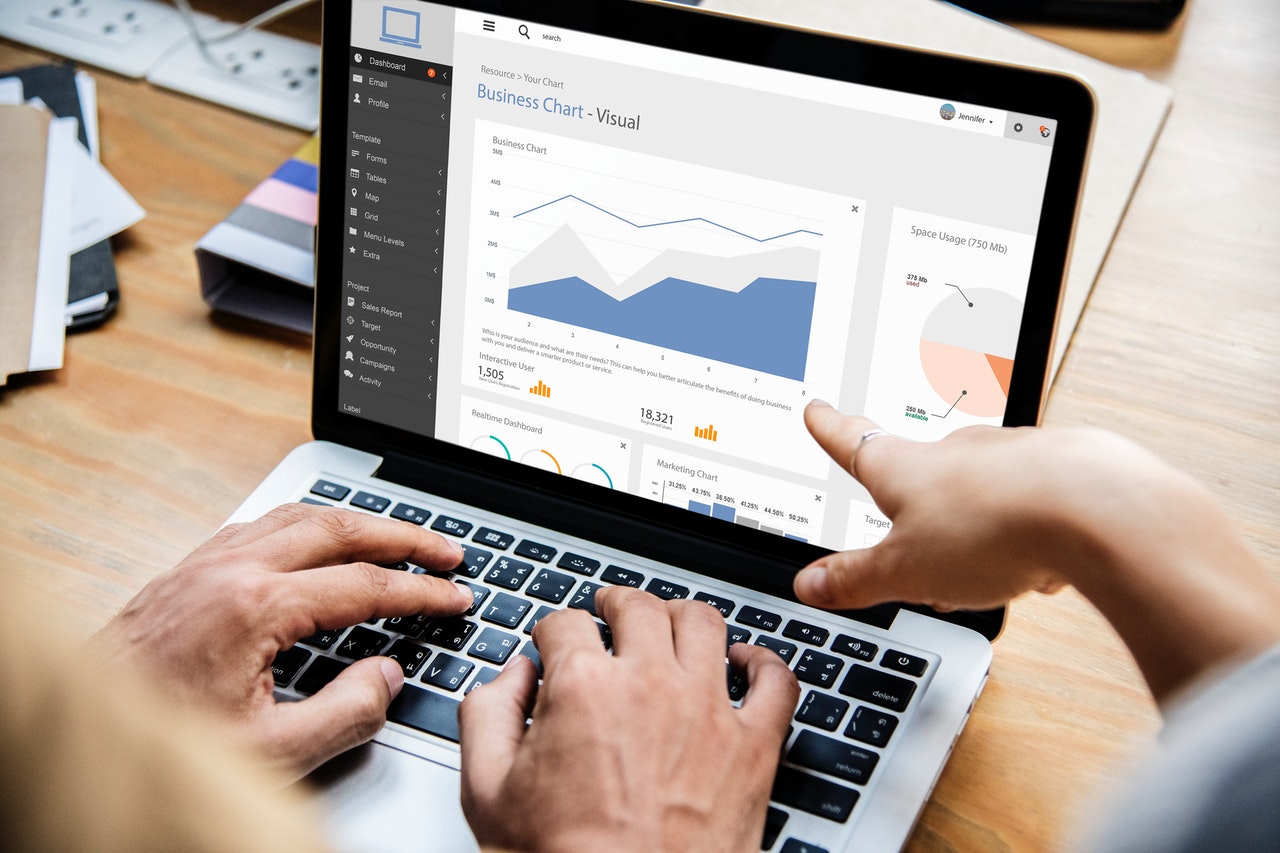 Content is valuable for any business selling a product or service to its audience. But figuring out what your audience is interested in reading isn't always that simple. More importantly, whatever you do present not only has to resonate with your audience but it also has to work for Google and other search engines from an SEO perspective. Search engines seek to deliver the most useful results to readers, which is why they lay emphasis on high-quality content. Here are some smart tips to make your business content more valuable – and boost your SEO too over time.
Write For Your Audience, Not Search Engines
While search engines will ultimately rank your content, your audience is your end target. Unlike previous years where keyword stuffing was important for rankings, search engines today determine quality based on how you're able to generate engagement with your readers. Follow these tips:
You must write a tone and language your audience understand because that's what determines engagement and ultimately SEO.
Establish topics and issues your audience has, and write content that can address these issues with appropriate solutions that can make a meaningful impact.
Make sure content is relevant to searches your audience is looking for and provide expert advice based on that.
According to SEO Shark the way content is written has changed over the years – from keyword stuffing to reader-focussed value. Make sure old content is revamped so that your content adds value to your readers, which will eventually push up your SEO.
Use Images To Break Up Text And Rank Higher
Images have a lot of value when added to content because they can break up text and help you rank higher in Google and other search engines. Consider the following –
An image adds to the visual appeal of your posts, but you must use something relevant to the context to enhance your message.
Images can re-direct traffic to your website through image search engines provided you optimise them with the right description, alt text and keywords.
Content with images are more likely to get shared by readers on their social media channels – giving you the opportunity to reach out to more and more readers.
Images can make a post look more detailed and comprehensive without necessarily increasing the word count – making it easy to read and appear authoritative at the same time.
Adding images to your content is much more valuable than you could ever imagine, so make sure you follow this tactic.
Add Videos Where Necessary To Content
Apart from images, videos can play a huge role in adding value to your audience because of how powerful they are in getting messages across. Moreover, they resonate more easily with viewers and are more likely to be remembered. Consider the following –
Visual content draws in more reads and shares than plain text, which gives you the opportunity to reach out to a wider audience when more people share your content.
Video makes it easier for viewers to understand a product or service, which can help brands convert sales much faster than before.
Videos on different platforms like social media, YouTube and websites can help to drive more traffic to your business – increasing your chances of making the sale.
Videos, like images, break up the monotony of plain text and are much more likely to turn visitors into customers. This is why you cannot afford to leave videos out of your overall content marketing and SEO plan.
Drill Down Your Content To Be More Specific And Not Too General
Readers want content that is valuable to their specific needs, which is why general content has no place in the world today. The more general your content, the less likely a reader will engage with it. Lower engagement will push down your SEO rankings. Consider this:
Identify and segment your target audience by demographics like age, gender, preferences and anything else relevant to your business.
Identify topics most relevant to each segment of your audience and try to address them as specifically as possible.
Identify specific problems your audience faces and find ways to present solutions to them.
When you are able to deliver content that is specific to your audience's needs, you'll find them more engaged with your business – ultimately converting prospects into customers.
Content is the cornerstone of any brand's marketing strategy so make sure you get it right with these tips.