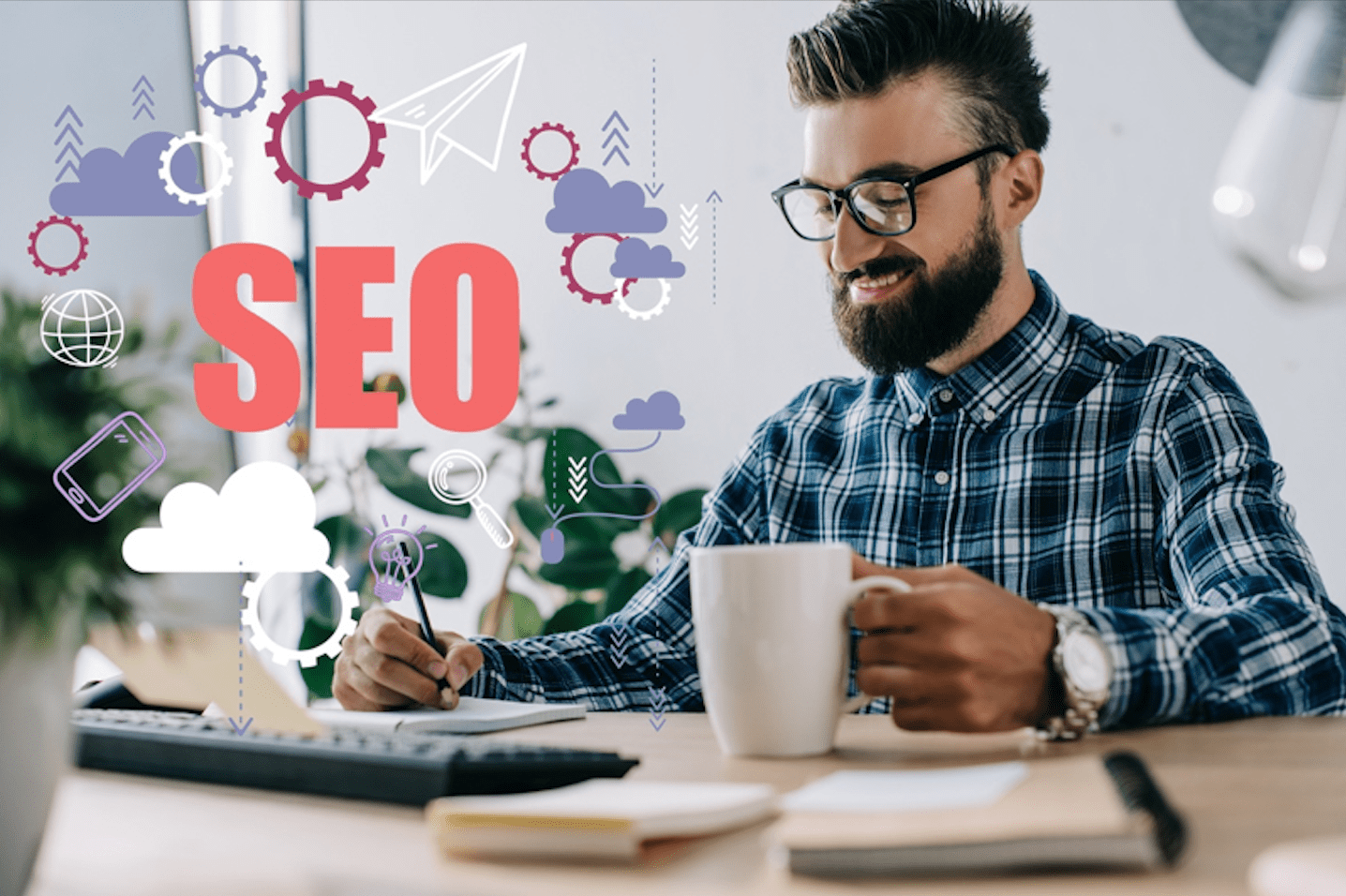 Search engine optimization (SEO) is essential for every modern business – whether you sell products/services online or not. SEO is constantly evolving, with new strategies and tactics emerging every few years. In 2019, we're seeing a greater focus on mobile, local, brands and speed.
1. Mobile-First Indexing
For years now, Google has been putting a greater focus on mobile and mobile searches. The search engine giant began the process of migrating sites to a mobile-first index last year.
Mobile-first indexing does not mean "mobile-only." There's still an index with mobile and desktop versions, but Google will eventually use mobile versions for ranking once the site has been migrated.
If you haven't done so already, now is the time to make your site mobile-friendly.
Responsive designs are a good option, but Google has advised against using m-dot and responsive for the same page because it confuses crawlers.
2. Local Search is Still Important
If you run a brick-and-mortar business, local SEO is still important. It drives hyper-relevant traffic to your website or to your front door. Your goal should still be to rank as highly as possible in the local results.
Why?
Let's say that you run an SEO company in Toronto. A small local business wants to get more visitors to its website. They search for SEO companies in Toronto, and your listing ranks first. That listing includes a link to your website, a click-to-call button, directions, your address, your phone number, your hours and snippets of your reviews. With all of this information on hand, there's a good chance that the business owner will call to discuss his or her needs, or to set up a meeting.
The bottom line? Don't ignore local search. It's still important, and will still be a major driving force in your local traffic.
3. Brand Mentions as Ranking Signals
We still don't know all of the signals Google uses in its algorithm. But Gary Illyes, Google Webmaster Trends Analyst, said at Pubcon that the search engine uses brand mentions as one of those signals.
Whenever your brand is mentioned (unlinked), it tells Google a few things: your brand is an entity, and your brand is an authority in the field. Sentiment and context are important, too. Google's algorithm is intelligent. It can tell, based on the context of the content, whether the brand mention is positive or negative. Reputation is important, so each negative brand mention could potentially have a negative impact on rankings.
Backlinks are still a strong ranking signal, but as we all know, link building is rarely a white-hat business. Linkless brand mentions can serve as a sort of backlink, so mention your brand online whenever it's natural to do so. And take greater care to develop and protect your reputation.
4. Mobile Page Speed
Google is all about delivering information to the end user as quickly as possible. Page speed has been a ranking factor for quite some time now, but mobile page speed is now coming into play. Slow mobile pages could lead to lower mobile rankings.
There are two factors Google considers when considering speed: Optimization and Speed.
Right now, the only thing you can control is your Optimization score. Google provides a list of recommendations to help you improve this score.