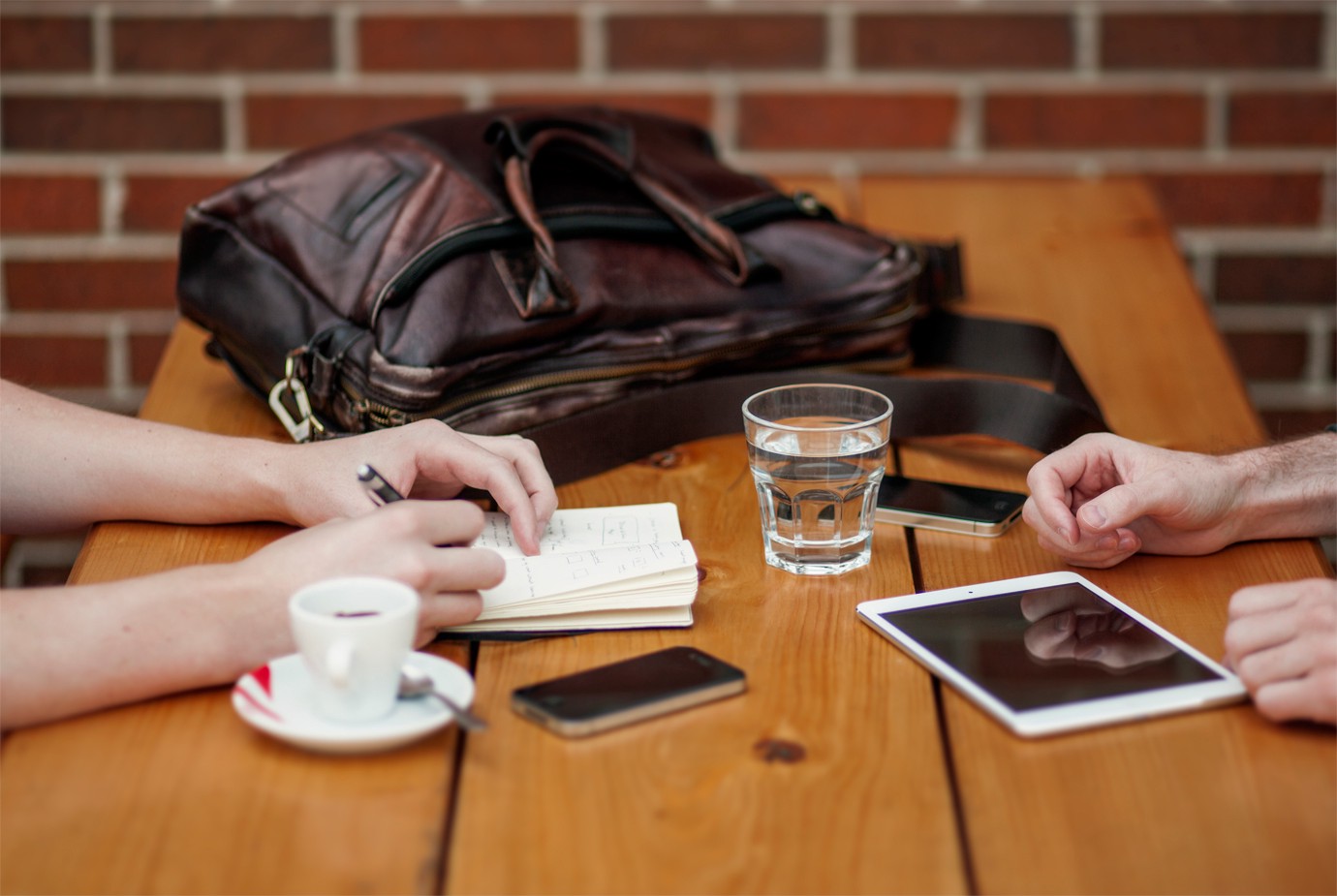 Millions of Americans struggle with alcohol and drug addiction everyday. Once an addict steps into the world of recovery, he or she will encounter various obstacles to maintain sobriety. Programs such as Alcoholics Anonymous and Narcotics Anonymous have been around for decades, and have helped many stay sober. Today, there are various, tech tools to help those in recovery stay clean and sober.
1. Breathalyzers on Smartphone
There are various devices that are sold to turn your smartphone into a breathalyzer. Either hardwired to the headphone jack or via bluetooth these devices are helping people stay accountable. Whether it's probation officers using them to assure that people are staying sober or recovery alcoholics taking accountability steps, this technology is aiding in recovery.
2. Online Support Group
Whether it's through social media or through AA, NA, or SMART websites, those in recovery are able to join groups with people that have the same goal, to stay sober. These groups are are public, private, or secret. Sharing your experiences, feelings, and thoughts are a part of the recovery process. Sometimes it's easier to share online than in person. People may start connecting online, then want meet with in person.
There are quite a few apps that are related to addiction recovery. The most common apps are those that track the amount of days the use has been sober. The apps sends important milestone reminders and inspirational quotes daily. Some of those apps calculate how much money you're saving by not using drugs or alcohol. There are other apps that use GPS to locate other users in recovery, and will allow you to connect with them. A simple search of the keyword sobriety in your smartphone's app store will garner hundreds of apps.
4. Medical Assistance
Since 2013, alcohol and drug rehabilitation programs across the country have implemented computer programs such as computer-assisted behavioral therapy and self-reporting programs. Although they are not common, case studies have shown that they are beneficial in creating continuity in treatment even after rehab, and reducing the cost of recovery. Recovering addicts can check in, report, and interact with psychologists, counselors and therapists without the cost of doing it in person.
Biosensors and technology monitor blood glucose, activity, and nutrition. Despite not being fully realized these technologies can actively detect drug injection by reporting on reduced movement, increased or decreased body temperature, and change in blood pressure or heart rate.
Drug and alcohol addiction recovery is a lifelong journey. Technology is helping recovery addicts and industry professionals take new approaches to making recovery more effective than before. Certain types of Internet use, such as excessive social media use, can be triggers in addiction recovery. The answer to successful sobriety may just be found in the way technology is used.