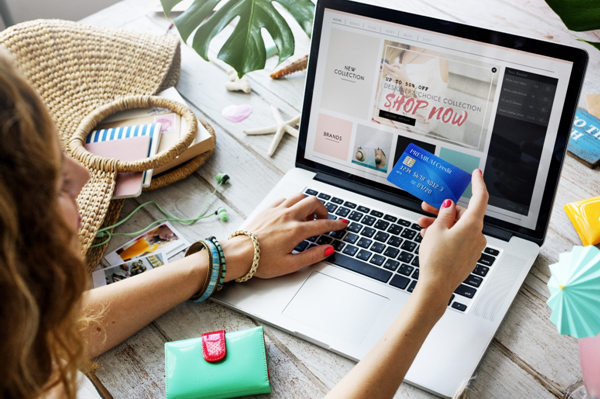 It's not unusual for people to purchase high-priced gadgets and electronic devices on e-commerce shops nowadays. The conveniences that come with it, such as not having to step outside and getting to choose the want you want at your leisure, makes online sites the go-to shopping platform for discerning consumers. What's more, review sections help you make a more informed decision, thus minimizing the chances of buyer's remorse. If you're looking for great finds, here are the top sites to visit:
1. Amazon
Arguably the biggest and the most popular online marketplace out there, Amazon is every shopper's first stop. There's a wide array of different electronic products, ranging from budget phones to high end laptops to the best garage heater for home improvement, and everything in between. You get free shipping if you're a Prime member on select Prime items. Customer support is top notch, as expected of a first-rate site.
2. Newegg.com
If you're always on the lookout for discounts, deals and free shipping, then you should head over to Newegg.com. The site has plenty when it comes to electronic selections, including re-certified and discontinued products at rock-bottom prices.
3. B&H Photo Video
Shopping for photography-related items such as cameras, photo printers and the like has never been easier, thanks to B&H. The reputable platform sells both brand new and secondhand equipments at reasonable prices.
4. eBay
One of the pioneers in the e-retail industry, eBay was founded in 1995 and continues to be one of the most-used platforms in buying and selling electronic items and gadgets. Online auctions held here are quite popular because you get great prices as long as you're patient.
5. AliExpress
The e-retail expansion of the renowned Alibaba Group has a great number of electronics for all kinds of consumers. Here, branded gadgets are presented side by side with entry-level, budget brands. Buying items in bulk will usually get you a good discount.