Google Chrome is the world's number one browser. There are many reasons for this especially its clean interface, awesome user experience, syncing abilities and lots of hot and useful extensions. Chrome extensions no doubt make our work easy.
There are numerous extensions in Google Chrome. I have brought different lists of these extensions from time to time. But there are lots and lots of extensions we miss. So here once again I am sharing some really cool and useful Chrome extensions you'd to use.
As I am someone who's doing research on different things. So I keep my focus on tools and extensions that can help us with research. So in this article, most of the extensions can be useful for those who do an advanced search on Google.
Cool Google Chrome extensions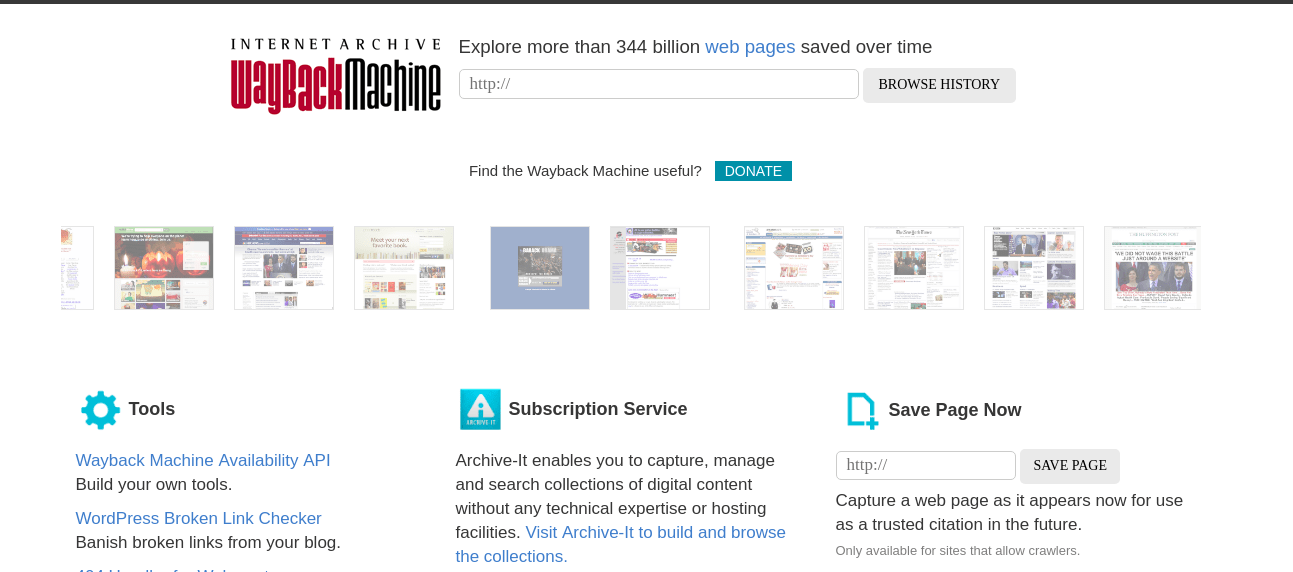 1. Way Back Machine
Doesn't it sound like a time machine? Actually, its work is also quite similar to the time machine. Using this awesome extension, you can find a complete history of any website. This extension is offered by archive.org. You can use its API to build your own tools. It also provides a broken link checker. And 404 handler for webmasters.
2. Awesome Screenshot / Lightshot
Why do we need a screenshot extension? Actually, we need such an extension for quick access. So we can capture important screenshots in many ways.
Awesome screenshot provides a really good service for capturing screenshots and saving them. You can also edit it live. This extension also provides a screen recording feature.
Another good extension for screenshots is Lightshot. This lite and cool extension allow you to take screenshots and highlight, write and edit them online.
3. Just read/ Print friendly
An extension that provides you with a better reading experience by removing comments, additional annoying content in an article. You can read any article without disturbance and print it also.
Another great extension for such a job is print friendly. It allows you to remove extra content from any webpage. And also you can download that clean article in pdf form or print it directly.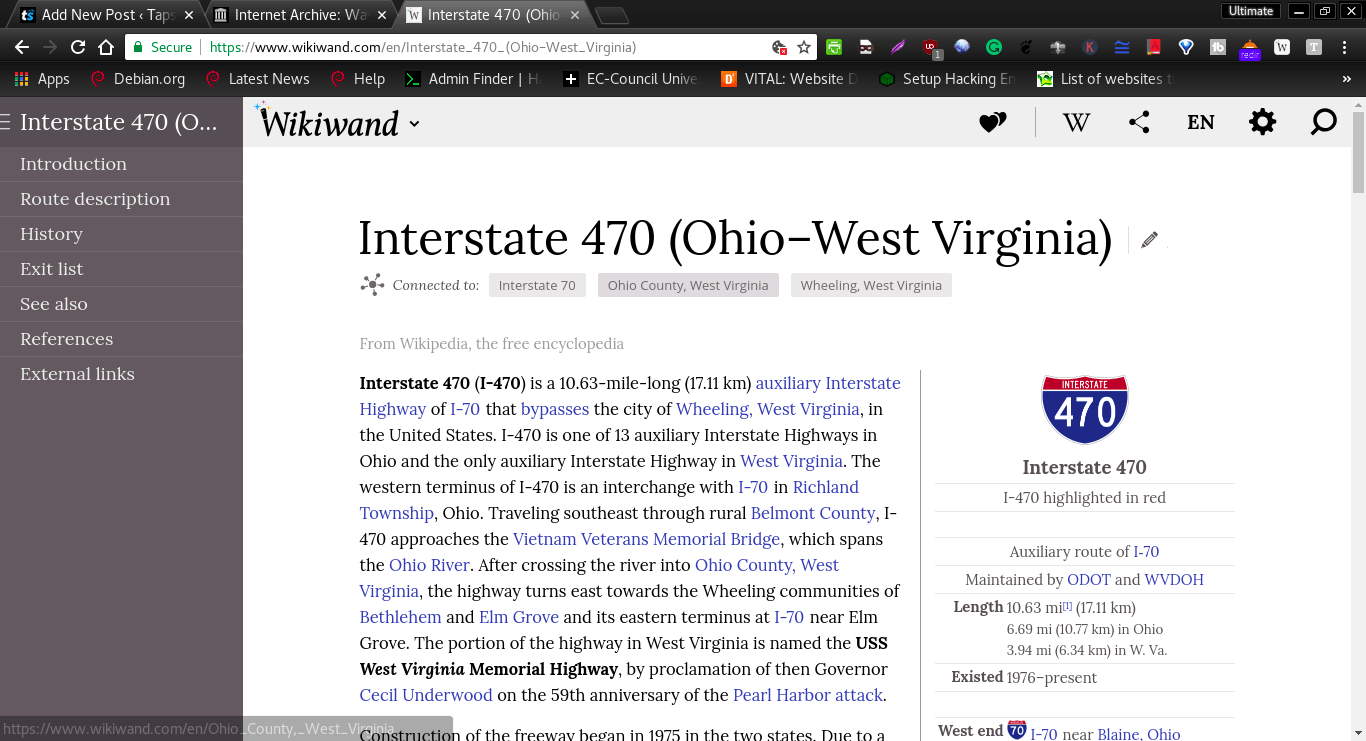 4. WikiWand
This awesome extension completely modifies your experience on Wikipedia. The classic look of Wikipedia is quite boring and sometimes it's difficult to find any specific info from a page on Wikipedia. But Wikiwand makes Wikipedia web pages more attractive and more easy to find information about any topic.
5. TinEye
If you know about reverse image search this it's awesome. You must know about the reverse. photos used for reverse image search on Google. But its user experience is not that good. So here is the solution.
TinEye provides more effective and easy usage of reverse image search. You can search for any image on any website just by right-clicking on it.