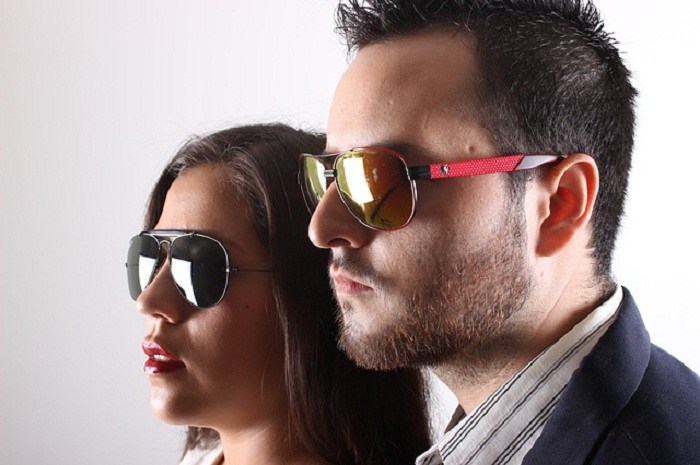 You may not know it, but spy cameras are becoming more and more commonplace- in malls, businesses and even the streets. Spy camera sunglasses are just one of the newer innovations that offer hands-free operation and a unique recording perspective.
The many choices you get when shopping for spy sunglasses can be overwhelming. Here are five important areas to look into to help you choose the best one according to your needs:
Lens Quality
Spy glasses are meant to be used as a surveillance device. Therefore, it's of utmost importance that the lens be made of high quality material. It should be polarized to be able to keep the sun out of your eyes. This protection will enable you to focus on the task at hand.
Material
Durability and type of material, and whether it's rugged or contain some kind of resistance (scratch, dust, hypoallergenic, impact) will depend on where you intend to use it.
Spy Sunglasses Cost
While there are budget spy sunglasses you can get for one-time use, how much you pay for the product dictates how well it will serve you in the long run. In the same vein, the more features, the higher the price tag. Consider buying Wholesalesunglasses for your business or company use from an online supplier. You can get big discounts when you purchase hidden camera glasses in bulk.
Functionality
Choose which type of functionality you'd like to get. Will you be recording, taking snapshots or listening to audio as well? Do you need the footage to be crystal clear and in high definition? Get a pair of spy glasses that can do the things you want so it will be useful for a long time.
Comfort
The best spy camera sunglasses is one that comforms to the shape of your face and your clothing style. It should be comfortable enough to wear for long periods of time and durable enough that it survives the usual wear and tear.