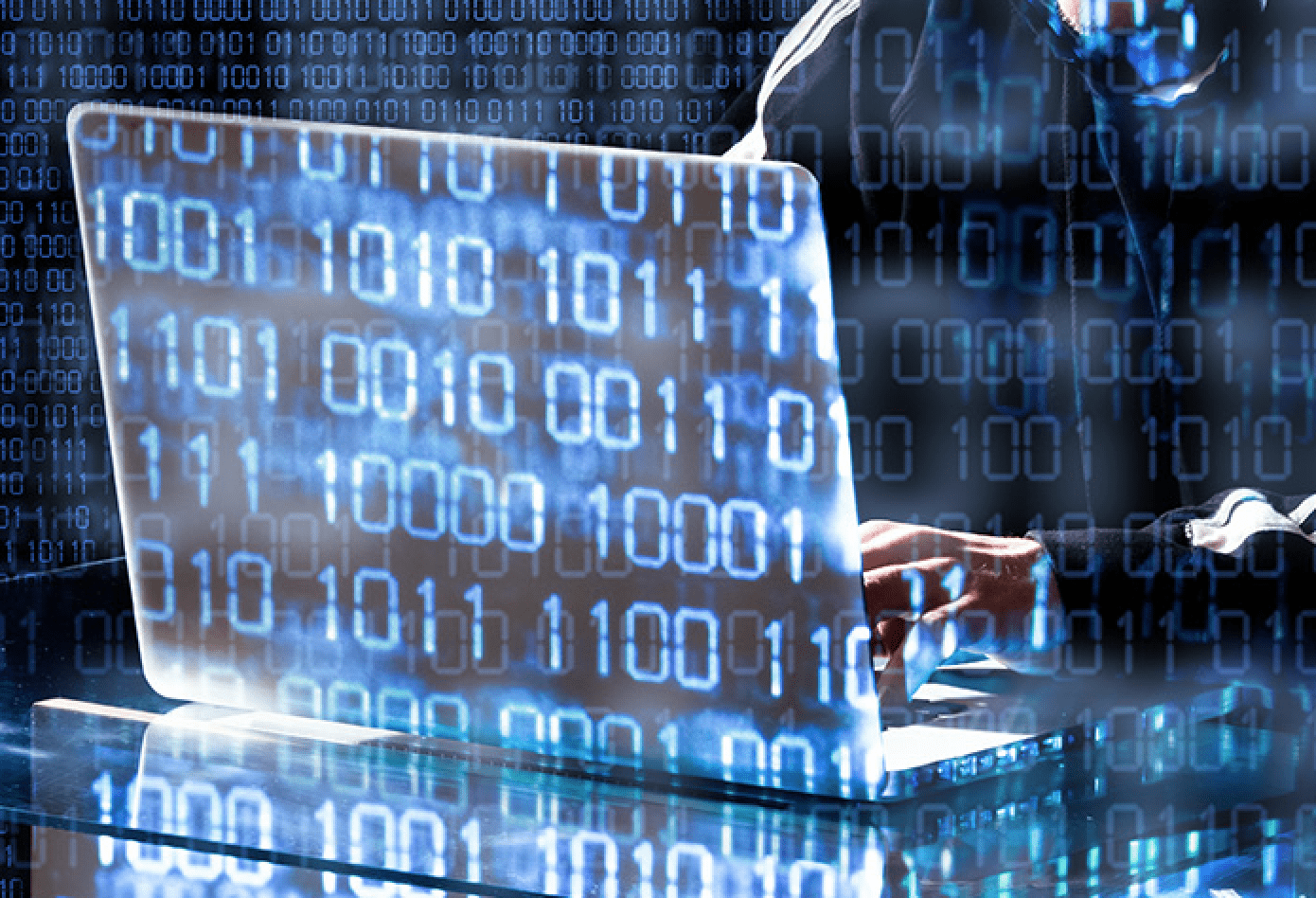 From booking movie tickets to connecting with people across the globe, the internet has shaped the way we live and has improved our lives on a scale that we cannot measure. Despite the outnumbered benefits and pros, the internet is packed with its downfalls as well. It's surprising to say the internet is filled with threats which can ruin your life without you knowing it with no reversal, making it a big threat to your families online presence.
Earlier a study by Norton shed light on how 67% of Australian nationals have been targeted online, while 78% are worried about their online identities due to cybercrimes. The stat recorded is an all-time high and Australians need to upgrade their security.
We have come across five common mistakes people make that plays a big role in ruining online privacy. Let's discuss them.
Accessing Sensitive Accounts on Public WiFi
Finishing all your data package can be annoying where you start to search for public Wifis wherever you go and find a soft spot for using that public wifi makes your life a paradise. But users fail to understand the risk of losing their accounts control in case the details get hacked over the public Wi-Fi.
Even that particular free wifi zone in your office can be a significant threat which we underestimate. With the advancements, there are ways hackers follow to access account details by falling in different traps. It's better not to leave your bank account login on your device, refrain from sharing any sensitive information while shopping through ecommerce websites.
For those who don't know, online privacy can be handled through using vpn software which act as a line of defense to prevent sensitive accounts from being hacked or accessed illegally.
Not Installing Antivirus Software
It's a common rumor that antivirus apps make devices slugging, and the performance of the device becomes poor. But the truth is right now antivirus is the best possible solution to protect your online information from getting leaked adequately. Usually, new laptops and tablets have the highest protection possible, but most Australians are using the most affected devices that are most vulnerable unless they have a premium antivirus installed.
If your device lacks an antivirus, then it is high time to start looking for one. There are multiple antivirus software available on the web, but you need to pick out the best ones. We recommend:
Kaspersky Anti-Virus
Bitdefender Antivirus Plus
These antivirus software are available on all operating systems, and they protect you from malware hacks and viruses.
General Population Fall for Online Scams
People assume that spammers and hackers are only present in the spam email box if you believe these notions then you are living in a fool's paradise. Nowadays online scammers have become smart by finding new ways to penetrate devices in an attempt to steal your money and personal details.
According to recent findings, 42% of Australian nationals have been targeted in relation to Australian Tax Office scams which are considerably high as looking at the tax time. The only eye-opener for users is to observe caution while opening suspicious texts or pop-up ads, even if they come from known websites.
Using Same Passwords for All Accounts
Users make the biggest mistake of keeping the same passwords for all online accounts. This usually is a result of forgetting passwords which compel users to keep the same password give or take a few changes. Some users have never changed their passwords because of the risk of losing them.
Forgetting passwords is as frustrating as using a fingerprint scanner that doesn't recognize your thumbprints. Some people have faced this 100 times for social media platforms and online banking. It's better to start updating those old passwords with a combination impossible to break. We tend to get frustrated when websites require you to create passwords using different numbers, capital letters, numerals hyphens, etc. but these passwords are harder to crack.
Try to update passwords monthly and notice unwanted logins on your account.
Neglecting Social Account Privacy Settings
People eat and breathe with social media, which has become a prime part of our lives. Social media is designed to take, save, and monitor user information. So-Called privacy seekers provide all their details on social media accounts.
People believe it's harmless to share their live locations of FaceBook or to check in on different, but the fact is it puts their well-being and privacy at a higher risk than they can imagine, leaving you vulnerable to identity frauds.
It might be fruitful to check your Instagram and Facebook's privacy settings. You might be astonished to see how much information you are feeding to the general public. However, this is entirely up to you how you perceive your data and how you want your data to be dealt with.