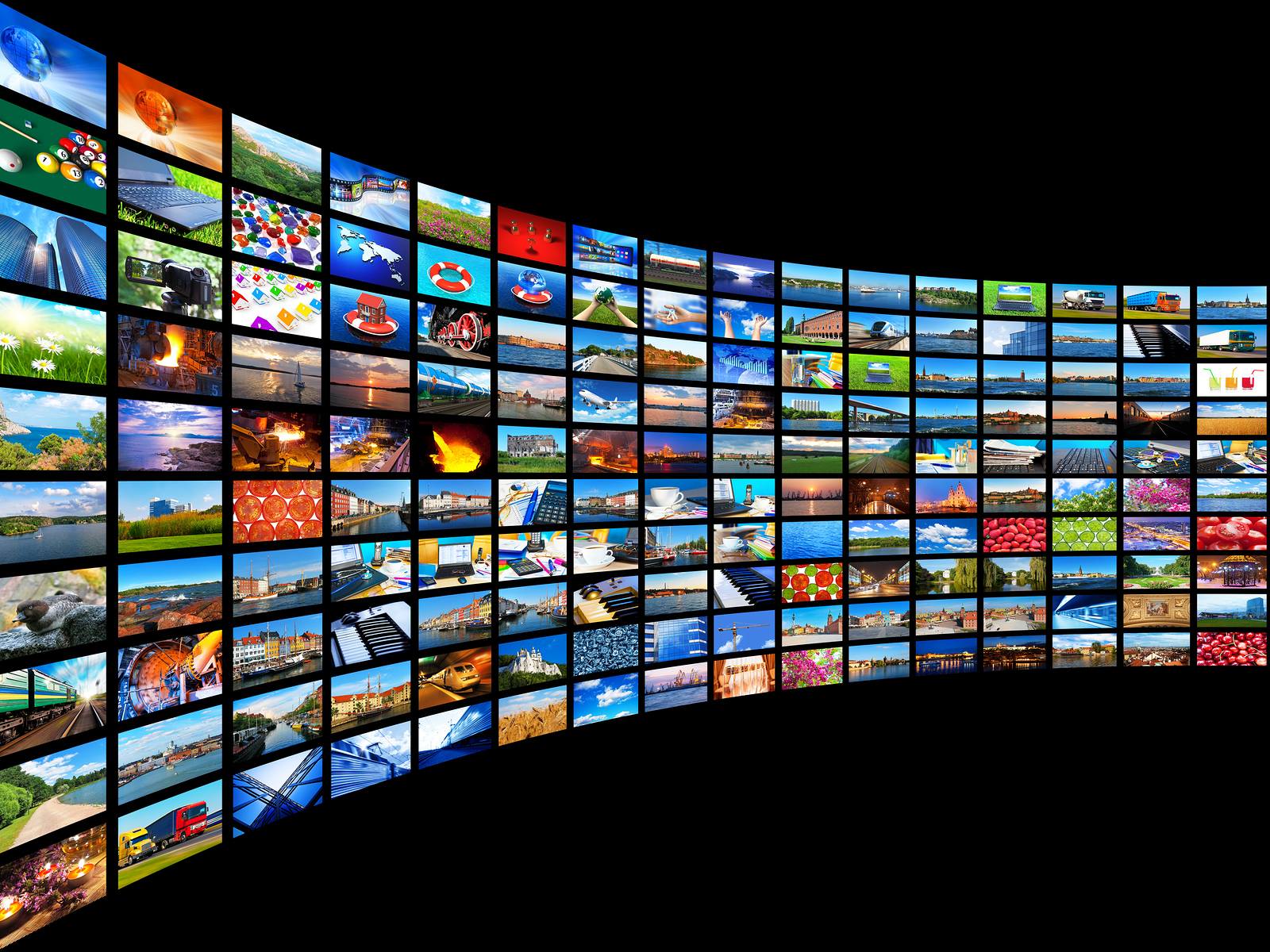 Satellite Streams is quickly becoming the portal of choice for those looking for free live TV streaming services. With it, you don't have to worry about expensive recurring subscriptions for you to access live news streams, and other quality programming from some of the leading television networks around the world.
So simple is the portal that you don't even need an account to access its content. All you need is a computer or any other internet-enabled device such as a tablet and a good connection to the internet, then you will be good to go. Though there are a huge variety of channels you can watch on Satellite Streams, here are the five most popular ones:
KTLA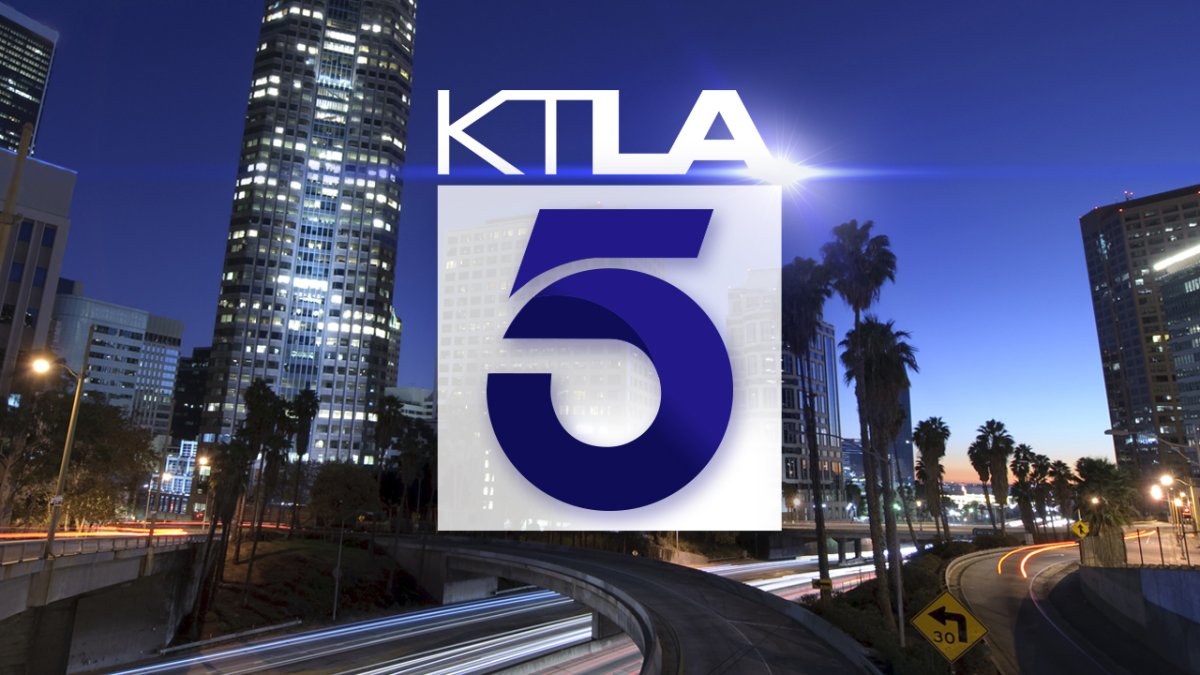 KTLA may not be known nationally or internationally, but surprisingly, it is one of the most watched channels in Satellite Streams. The channel has been around since 1947, being the first licensed commercial television station west of Mississippi. Though it may not be as popular in terms of coverage as WGN-TV of Chicago, it is considered a superstation and it is available in the entire North America on Dish Network and DirecTV. But now with the advent of the internet, as well as the increase in popularity of online TV streaming services, you can now find live streams of KTLA on a myriad of platforms, including the Satellite Streams portal.
KTLA is an all-round channel with programing suited for all kinds of viewers, both locally and internationally though it is primarily focused on matters touching North America. Amongst its programming schedule, you will find comprehensive coverage of events happening in North America, and around the globe, podcasts, interviews, and news on weather and traffic for the convenience of the locals. It also has comprehensive content on food, and if you are passionate about food networks, then this is a channel you will enjoy streaming from Satellite Streams.
Sky News
There are a plethora of news channels available for free live streaming on Satellite Streams, and Sky News happens to be one of them. It is also one of the most watched channels on the portal. The channel is a 24 hour news channel headquartered in the United Kingdom, but with subsidiaries or sister channels in multiple regions across the globe. This is a comprehensive news reporting channel where you will find credible stories touching on all aspects of life around the globe. Whether you need current news on sports, politics, business, science and technology, weather or any other kind of offbeat reporting, Sky News offers an incredible coverage for such.
Some of the major sister channels of Sky News International and which may not be available in Satellite Streams include Sky News Ireland, Sky News Arabia and Sky News Australia. For those who prefer to watch Sky News content out of the regions not served by the sister channels, they will have access to the same schedules as the Sky News UK version. One thing you will find pleasing about watching Sky News on Satellite Streams is that the channel is normally geo-locked, which means that you can't watch it certain locations. But with Satellite Streams, you access all the shows, irrespective of your location.
CCTV-4
Central China Television Channels are owned by the People's Republic of China and there are about six of them that offer broadcasts outside the country. CCTV-4 happens to be one of the six broadcasting outside the Peoples Republic of China and so popular is it that it is currently available in a variety media, including online live streams. CCTV-4 was launched in 1992, and when its programming began, it was a six hour channel dedicated to Chinese International news. With time, however, the channel has undergone a lot of evolution and is no longer focused on matters affecting China on the global platform.
It currently offers diverse programming, featuring a blend of English and Chinese shows on multiple interests such as sports, drama series, music, local and international news, and documentaries amongst others. Just like most of the other international channels, CCTV-$ also has sister channels to take care of broadcasting in certain regions or countries. The most notable ones include CCTV-4 Asia, CCTV-4 Europe, and CCTV-4 America for Asia, Europe and America respectively.
HSN
Since almost everything is moving towards the internet, and with the immense growth of ecommerce, it makes a lot of sense to have a television station dedicated to informing, educating and offering advice to people about shopping online. Home Shopping Network, HSN, is such station and it is one of the most watched channels on Satellite Streams. This is an American television network headquartered in St. Petersburg Florida.
The channel is not only available in the United States, but also it has sister channels in several countries around the world, including United Kingdom, Canada, Japan, Germany, Italy and the Philippines. In addition to these, it also has an online outlet at HSN.com, where you not only find their live shows, but also you can shop for various items which will then delivered to your address. This is the ultimate shopping channel if you are interested in finding great deals on a variety of items, including home, health, kitchen, electronics, beauty, shoes and fashion amongst others.
Al Jazeera
Al Jazeera is without a doubt one of the leading 24- hour news channels in the world, and also one of the most live streamed channels in Satellite Streams. It is a truly global network, featuring more than ten channels and division which brings in-depth coverage of events happening in various regions around the world.
The network was launched in 1996, and it was the very first independent news channel in Saudi Arabia. Ever since its inception, the channel has created a reputation of offering bold coverage on a variety of issues which are of global concern. With very strict principles formulated to educate and inspire with every coverage, Al Jazeera will continue to dominate the global news arena for many years to come. Currently, the network has over 70 news bureaus around the world and employees from 50 different nationalities.