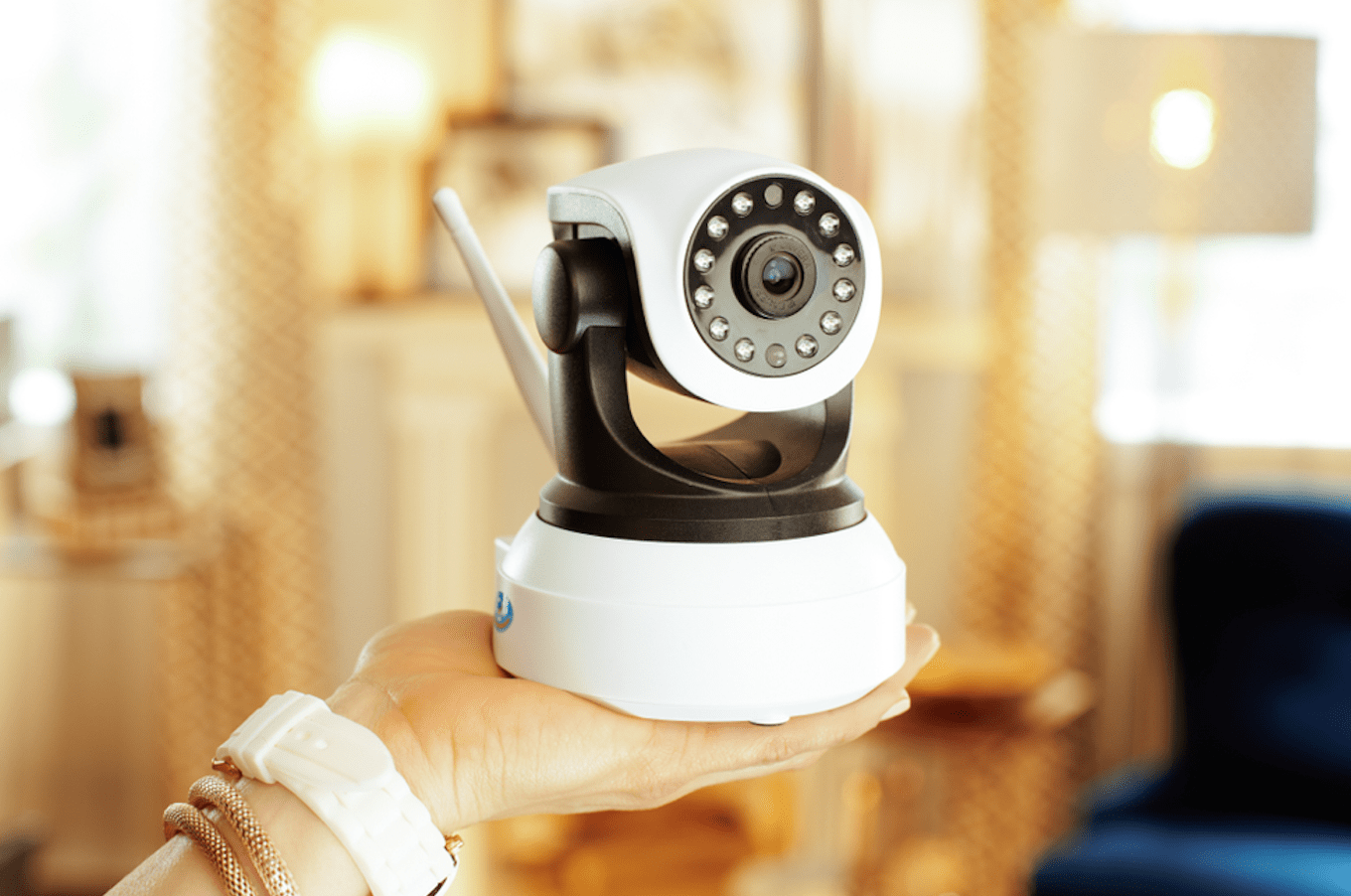 Home security may not be on the top of your mind when you're traveling. Chances are you're worrying about things like making your connecting flight, all while plotting your trip itinerary. After all, your home is safe, right? Well, it might not be as safe and secure as you think.
Consider that in 2017 alone there were more than 1 million reported burglaries in the United States, according to the FBI. Additionally, burglaries of residential properties accounted for more than two thirds of all burglary offenses that same year. Now that we have your attention, we need to talk about how to safeguard your home.
With countless security camera systems on the market today, let's focus on one type that's easy to install and monitor: a wire-fee security system.
1. Simple and Flexible Installation
When security camera systems first hit the market, they had to be connected to an electrical source to function. Many systems still operate like this today. But with wire-free security systems, there is no need for this type of connection. Instead, they run on batteries and work without cables, so they can be mounted practically anywhere, giving you the flexibility to put them in the most optimal places around your home.
2. High Standard of Technology
Wire-free security monitoring systems offer many of the same features that wired cameras boast. Some of these high-tech features include high-definition recording capabilities, motion detection and infrared night vision. Additionally, they offer smart pixel technology, which captures HD-quality footage that requires less power.
3. Wi-Fi Connectivity and Remote Access
With a wire-free security system, you can instantly access live views of your property or residence with remote connectivity apps. Other features such as two-way talk, motion-activated push notification alerts and event timelines can keep you up to date on what is happening in your home while you're away. In addition to featuring live footage, you can also review previously recorded footage directly from a mobile device or computer.
4. Easy to Move
With a wire-free security system, it's easy to adjust the positioning of your cameras. Or, if you're moving from your current residence, packing can be made simpler, as you can forget about hassling with cables and cords. Simply unmount them and you can be quickly on the move again. Offering both flexibility and convenience, wire-free security camera systems are undoubtedly a smart option for renters or those who move frequently.
5. Greater Affordability
Wire-free security camera systems are typically much more affordable than wired cameras. Additionally, you can save time and money during installation. There's no need to run complicated video cables under your floorboard or through the walls at the time of the install. And you can forget about needing to call a handyman to help with the installation. With wire-free camera systems, you can easily install these systems and see crystal clear footage of your home within minutes.
Keeping Your Property Protected
Home security is critical. With a wire-free security system, you can keep your property and what is most important to you safe and protected, even if you're an ocean away.