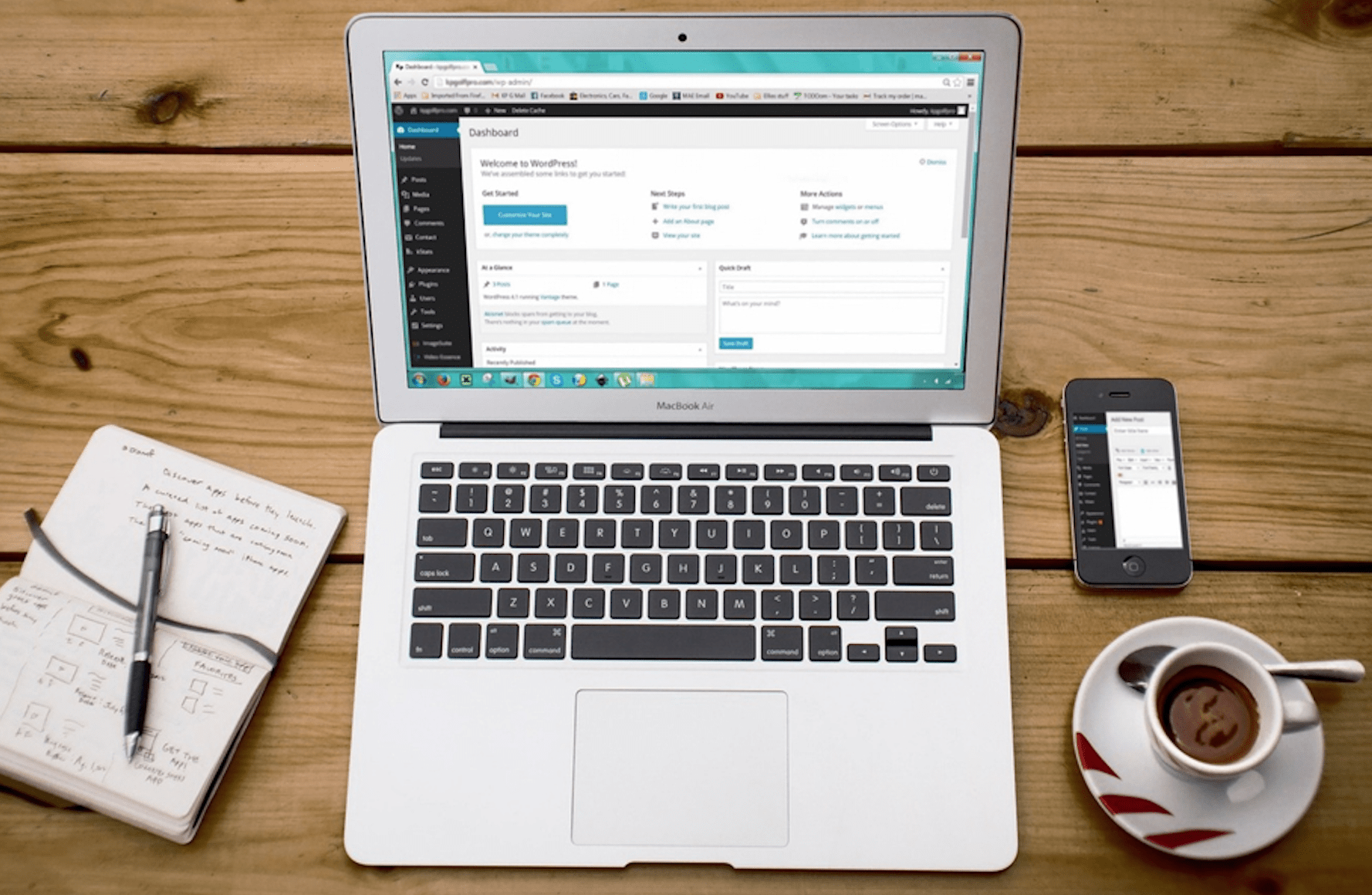 Do you want to expand your company's operations? Leverage the power of a culturally appropriate website with this expert's guide to site localization.
Globally, English internet users make up only about 25% of all web users. Regardless, English, with over 1 billion users, remains the most widely used language online. Chinese, with 800 million+ users, comes in second, and then eight other languages round up the top ten. The top ten internet languages represent an excess of two billion people across the planet. And it does not go without mentioning that another 1 billion+ users access the internet in the other languages of the world.
What does this mean? If a business only boasts of an English-only site, then it is undoubtedly not tapping into 75% of prospective customers. To take advantage of the potential revenue that comes from having a global marketplace, it is imperative that businesses translate their sites into different languages, an endeavor that needs a lot of careful planning. Website translation goes beyond providing a mere word for word replacements; it requires you to adapt your site information for new cultures and markets (website localization.) Businesses can easily localize their sites by using translation services.
For the best results, here are some essential tips to have in mind as you go on with your site localization:
Conduct Comprehensive Multilingual Market Research
International customers have unique needs, so, it makes sense to conduct exhaustive market research in the territory you want to start operating in. For one, you will have to determine the audience you want to market to by identifying where prospects are using an analytics software or service. After that, you can carry out surveys that meet both the linguistic and cultural requirements of your target demographic.
Working with a website localizer will ensure that you translate your website into another language accurately, thereby avoiding any confusion, offense, or misunderstandings.
Research Keywords in the Target Language
Researching keywords in the target language is vital when developing a multilingual website. You have to factor in the needs of your intended market when conducting keyword research. Merely replacing your English keywords with their equivalents in the target language will not be enough, but instead, you have to determine what is relevant and in-demand within the target demographic.
Some of the essential questions you can consider:
How does the target demographic express various emotions in the native language?
What words do they usually use to describe the goods or services your business offers?
What are the common search phrases used by the audience?
Who will buy the products you offer?
What currency and time format does the target market use?
By undertaking comprehensive keyword research that is relevant for the market, you will create easy-to-understand site translations, which will, in turn, help you to maximize your chances of reaching a broader market in its native language.
Create a Site Localization Glossary
You will have to use some phrases from time to time, thereby making them synonymous with how you communicate information regarding your products and services. To ensure seamless communication with your target audience, you will have to relay these phrases across various languages without losing their meaning. By creating a glossary of such terms, you will ensure that the people who localize or translate your site have the right information to see them deliver an excellent multilingual site.
Adopt a Flexible Layout That Accommodates Translation
If you are to finish developing your site, it is smart to settle on a flexible design/layout that enables you to quickly scale different website aspects to allow for copy in various characters and languages. For instance, Chinese needs a larger font to be more legible, a word that is translated into Russian might be away longer than the source word in English, hence the need for a larger page.
With a flexible webpage, you will comfortably accommodate any differences that come about after translating your site content. But if you choose to work with a translation company, that's better because they comprehend these technical requirements. And thus, can assist you in implementing the necessary website changes right from the start.
Still, on web design, you need to pick icons, layouts, symbols, and colors that are culturally appropriate for your target market. For instance, the color yellow signifies different things in various countries – a celebration in India, wealth in China, and mourning/sadness in Egypt. Likewise, while many cultures view a thumbs up to be a sign of approval, some parts of the world consider this gesture to be rude.
You might also want to think about your images. Case in point, in the USA, pictures of pets are considered to be cute and are often used in marketing. In other cultures, however, using images of animals while promoting services or goods can cause unintended amusement, or worse still, provoke disgust. In another scenario, pictures of models showing uncovered hair or bare skin are considered inappropriate in many territories. Therefore, it makes total sense to ensure that all images you use have models who dress appropriately according to the region's standards.
Ensure That Your Translations Adhere to Local Business Standards
Each country has its unique way of conducting business, with different behaviors and mannerisms. These ways can be way different from what you are used to in your home country. As such, it is essential to factor in local business practices and customs when localizing your website to ensure that your venture conforms to existing protocols and etiquette standards.
Final Word
In conclusion, these are the things you should do to ensure that you get the most out of localizing your website. No matter what, ensure that your translations depict an intimate comprehension of minor language differences, geographies, and local cultures. This way, you will pique the interest of your readers, earn their respect, and attain more conversions.