As internet converted the world into a global village, cyber threads also grew their existence. Whenever we talk about the internet, a related term; Cyber Threads also appeals our mind. Not only individually, but cyber attacks are troubling everywhere.
As in the current time, a new type of war has raised. In past, we used to talk about wars fought in the battlefield or cold wars. But now its the time of cyberwar between nations. Because cyberspace is proving its importance in the development of a country in technology. And if there is a cyberspace, we have cyber attacks also, to demolish the cyberspace of certain opponents.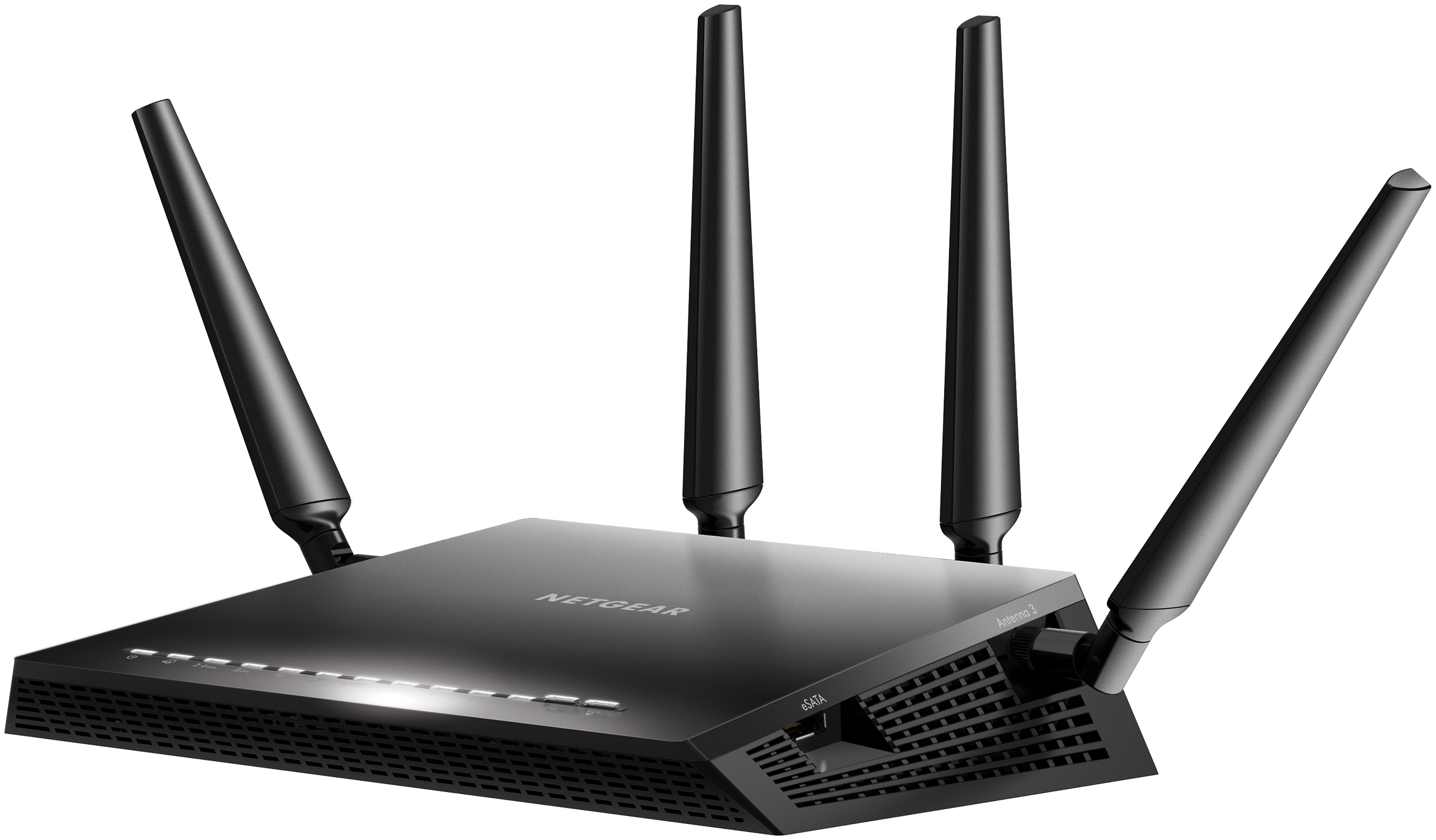 A similar cyber attack was reported in the last month by Cisco Cyber intel unit Talos. According to reports, the cyber intel unit Talos warned about a massive cyber attack by Russian Hackers.
Cisco seemed to issue a warning. According to Cisco, 500,000 routers were damaged through a new malware by Russian Hackers. The Russian government seems to be on the back of this attack. The Talos is certainly claiming that this attack is a payback of US cyber attacks over Moscow.
The VPNfilter Malware Attack
According to the report. the infected routers had publically known vulnerabilities. The infected routers from a scope of vendors, including Linksys, MikroTik, Netgear, and TP-Link. Infected routers had a malware installed on them.
That malware is named VPNfilter. It uses the common vulnerabilities to infect the routers. Cisco Talos says the VPNfilter have source similarities with another Russian Malware called Black Energy. The black energy malware was used to Ukraine Power Suppliers.
The Cisco Talos' security explorer, Martin Lee didn't blame the Russian Govt. directly for this Attack. He stated that a well-known programmer group called APT-28 was behind this attack. But the US Government link this attack with Russian authorities. Talos came with a solution to this thread and prescribed the users' to reset their routers to factory settings to tackle the damage by VPNfilter.