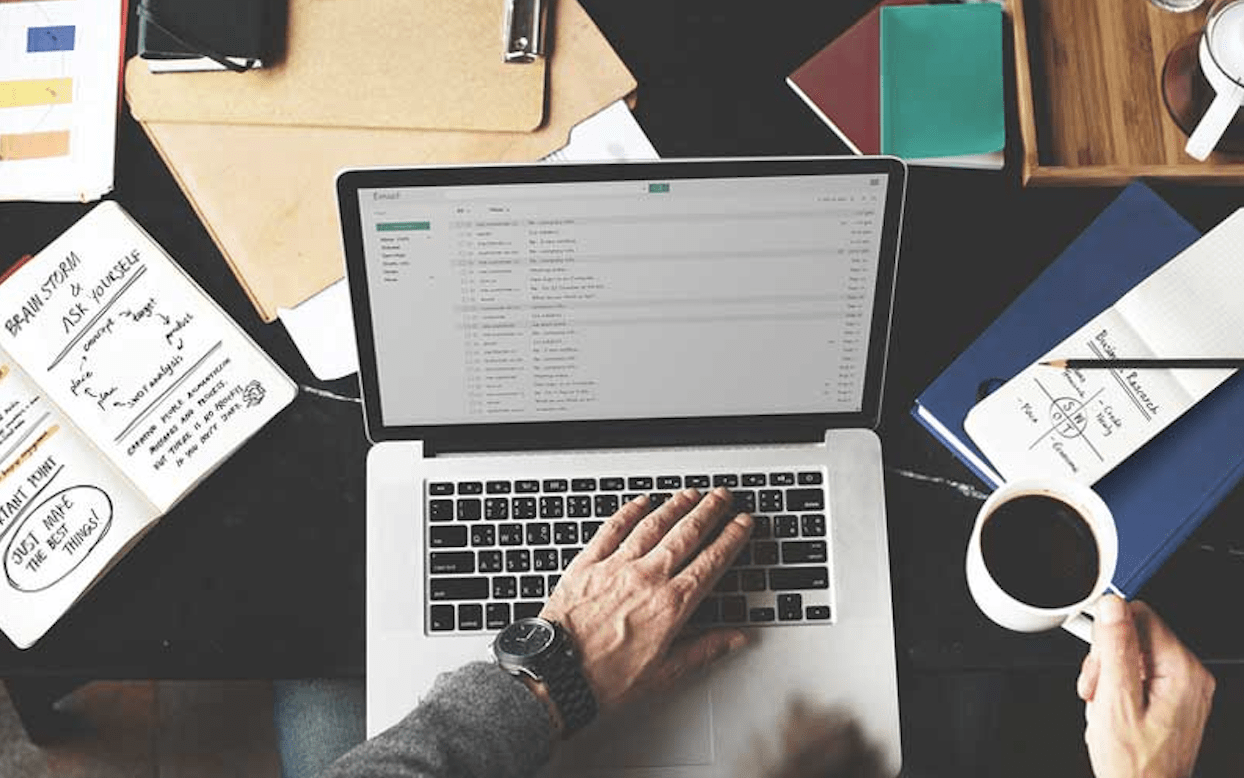 A large group of people is looking for work from jobs due to several reasons which include finding time for their passions, or family, health reasons or just because the office life is not for them. However, there is one problem which stops them from pursuing freelancing which is fake freelancing jobs which require you to submit a certain fee before you start getting work. Most of the times, this is a scam. You should be careful and thoroughly investigate an employer before you start working for them.
If you want to find a well-paying job with payment security, then look at the following job boards. Whether you are a part-time freelancer or you want to start your own freelancing business, these six job boards will take your work to the next level.
Problogger:
This job board for freelancers is one of the first job boards which were ever introduced to a freelance writer. The man behind this job board is himself a professional blogger and a trainer named Darren Rowse. There are numerous jobs available for experts and as well as beginners. These jobs are high quality and free from the scam. However, there are some jobs which ask you to perform unethical tasks such as, changing the search results, that you should stay away from but, most of these jobs are legitimate.
Writers Weekly:
This job board for freelance writers is approximately 20 years old. The owner of this job board, Angela Hoy, who is herself a freelancer and an author, sends out newsletters on a weekly basis filled with top quality jobs. She has a very strict screening policy which allows the writers to find the best jobs for themselves.
Paid to blog:
The famous blogger Thomas Ewer formed this job board for freelance writers. This site is relatively new and still in its beta stage which means that it is only accessible to a few. Currently, the beta users pay twenty dollars a month. It is not clear what the price would be when this job board is available for membership. However, the jobs being posted on 'Paid to blog' are strictly blogging gigs and are of high quality. Some beta users have reportedly found a blogging gig of 600 to 1500 words for $300. Hard to believe but, it is true.
StudyGate:
This site is considered to be the best platform for tutors. It allows a tutor to answer questions posted by students and start tutoring. The site managers make sure that each tutor gets paid on time through their bank account or PayPal. The whole process is free from any additional hidden charges.
JournalismJobs:
If you are a freelance writer who is interested in journalism, then you must join this job board. The platform acts as a job board and a resource finder which is used by big news channels. You can easily find freelancing jobs for the TV, radio or even newspapers. Not only that but, you can also find real-time jobs and internships in the journalism industry.
Freelance Writers Den:
This freelancing job board was introduced by Carol Tice who is a veteran freelance writer herself. This job board is exclusive which means that top quality jobs are available there. Carol opens the membership for this job board at a rate of $25 only a few times a year to maintain the quality and exclusivity of the board.
Now, you do not have to waste your time trying to connect with other freelance writers to find a well-paying job. Just join these job boards, and your work is done.