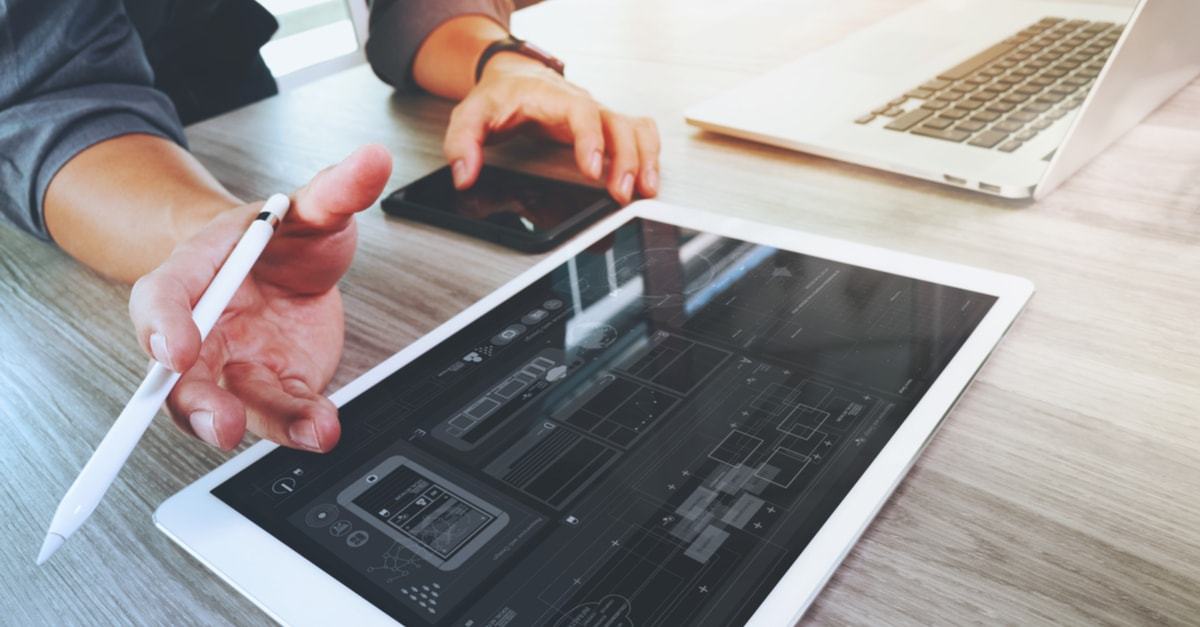 Up to 80% of web browsing is being done from a smartphone, which means your website will be able to reach more people if it is mobile friendly. Being optimized for mobile will not only increase your overall traffic, but it will also help to improve your SEO. If you are not sure where to start, here are 7 web design tips to help get you going.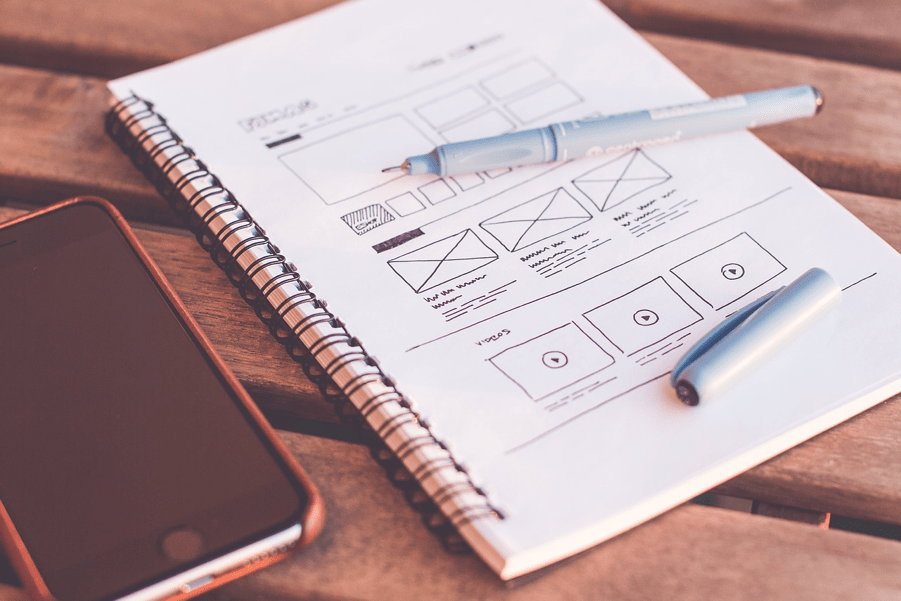 Simplify Your Navigation

Being able to quickly navigate a website from point A to point B will make it easy and effortless for your audience to reach their desired content. In truth, there are a number of ways you can simplify your website's navigation.
Firstly, it is important to know the needs of your audience and how that ties in with the purpose of your website. Designing your website to cater to both of these two factors will help you to get rid of unnecessary add-ons and formatting.
Place your navigation menu strategically so it helps your audience get to where they want to go without having to search around. Furthermore, only keep the content that is of high value and then break it up by placing it on several pages and sticking to single columns of wrapped text.
Remove Pop-Ups
Pop-ups are rarely celebrated on a regular sized computer screen and even more of a hindrance on a smart device. By displaying in a smaller format, pop-ups are nearly impossible to close on a smartphone leading them to ruin your audience's user experience.
The best solution would be to remove all pop-ups and instead resort to alternative ways of advertising products or services. However, if you are hesitant to see your pop-ups go then only use them if a visitors click on certain links that requires them to fill out additional details about themselves.
Make Your Site More Responsive
If your website is still new and not that established, an easy way to make it more responsive would be to change your theme. If you are using a CMS that allows you to predominantly drag and drop, then this should be fairly straightforward to do.
You can install different free themes or get a designer to design a new one with your brand in mind. If you are using WordPress you can search specifically for responsive WordPress themes, both free and premium, allowing you to pick one that suits your style and your practical needs.
Additionally, it is important to know that up to 53% of people will leave a website that takes more than three seconds to load. To combat this you can increase the loading time of your website by keeping your design simple and minimize flashing images.
Optimize Your Images

It is crucial for all images on your website to scale correctly when accessed from a mobile device. If this is not the case you should change some of the CSS rules so the images have a width of 100% and are forced to stay contained within the page.
In addition to correct scaling, the size and resolution of your images are also contributing factors to the overall speed of your website. Be sure to use media queries to repurpose images into lower resolution versions when accessed with a mobile device and try to use videos as sparingly as you can.
Add Search Functionality
A search function will help to improve your overall navigation and give your audience access to all content no matter the date of publication. This will also enable you to keep your menu bar simple and small seeing too many options can overwhelm new visitors and reduce your conversion rate.
If you have an e-commerce site, then having a search function is non-negotiable. The more products or services you have the messier menu tabs seem to become so having a search function can help you to keep your design minimalistic.
The placement of your search bar should ideally be central on all pages, enabling your audience to effortlessly find what they are looking for. However, don't let it infringe upon the space needed for clickable items or the size of your menu buttons.
Design with Your Audience in Mind

Knowing the latest statistics when it comes to the online habits of your demographic can be very helpful before designing specifically with mobile in mind. This can help you to cater to a unique type of audience which will help you to zone in on your target market and up your conversion rate.
Quality content broken up into short paragraphs combined with the right font will keep a new visitor happy when roaming through your web pages. However, doing more in-depth research on what your audience looks for in a website can help you to come up with even more original ways to attract new visitors.
Use Mobile Testing Tools

A lot of websites do web audits and speed tests on a regular basis to make sure that all of their web pages are performing optimally. In doing this, you also know exactly what can be improved upon. In a similar fashion, you should test your website's mobile user experience on various operating systems and see where you can improve the overall experience for your online audience.
There are loads of tools out there, both free and purchasable, depending on how extensively you want to go about it. Some of these tools also allow you to compare your site speed to similar brands and companies, which can provide you with even more insight when it comes to your website's effectiveness.
The path to creating a mobile-friendly website can be an on-going trial-and-error process. However, investing in web design that allows you to be more accessible on all platforms is completely worth it. By implementing these seven tips you will enable your audience to have a high-quality user experience every time they visit your website.