Our World today was not like this 10 years ago, if there was not a lot of outstanding technology that we live in nowadays, 10 years ago it was not easy to dial a taxi by phone, browse the web via Chrome, In the past ten years, many of the most amazing products and services have been invented. The following list contains the 8 Technologies unknown to the World 10 years ago.
iPads: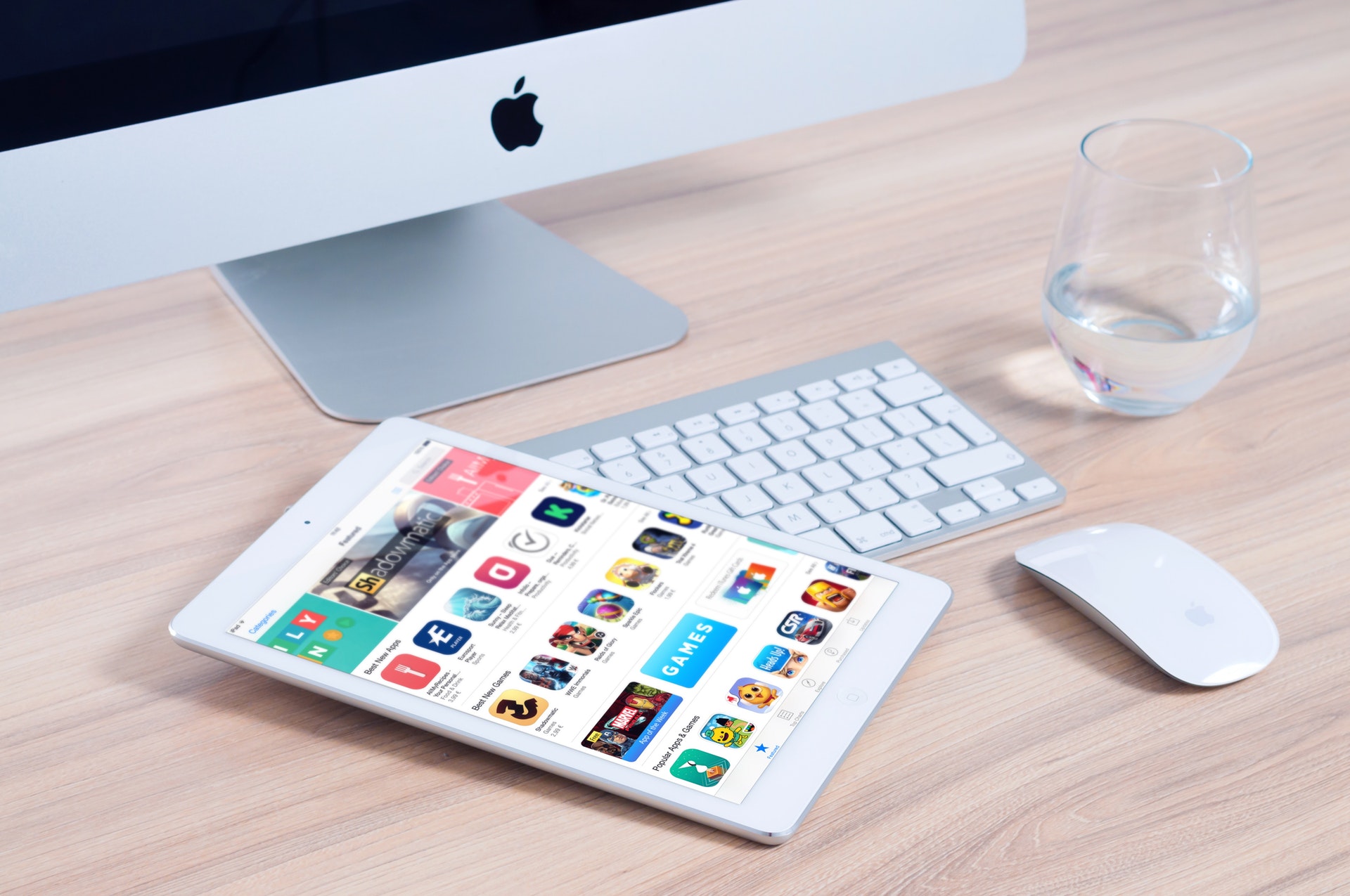 When Steve Jobs introduced the iPad eight years ago, he described it as "the best browsing experience ever," Jobs said on stage in January 2010: "It's unbelievably great, it's better than a laptop, better than a smartphone", The original iPad cost is between $499 and $829.
Chrome browser: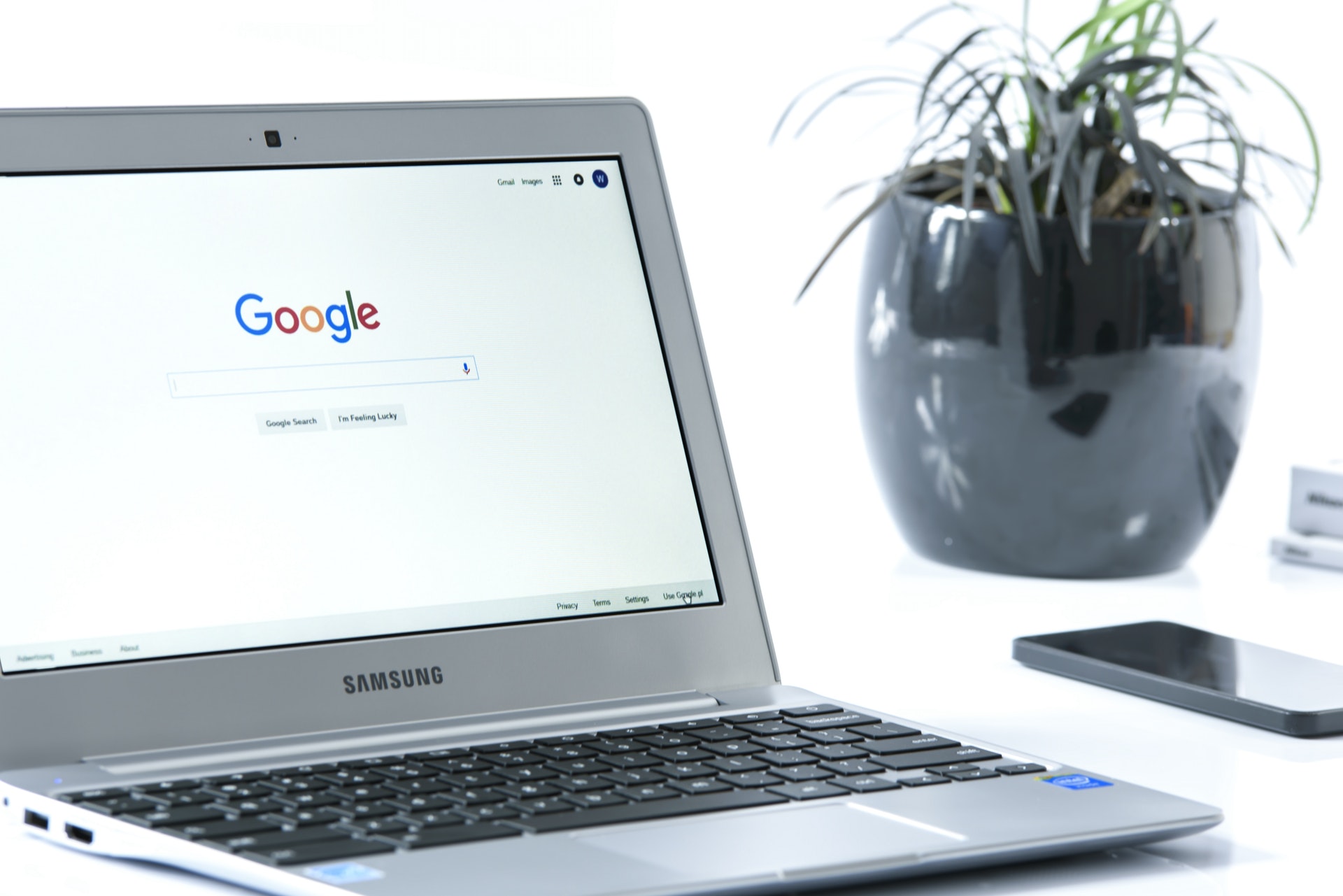 Google revealed Chrome on September 1, 2008, and the company's president said: "Like Google's classic homepage, Google Chrome is clean and fast." "Get out of your way and bring you where you want to go."
SnapChat: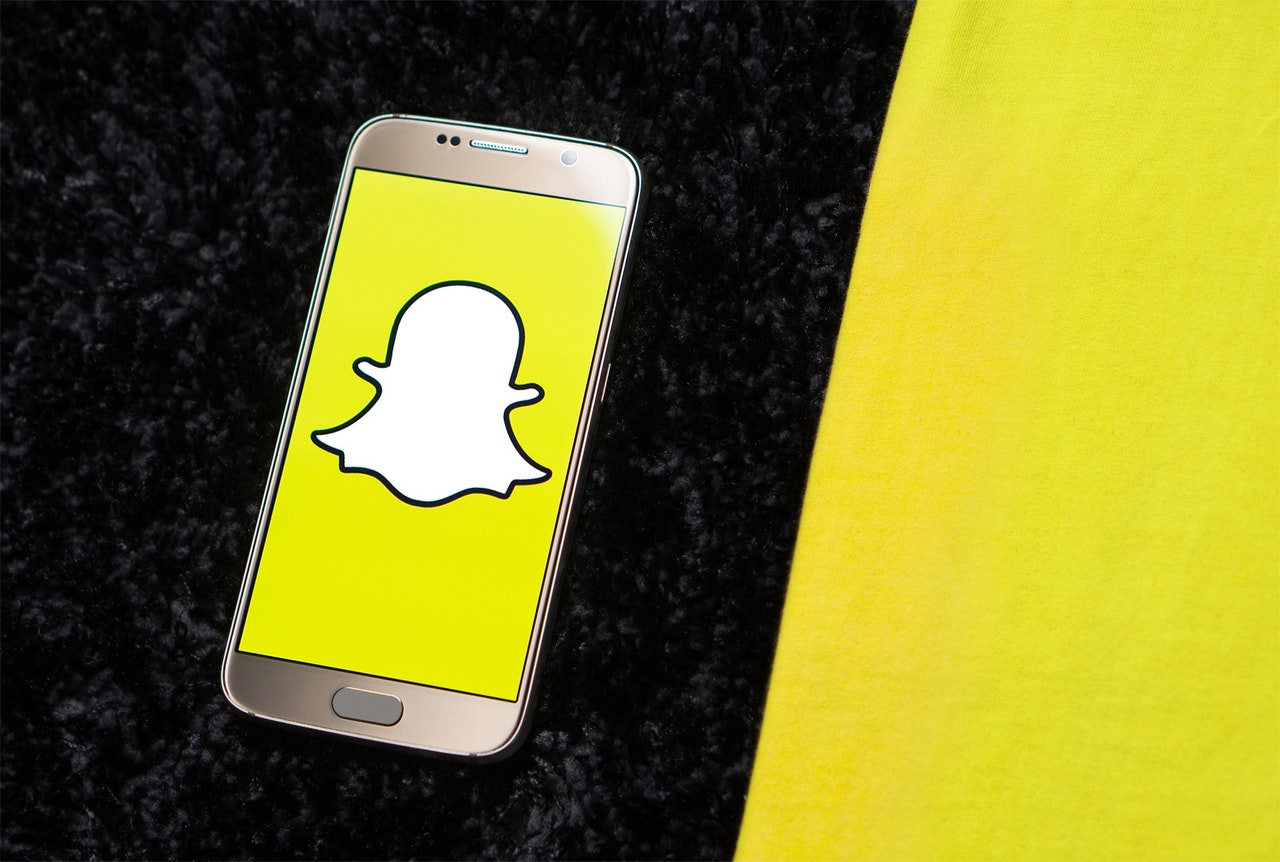 Snap Chat was introduced for the first time on the App Store in the summer of 2011 as a messaging program to send images that disappeared. At that time, it was called Pic taboo, but it had the same famous stealth code now, and by September 2011, the name changed to Snap Chat and started catching up Six years later, Snap has a $ 15.8 billion public company, Snap.
Spotify: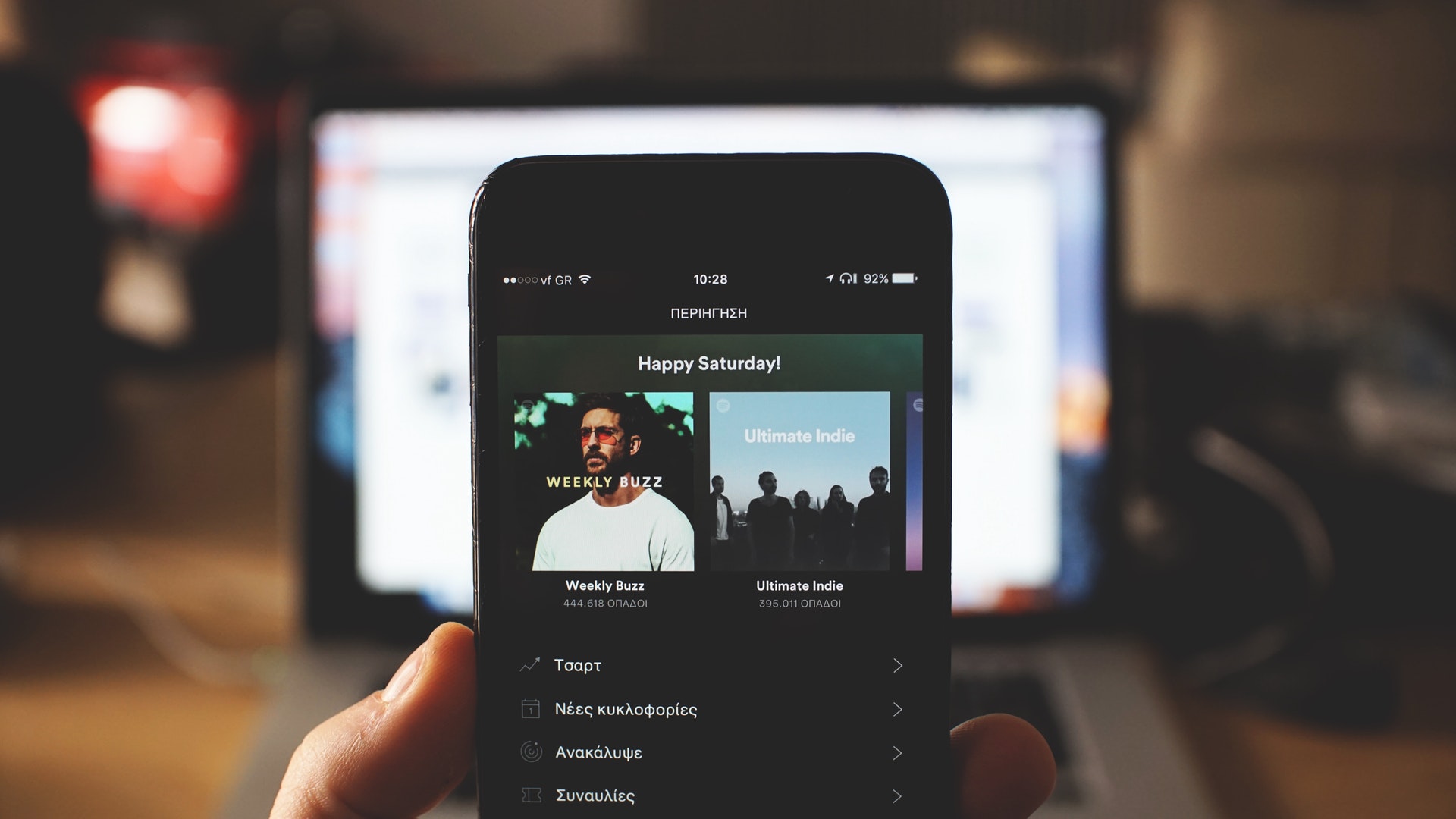 Spotify was launched in October 2008 in Stockholm, Sweden. Spotify launched a public trial version in spring 2007, but it did not happen until the company signed licensing agreements with Sony, Universal, BMG, and more to officially launch Spotify. After nearly a decade, Spotify has 170 million active users worldwide.
Virtual Reality Glasses Oculus: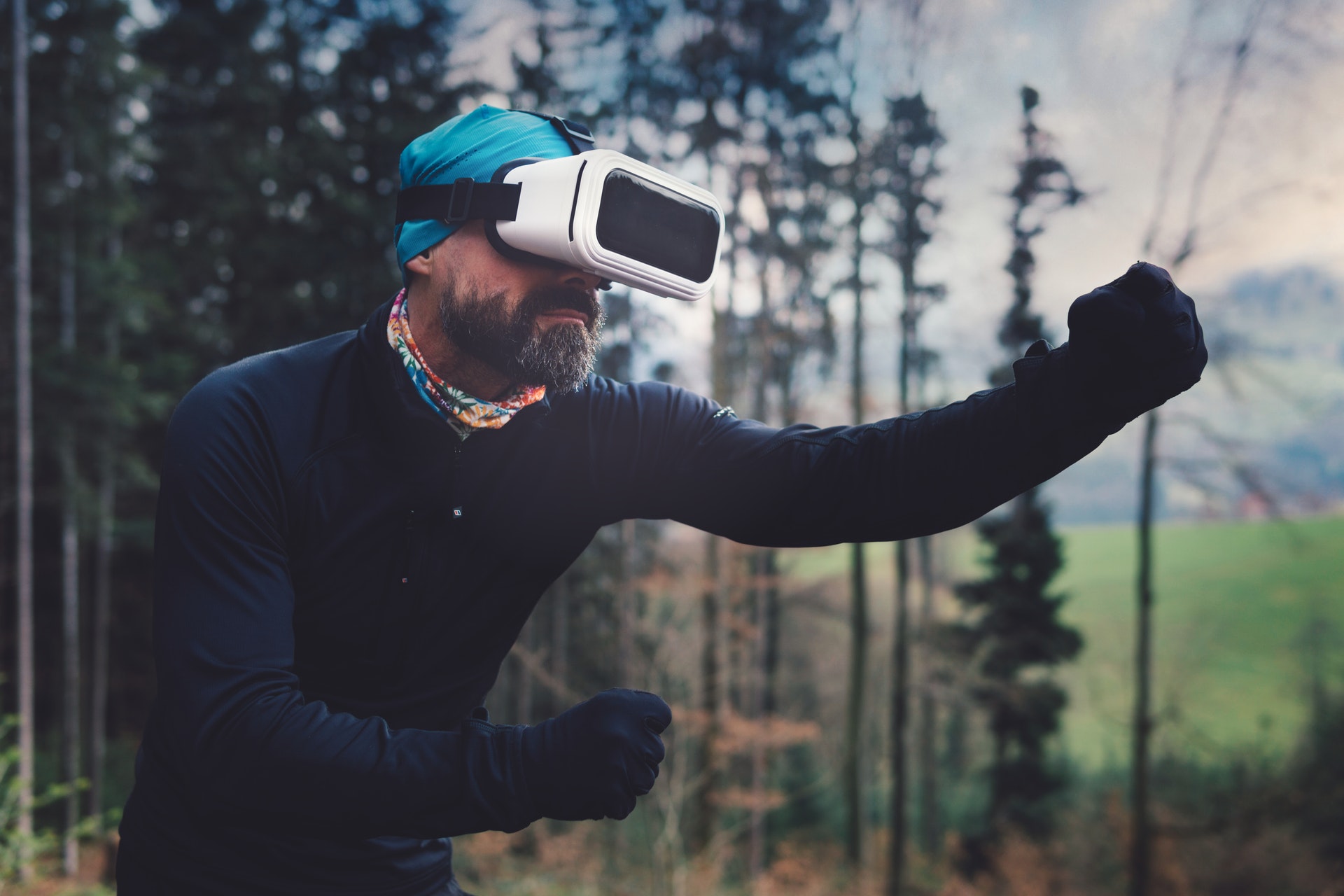 Oculus VR started in a garage in Irvine, California in June 2012, where Palmer Lucky, 19, launched the company at Kickstarter, collecting nearly 2.5 million US dollars for his virtual reality vocation, and after raising an additional $16 million in Funding, Luci sold Oculus to Facebook in 2014 for $2 billion.
Instagram: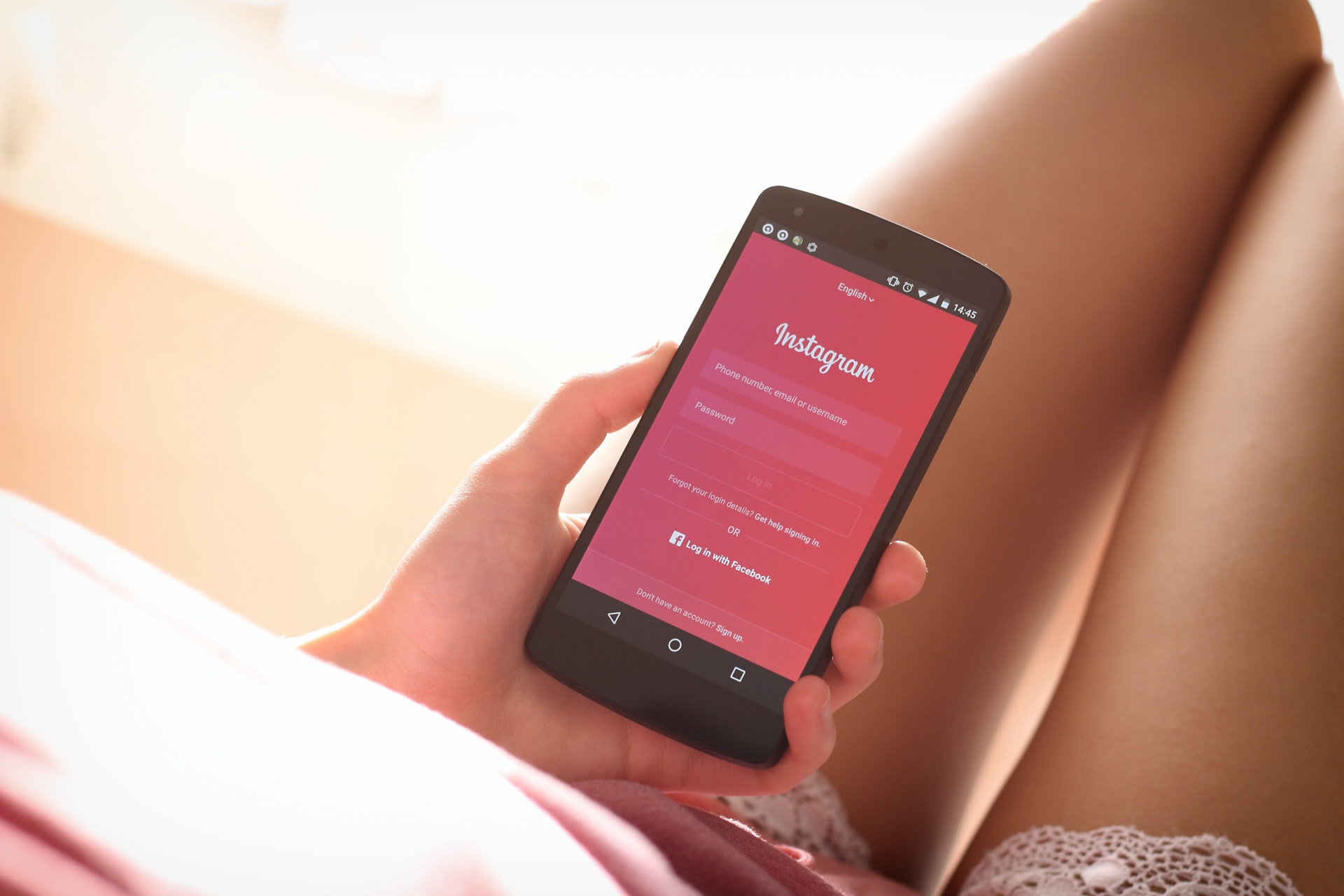 Instagram was first launched in October 2010 with 25,000 people registered on the first day. By April 2012, Facebook's chief executive acquired Instagram for $1 billion, while Instagram currently has 1 billion active users.
GPS service on smartphones:

It is certainly not newly invented, it has been in place since 1978 and has been available for commercial use since 1993, but until 2008 and 2009 it was not widely available on smartphones, but by 2009, On its iPhone 3G, and by 2009, users could use iPhone.
Fourth Generation 4G Networks:

The 4G networks have been around for about seven years, and networks have promised to make the mobile Internet much faster and better and upgrade the 3G network.
Now you can educate your children and future generation about the 8 Technologies unknown to the World 10 years ago, also learn how can Virtual Reality be a major breakthrough in Gaming Consoles for Gamers. The 8 Technologies unknown to the World 10 years ago will be part of our history so we should educate our children and future generations.