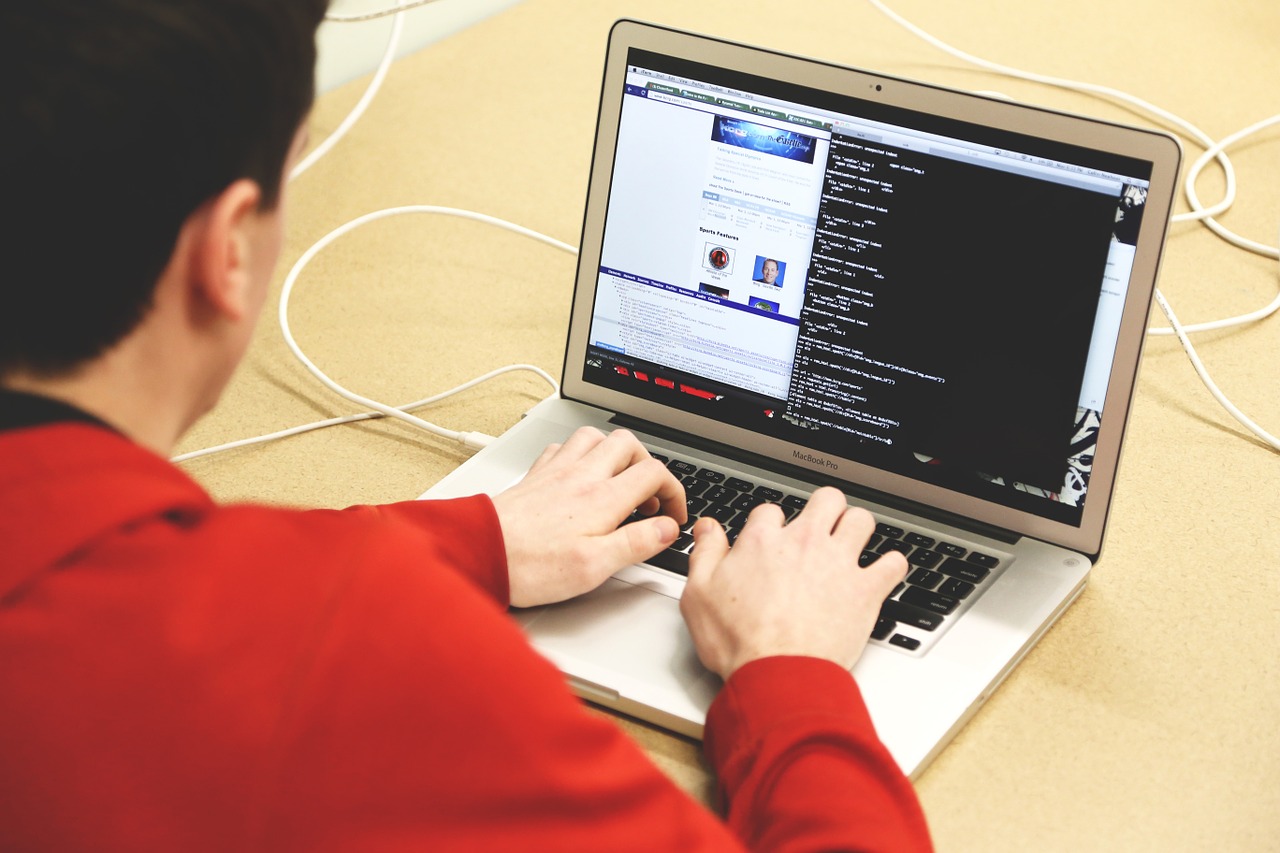 Hiring an offshore software development company is a tough decision for many enterprises since the risks are too high and unpredictable. A vendor may charge too much; the developers it hires may be too unqualified; the dedicated team may fail deadlines or complete the project not in line with the guidance; data may leak to competitors.
Anything like this may happen as soon as any part of the project's operations is outsourced to an outsider. However, most of the trouble may be avoided is the quality and reputation of the offshore developer are checked in advance, at the selection stage. Experts of Qubit Labs share eight crucial tips for selecting a safe vendor and avoiding unpleasant surprises in the process of collaboration.
Location and Time Zone
The vendor's selection process should start from the choice of its location; vendors are numerous and offer services from developers in all regions. The most popular outsourcing locations include Eastern Europe, Latin America, Asia, and New Zealand. So, when selecting the vendor, take into account your requirements to the vendor such as the geographical distance and amount of working hours' overlap. Speaking one language may also be a significant requirement. Take all these issues into account and study several destinations for their compliance with your needs before proceeding to the contract.
The offshore team needs to be integrated in the in-house team for the sake of successful project completion. Therefore, the congruence of the vendor's values and the client's vision and culture is critical for successful collaboration. The major points of reference in this regard include the attitude to innovation, methods of management and staff supervision, approaches to conflict management and problem solving, etc. Make sure that you share a similar ground with the vendor before starting to collaborate as minor disagreements may turn into serious work disruptions afterwards.
Communication
In the period of flourishing cybercrime and fraud, companies wishing to hire an offshore software development company should conduct all necessary checks before paying for any service or disclosing any sensitive information. Choosing a vendor only by visiting the company's website or having a chat in Skype is too risky. If you have no chance to pay a personal visit to the vendor's office, then at least arrange video calls and ask for a video tour along their office.
Number of Vendors
The process of finding an offshore software development vendor may take too much time if you don't narrow the focus early at the start of the searching process. We recommend limiting the choice to five vendors in a specific location and contacting them with the same set of questions, e.g., terms of collaboration, rates, additional services, etc. Depending on the way in which a vendor manages initial communication and its responses, you can reduce the number of options by half and then conduct more substantive negotiations to make the final choice.
Legislative Compatibility
Examining the local legal and political climate is instrumental when you select an offshore developer. Many countries undergo harsh political periods, which may complicate the work of legal institutions and the banking system. Others have draconian laws and taxes for the foreign business activity. Thus, we recommend discussing the payment method, the party responsible for paying taxes, and other technicalities before concluding the contract to avoid complications, delays, and hidden fees.
Safety
Safety of collaboration with a foreign developer may be guaranteed by means of signing a non-disclosure agreement and taking additional measures for securing the intellectual rights for your project.
Referral
While your personal effort may help you find a great vendor, it's still much better to follow well-trodden paths and to work with vendors who already delivered outstanding results to your colleagues. When possible, hire a checked and trusted vendor to free yourself of long days of search, risks of dealing with an irresponsible company, or even becoming a victim of fraudulent schemes.
Employment Terms
The final piece of advice is to pay close attention to the employment terms that the vendor offers to the dedicate team. Probably, the hiring process is unsuccessful because qualified, self-respecting programmers don't want to work in such conditions? It's vital to check with the vendor what space it is ready to offer to your offshore team, what security measures for securing the intellectual property it takes, and how it cares about employee comfort.