The only way to see just how big internet companies really are, you would have to look at the amount of traffic being driven through these sites in real time. Facebook posts and status updates, tweets, Instagram uploads and video views on YouTube, will give you some idea of the sheer volume of business that goes through social media in any given second.
However, it is not just social media that is breaking ground in industry through big online business, the tech giants that sell goods and services in a non-physical capacity, are creating a revolution of their own.
Apple, Amazon, eBay and Microsoft are companies that have all become household names and are recognised with every bit of familiarity as Coca Cola, General Motors, McDonalds, United Airlines and Walmart did just a few decades ago. Of course, they all still do digital retailing and have ecommerce arms selling services that are leading the way in a technological revolution.
Apple was the largest tech company in 2017, but it was ranked as the 9th largest in the world of all the companies listed globally. Apple's group of subsidiaries and companies almost all work digitally, or within some form of digital marketing. This makes its lofty position on the world stage even more fascinating considering how far it has become, in such a short space of time.
How Does It Compare?
The Industrial Revolution is a part of history and from its inception in 1760 – the era lasted as long as 80 years. A lifetime in today's world. The revolution of technology and internet giants has only really been going for one or two generations.
So, internet companies can easily stand toe to toe with the biggest and most-profitable global giants. Many of these internet corporations like Yahoo, Google, AOL, Microsoft and Apple have done so in the space of just 20 years. Whilst Apple still sells hardware, it has most of its presence locked in digital marketing and so much invested in social media too. So you might be able to buy an iPhone, iPad or any number of Apple's innovative products, but the business is making most of its money in real time online stakes.
Indeed, most of them all do: Yahoo has practically nothing to offer in terms of physical selling or hardware; but it has an online platforms for finance, news, sport, lifestyle, answers and email to name but of few of its many products. In real time, the business is making money right now.
Apple was kind of late in going into digital marketing, as it was not until 2014 until it began to thrust mass investment in digital as well as physical manufacturing processes. The same cannot be said of Yahoo, of course, which first burst on the scene back in 1994. Although it did not actually develop a search engine and create the AskJeeves.com site until 2002. It could be said it was an early developer but slow riser.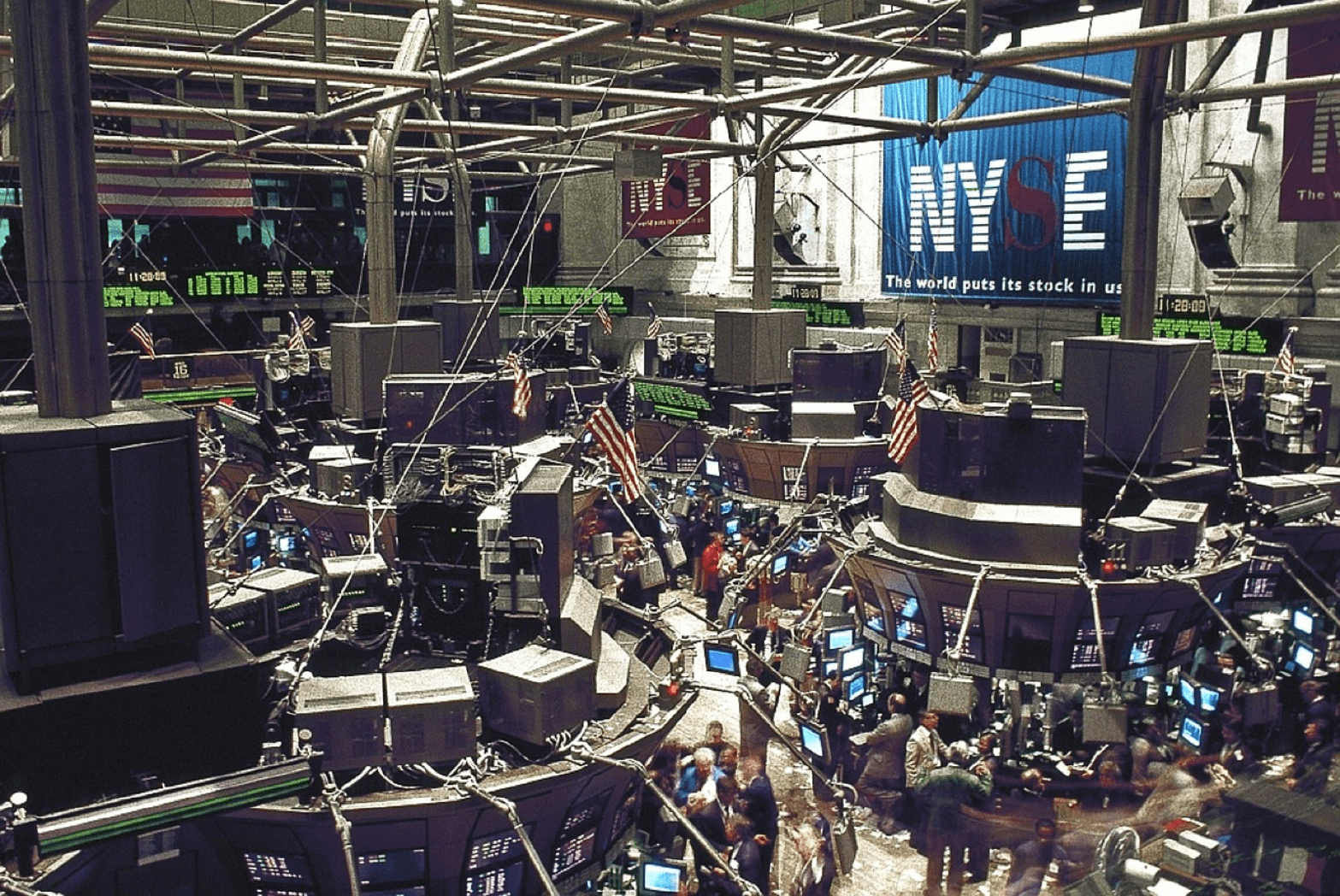 Google, on the other hand, was introduced in 1998 and entered the digital world in a blaze of glory. Its search engine quickly became known as the fastest, best and most diverse of them all and became the cornerstone of the internet in its early days during the start of the 21st century.
Social Media entered the fray with Friends Reunited and My Space (remember them?) before a certain student, known as Mark Zuckerberg, decided to keep his classmates linked digitally through a social media platform called Facebook.
It is hard to believe that this was just an app – developed by Zuckerberg as recently as 2004 – and designed to work within his university pals only. But the beast was unleashed and Facebook could not stop blowing up into a global social media phenomena.
According to research from Betting sites, there are 1.8 billion active users. There is an account opening up every second, often more. Facebook is now used in 129 countries across the planet. This leaves just eight countries that do not use it. The remarkable achievement is the stuff of history, considering it has all been achieved in just 14 years. Never before, in the history of growing commerce or industry, has any one company catapulted at such a rate.
Twitter was not developed until 2006 and was only supposed to be used as an alternative to SMS messaging. A year before the smartphone pioneered, Twitter was designed to send text messages for free, as most consumers were paying a small fee every time they sent an SMS from one mobile phone to another.
Today, Twitter boasts around 500 million tweets per day and is still growing at a frightening rate. There are a number of other emerging internet giants like Airbnb, Uber, WhatsApp, Skype, Tinder and Groupon that are all getting bigger every second of every day.