We all are aware of the Sports good manufacturing brand Adidas. Of course, if you're a sports lover, probably you've used any product having Adidas mark on it. But recently Adidas accepts a massive data breach in its United States website. In a press release, Adidas company reveals the data breach.
According to the company, they first came to know about it on Tuesday, 26th June. The company says, on Tuesday an unauthorized party claims that they have acquired details of many Adidas customers.
When the company came to know about the incident. Immediate steps were taken to check the information and alert all the affected customers.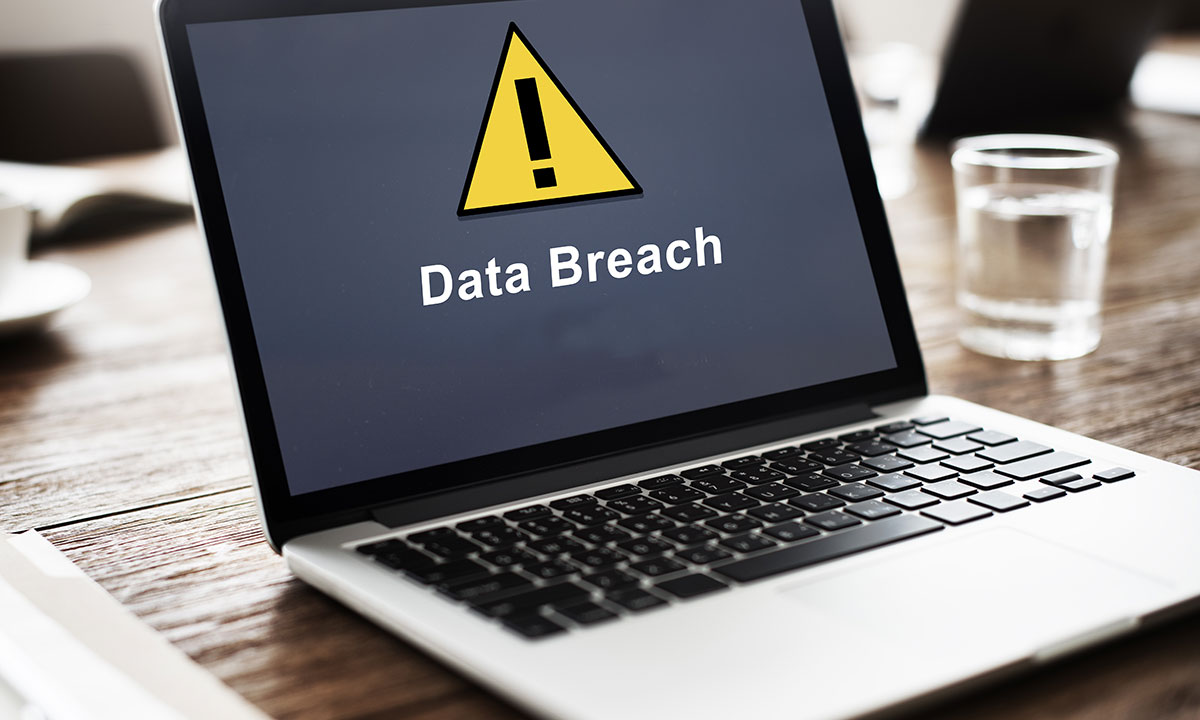 The company is investigating this matter with the help of security experts and law enforcement department. The press release the company further states that it is responsible for the safety of users' private assets on the companies database and is committed to the to privacy and security of its customers' personal data.
They also assured that the company is working to investigate the issue with the assistance of best data security firms and law enforcement authorities. The company is sure that only a limited amount of data is compromised in this data breach. Soon the details will come in front of customers.
According to the investigations so far, the report announced in the press release tells about the data leaked in the incident. The company says only a limited amount of data is leaked. This data contains usernames, contact information and encrypted passwords of the customers.
A big relief for the customers is that no credit card details or fitness information of any of those customers was leaked to the attackers. So the company assures its users' to stay calm. Transaction info and credit card details are completely safe from the hands of the intruders.
There is no certain number of affected customers announced by the company. The company continuously keep saying "a few million customers".
The official spokeswoman for the company said in an email "We are alerting certain consumers who purchased on adidas.com/US about a potential data security incident. At this time this is a few million consumers".
Well, Adidas is in the process of conducting a forensic review and is alerting customers it believes could be affected.