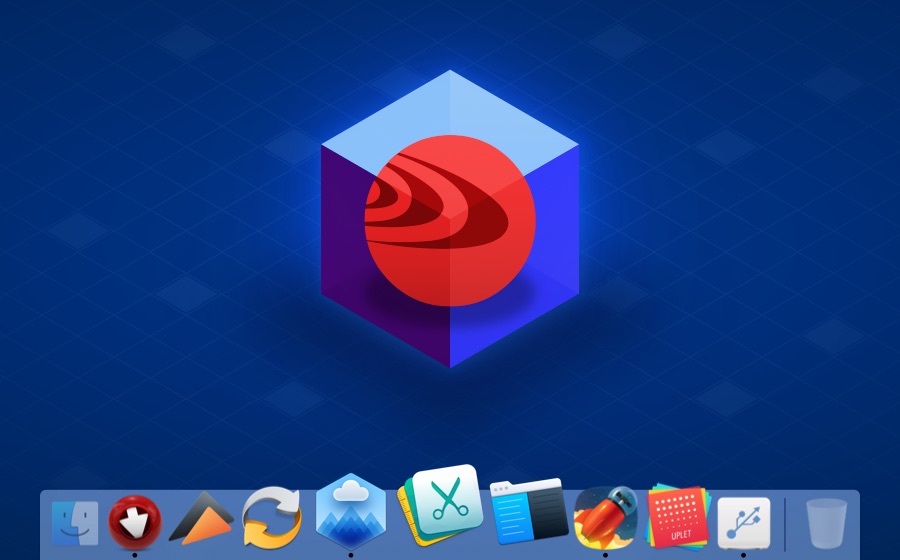 Commander One is a robust alternative of Finder for the Mac OS X 10.9 and up. The dual-pane file manager by Eltima Software was created using Swift, which gives it that natural feel. Currently, Commander One is packed with top-notch features while being one of the best file managers for Mac users.
Dual Pane File Management
Power users usually have two screens up at any single time. Opening up infinite tabs is now a possibility, spread across two screens. You'll have all the options laid out for you- copying, viewing and editing files from one server to another is now a snappy affair.
Advanced File Manager
Commander One can be used to set up your hot keys. The Brief Mode can manage multiple folders and files all at once, while file operations queue, easy operations and access to favorites and history are all available under the advanced tab.
Connection Manager
Mac OS X 10.9 users can connect to some of the most common servers (Amazon S3, FTPS, SFTP, FTP and WebDAV) in a seamless manner. Moreover, you'll be able to integrate multiple Google Docs, Dropbox accounts and all other docs and sheets via your OneDrive account as a local drive. Then, sit back and relax while you manage all your network servers and remote storage in one place.
Advanced Search with Regular Expressions
Access compressed files on any folder or drive using Commander One. RegExp support can be utilized for more advanced searches using specific parameters, i.e., case sensitive and other filters.
Mount Devices
Mount all storage devices, even iOS or Android devices and video cameras.
Mac Archiver
Commander One is a powerful and fast Mac archiver with multiple file support.
Terminal Emulator
All processes can be managed and ordered in one window.
Commander One can very well replace Finder because it's more powerful while being easier to use. What's more, it has some useful functionalities that are lacking in the default OS X file manager. Commander One is free to download and can be upgraded to the Pro Pack, where you can enjoy the added capabilities for free for 15 days.