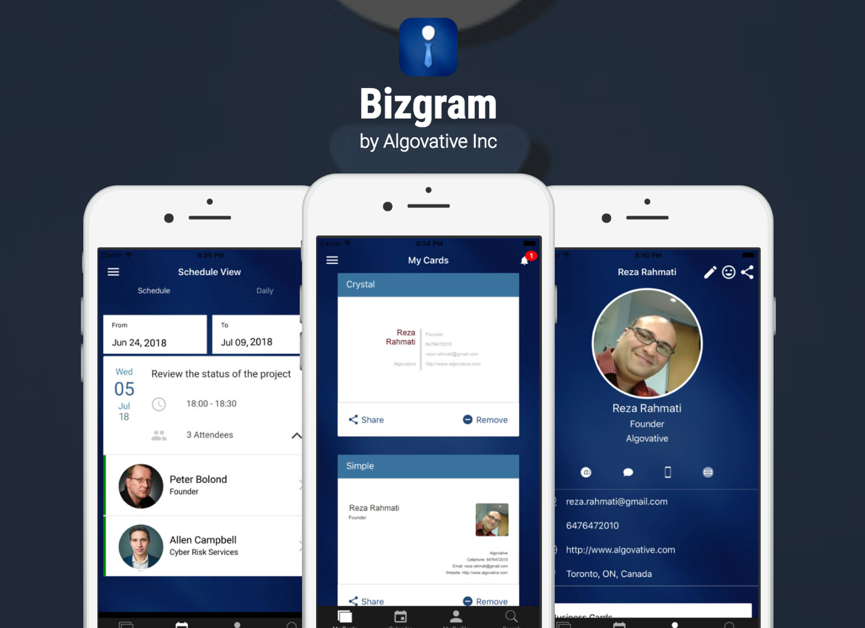 Are you like many professionals out there who are looking for a dedicated platform from which you can easily keep track and manage your professional network? Bizgram gives this option to you and presents it in a manner can easily adapt to, which is in the form of a social network. It readily offers easy integration of your accounts in various other business-oriented platforms like LinkedIn and Google.
As you start using the app, you will gradually see that – besides encouraging you to build your profile – it actually also lets you create your own business card, which you can then exchange with other Bizgram users. Your card can include essential information like your job title, company, contact number, email, website, besides of course, your name. You can even niftily attach a photo on it.
As you build your profile, you can also begin adding followers and following other people, in turn, much like a bonafide social network. You can send private messages and contact others via the information they share, assuming they've added you.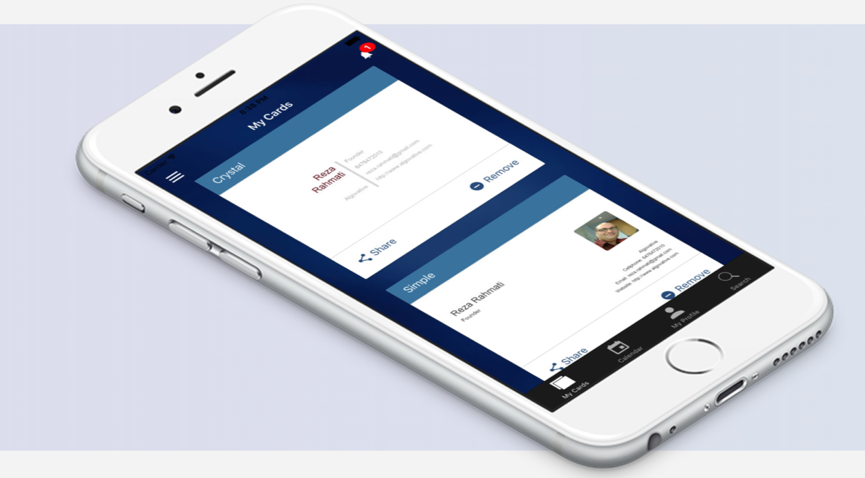 You can make liberal use of the app's exceptional search function, which happens to let you input various criteria for accuracy. For instance, you can type in his name and job title or company to easily reach him. You can even add various conditions like 'Only if met in a meeting'. Otherwise, you can use the geo-location features to search based on proximity and connect with those around you. The search function of the app is, indeed, laudable.
Bizgram throws in an added bonus by allowing you to also manage your work calendar within the app. You only need to tap on the 'Calendar' tab then go to the specific dates that you want to make schedules for. You can set a range of dates as well.
Afterwards, you can label each date with the corresponding activity that intend to do on it, may it be a meeting or a project. You can even include the attendees or members of the meeting or activity (as long as they're also Bizgram users). After this, you can set the exact time and duration of that specific schedule.
Bizgram's focus on aiding professionals address common responsibilities like remembering people they meet in meetings and sharing business cards in a dedicated platform are practically its aspects that make it thoroughly unique.
Without a doubt, its advanced search platform is also one of its most useful tools for its ability to let you add categories. The ability to organize your schedule only serves as the finishing touch to what is undoubtedly a solid social networking app that helps you expand your professional network.