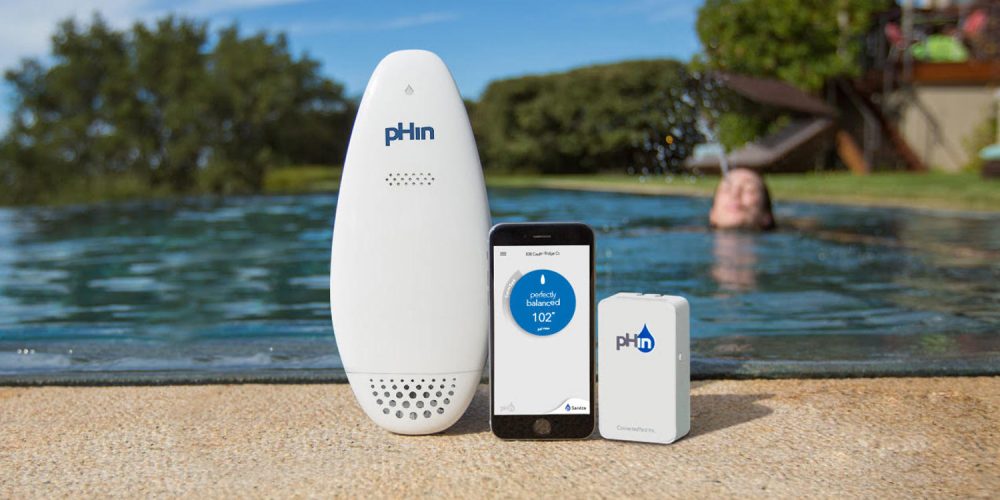 We have come a long way from the time when everything was analog, and today, almost everything has been digitized. Not only intelligent technology is being applied to homes, making them smart homes, but, intelligent technologies also in pool management are gaining popularity. Automated pool systems have become not only popular over the recent past but also affordable. Now, prospective pool owners who need them in their residents can manage them from their smartphones and PCs. This, in return, enables eases them much time which can be spent on other meaningful things rather than managing the pools. The portable devices and Wi-Fi have made one to manage a wide array of smart pool products and manage the pool regardless of their present geographical location.
They Are Gaining Popularity
Almost every aspect of a swimming pool today can be automated. For example, one aspect that has greatly benefited from automation in a swimming pool is the chlorination of pools with salty water. The latest pool management system helps one to automate many aspects of the swimming pool such as chemical balancing, filtration, the temperature of the water and lighting without having to personally being on the ground. Reputable smart pool providers are working with smart pool programs, which can be easily integrated with the latest data-enabled devices and computers.
If you are new to smart pool systems and the whole aspect of the Internet of Things is somehow confusing. However, upon some research, you will find out that this technology is easy to understand leave alone apply at home.
Managing Your Pool From Any Location
The main aim of smart pool system is to enable you to manage your swimming pool easily, be it a concrete of a fibreglass pool. It makes the pool management aspects that were once manual to be programmable and as such, be executed with just the touch of a button. On top of that, the system allows you to control a myriad of pool devices from anywhere. It gives you the ability to control it even while on the go, on vacation throughout the world. This is possible via a wireless base station and remote controls.
Central Power Station And Control Panel
Every piece of equipment and device used in managing a smart pool is powered, programmed and operated from the central power center and control panel. An example of the control panel is the smart pool timer that runs the pump. Intelligent pool providers offer advanced control panels capable of managing up to 50 critical devices required in pool management. The cost of the smart pool goes up with respect to the complexity of the pool management system you choose and the number of devices it controls.
When these systems were relatively new, operations and programming used to be done at a physical location at home. The evolving technology, however, has made it possible for this location to be on your phone, through an application.
Conclusion
With the technology still evolving more is yet to come. The technology has made life simpler and reduced the cost and time for pool management tasks. Adopt it today, and you shall reap the benefits of a smart pool management systems.