The Wall Street Journalpublished a report about Gmail and Third Party developers reading users' emails. On Monday, The WSJ wrote that Third Party App developers can read emails of millions of Gmail users. Gmail's settings give permissions to companies and app developers to check users' emails and view private details.
These details may include recipients' addresses, time, and content of the message. As these third-party apps need users' permit to check these details, but their agreement form isn't is not so satisfying about it would allow humans and not just computers to read users' emails.
Google's Response to the controversy: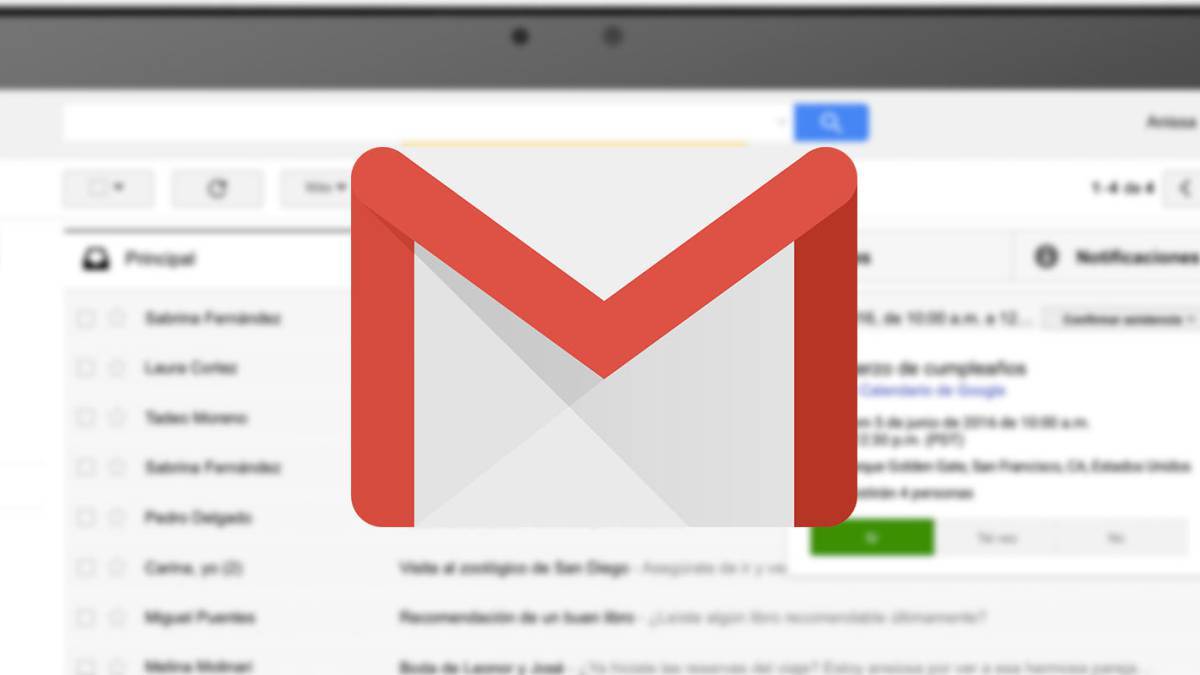 Google speaks about the matter in detail. The company's representative says that it only gives these permissions to third-party developers after investigating them. The investigation includes checking whether a company has provided the correct identity that is presented through its app.
The privacy policy of that certain company states that it will monitor emails. And the data that the company is asking for is really required for company's services. Google published a blog post in response to the controversy. This post explains, how regular it is for third-party app developers to have the permission of reading and analyzing the content of a user's Gmail message.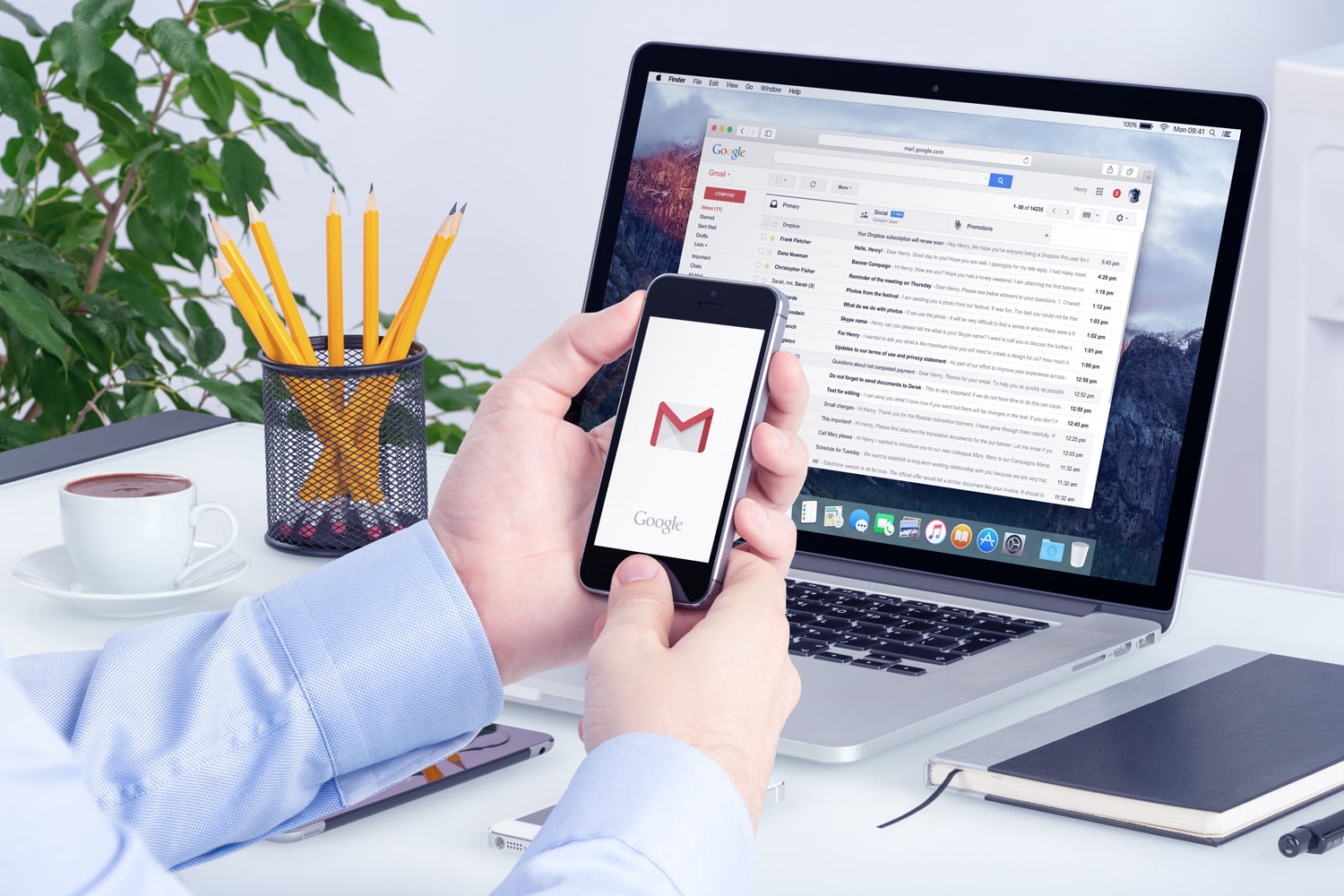 The blog is written by Suzanne Frey, the director of Security, Trust, & Privacy division of Google Cloud.
Suzanne wrote "A vibrant ecosystem of non-Google apps gives you choice and helps you get the most out of your email," she further adds "However, before a published, non-Google app can access your Gmail messages, it goes through a multi-step review process that includes automated and manual review of the developer, assessment of the app's privacy policy and homepage to ensure it is a legitimate app, and in-app testing to ensure the app works as it says it does."
Tips for users regarding security: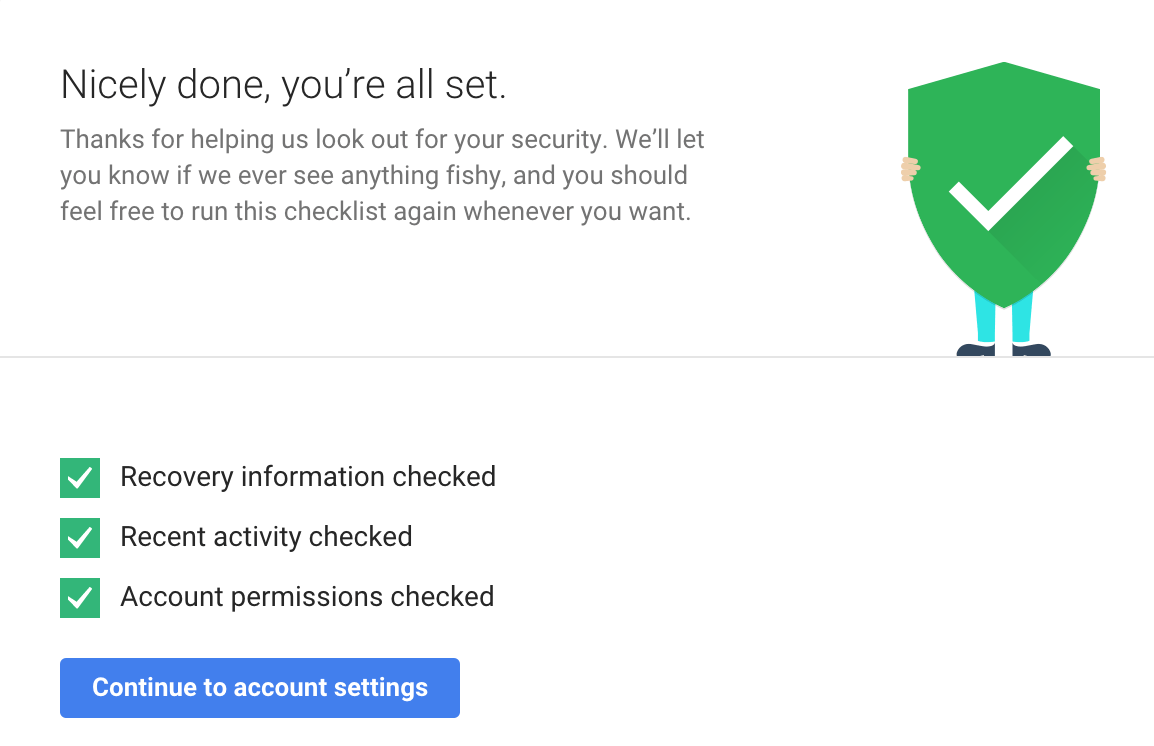 The director also offers a few tips to ensure your data is in the hands of trusted sources. Those tips are reviewing the permissions screen before giving access to a non-Google app. Using the company's Security Checkup tool to check what devices have logged into your account.
Checking which third-party apps have access to your Gmail. and cross-checking what permissions those apps have. Moreover, she adds "Google's review process is designed to ensure companies and individuals do not misrepresent themselves and only request data relevant to the function they're providing."