Famous celebrity Ariana Grande is known worldwide for her singing and acting talent. The lady has recently been in news for her engagement rumors. But now it is confirmed the International pop star that the rumors about her engagement with Pete Davidson are true. Ariana confirmed that she and Pete Davidson are engaged now in her tweet.
Pete Davidson is an actor and comedian. Both of the stars were dating for few weeks. And US Media was continuously talking about their relationship. But now Ariana has confirmed the relationship and accepted that she and Pete Davidson are now engaged. She confirmed it through her replies on a fan's tweet.
The couple knows each other since 2016. A good connection built between them in this period and now they had started dating each other for less than a month. The rumors of their engagement emerged after a party hosted by Robert Pattinson. The famous actor, producer, model and musician and well known for his role of Cedric Diggory in everyone's favorite film the Harry Potter.
Robert held a party at his home where the Pop star Ariana Grande and The Famous actor and comedian Pete Davidson told the guests that soon they're gonna get married. After which Ariana confirmed the rumors of her engagement with Pete in reply to a tweet by her fan. The fan tweeted; " I hope he knows he is marrying us as well." Ariana in reply tweeted:" HAHAHAHAHAHHA HE'S BEEN BRIEFED."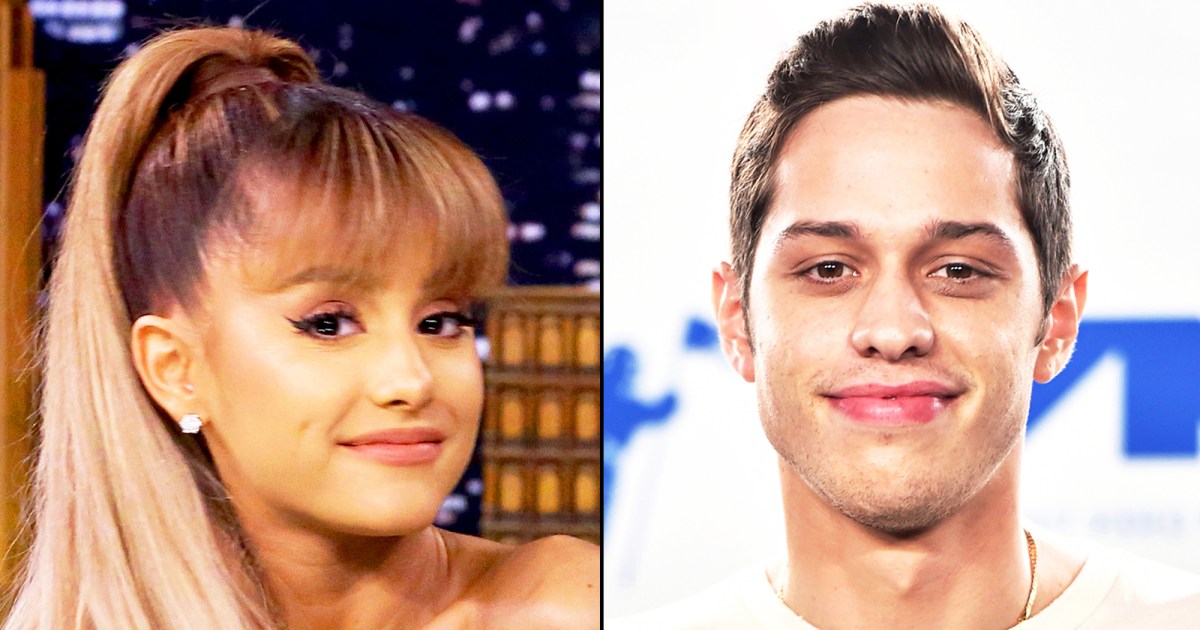 Pete Davidson is also famous for his tattoos. He recently got two new tattoos for her the love of her life Ariana. He got one tattoo of Ariana's initials on his finger, and the other tattoo on his neck of the bunny ears logo she is associated with.
Reports said that the couple is perfect and fit for each other. But when there is a positive aspect there is a negative review as well. Many people don't think their relationship will last long. Many did not expect them to marry too early. Well, let's see what happens. May this couple enjoy a happy living.