State-of-the-art technologies have made the lives of people much easier. It also relates to dating. Meeting new people can be a little difficult in a busy rhythm of life. Luckily, there are online dating websites. These services help you find a partner and save a lot of time.
The Internet offers a wide range of dating websites. You can quickly find a good hookup site asking your friends or checking online rating. It is not a surprise these days that almost every second person has tried dating on the Internet at least once. Nevertheless, you will find that some of these people are successful, others are not. What is the reason? People can make various mistakes, but some of them can be very damaging.
What Should Be Avoided
Abundant choice makes it difficult to choose. Dating websites provide access to a wide range of profiles. Some users start chatting with too many users, which leads to choosing problems. At some point, you have to cut the list and be more specific only with one person. Of course, it relates only to those, who are looking for long-term relations. Do not write to too many people trying to establish numerous connections. Try to be more specific from the very beginning.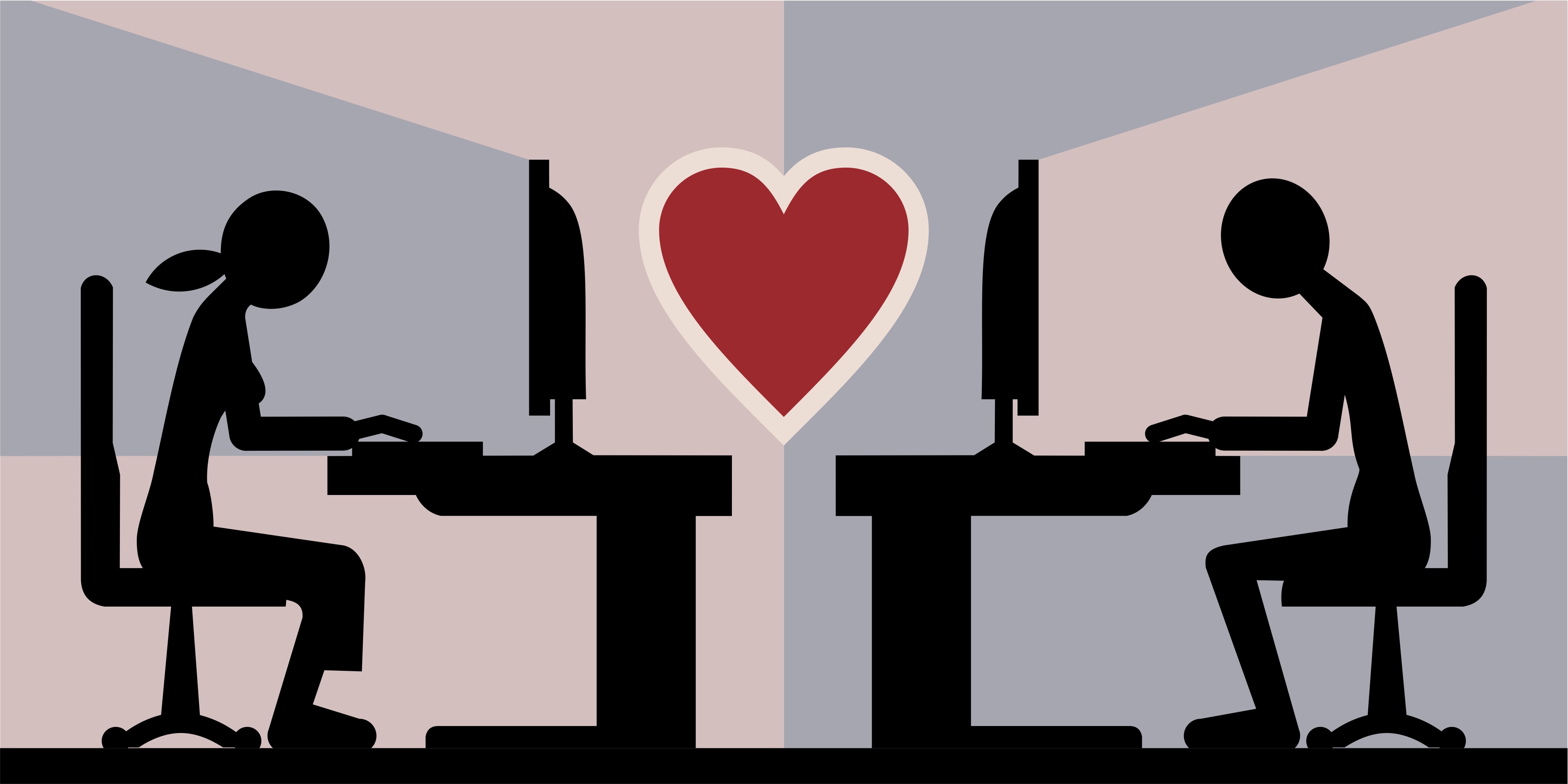 Users complain about not finding what they want. It is so difficult to believe considering such a huge amount of profiles representing people from different communities and professions. The reason might be very primitive – people do not study profiles of other users. People tend to ignore or mentally cross out users without dedicating some time to studying their profiles. There is always more to what you can see in the photo. Make sure that you do not have anything in common.
Do not bother other users with numerous messages, if you do not see any positive reaction. The truth is that not all people are tolerant. Yes, you will not receive any response, if a person is not interested in you. There is no sense in sending a bunch of messages trying to get attention. In fact, it will only irritate and be treated as stalking.
It is important not to hurry. Online dating gives a great possibility to find out more about other people before deciding whether you want something serious with this particular person. You do not have to go on multiple dates to get disappointed in the end. For this reason, users are recommended not to hurry and take time to get to know each other before meeting for real. The time needed for this is different but it is definitely not two or three days. It has to be a mutual decision to avoid another "private life disaster".
Do not exaggerate your achievements or position. In other words, do not lie about yourself. If you are chatting with different people and telling them various things just to impress, there is a chance they might discuss it. Regular users tend to know each other. Moreover, lie always comes out and it will damage your relations. You will not likely want to be with someone, who lies to you from the very beginning. Be, who you are, and do not pretend to be someone else.
Another widely-spread mistake is to write too much on a profile page. The profile page should not be empty as it introduces you. At the same time, users will not read your biography. Think of the most important facts about you. Let others know, who you are but do it in a funny way. There should be something engaging about you. There will be time and opportunity to tell more later.
Uploading poor-quality photos is another mistake. Users want to have a clear idea of how you look. Do not post photos of you wearing sunglasses. It is also very distracting to upload pictures with friends. How could anyone guess who is who in the picture?
Avoiding these mistakes will improve your image and reputation on a dating website. Sometimes it takes time to find exactly what you want. But you definitely have more chances now.