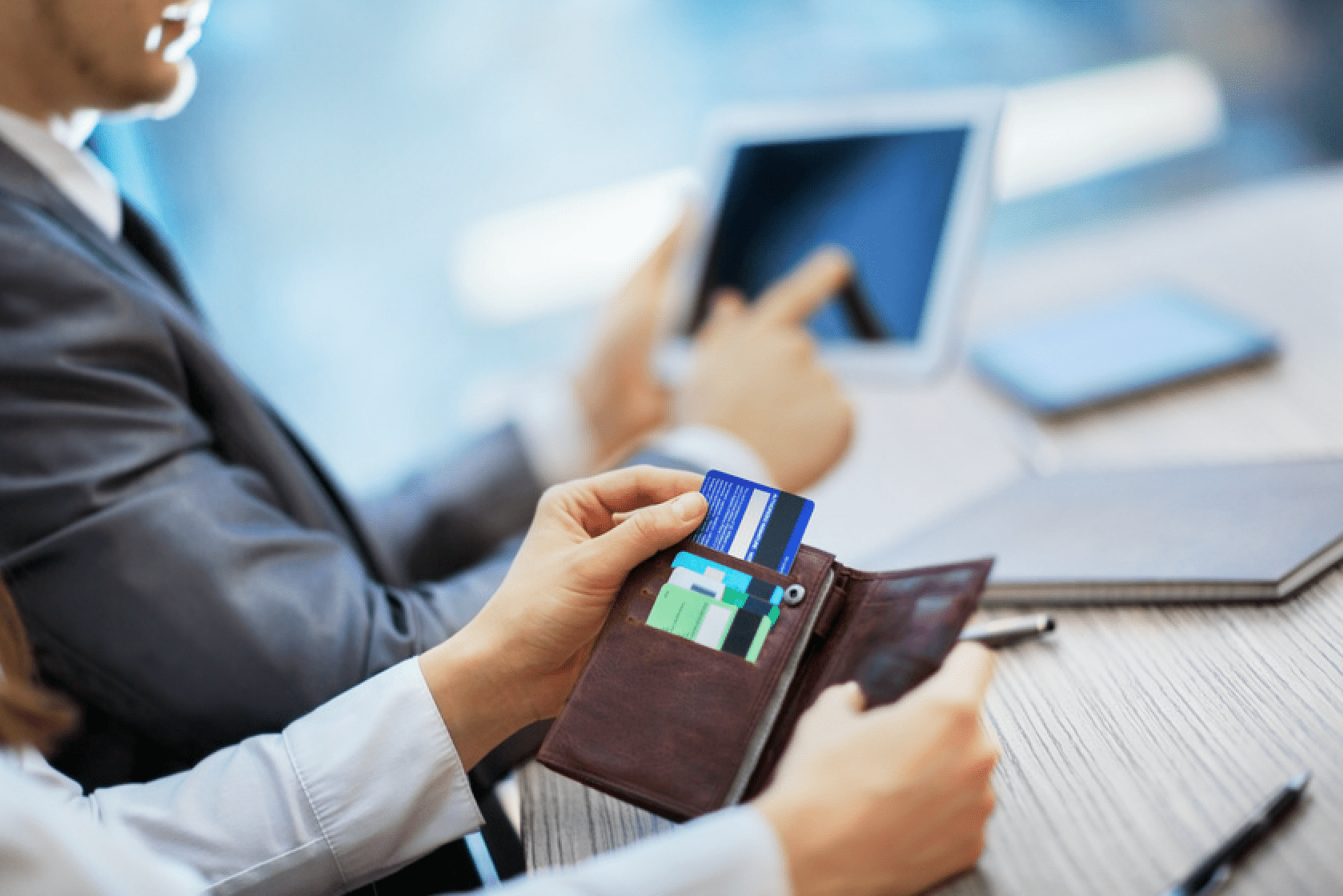 There are a number of reasons why a small business might be concerned about what type of payment methods they might use. Depending on the industry, how transactions are completed can be essential to how well a business might perform overall. This is why many small business have looking into creating online merchant accounts to manage client payments and to keep track of trends.
Here are some reasons why you might want to think about looking into an online merchant account.
They are ideal for ecommerce
As more and more purchases are made online, it can be difficult to track payments through traditional methods, such as spreadsheets. This can later lead to problems with taxes if transactions are not recorded properly. With so much going on with your ecommerce store, the last thing you might want to think about is knowing every single detail of your payments. Additional merchant services that come with an online merchant account can be helpful when it is important for you to keep track of transactions.
They also are great for retail
Even if you don't have an ecommerce store and you are strictly brick-and-mortar, you can still benefit from having an online merchant account. The amount of data you are dealing with as a business can be overwhelming without some way to keep things in order. An online merchant account can help you to keep track of a variety of things, including inventory, returns, and whether or not a product is successful. Even if you aren't expecting to make the transition to online sales, you can still benefit from having more information located in a concentrated place.
You know you are following regulations
Now more than ever, it's important to keep tabs on any security threats that might cause your business to fail. Credit card providers have created more intense requirements from businesses on what types of payments they take and the devices they use. This can mean that within a few years, you will be required to have almost all of your information available online to be evaluated. This might already be the case if you are currently performing transactions on a smart terminal that is connected to payment software.
Following these requirements can make it easier for your business to make the transition to a more technologically-involved payment process in the future. You also have the added knowledge of knowing that your data is better encrypted than it might be without an online merchant account. It is not a requirement now for many merchants, but within the next few years, it could be in order to run certain types of credit card.
In conclusion
Running a small business can be difficult enough without worrying about how payments are going to be made and whether or not they are secure. Thankfully, setting up an online merchant account is fast and secure. Not only can it give you a better idea of how well your business is performing, but it also makes sure that your business is as secure as it can possibly be.