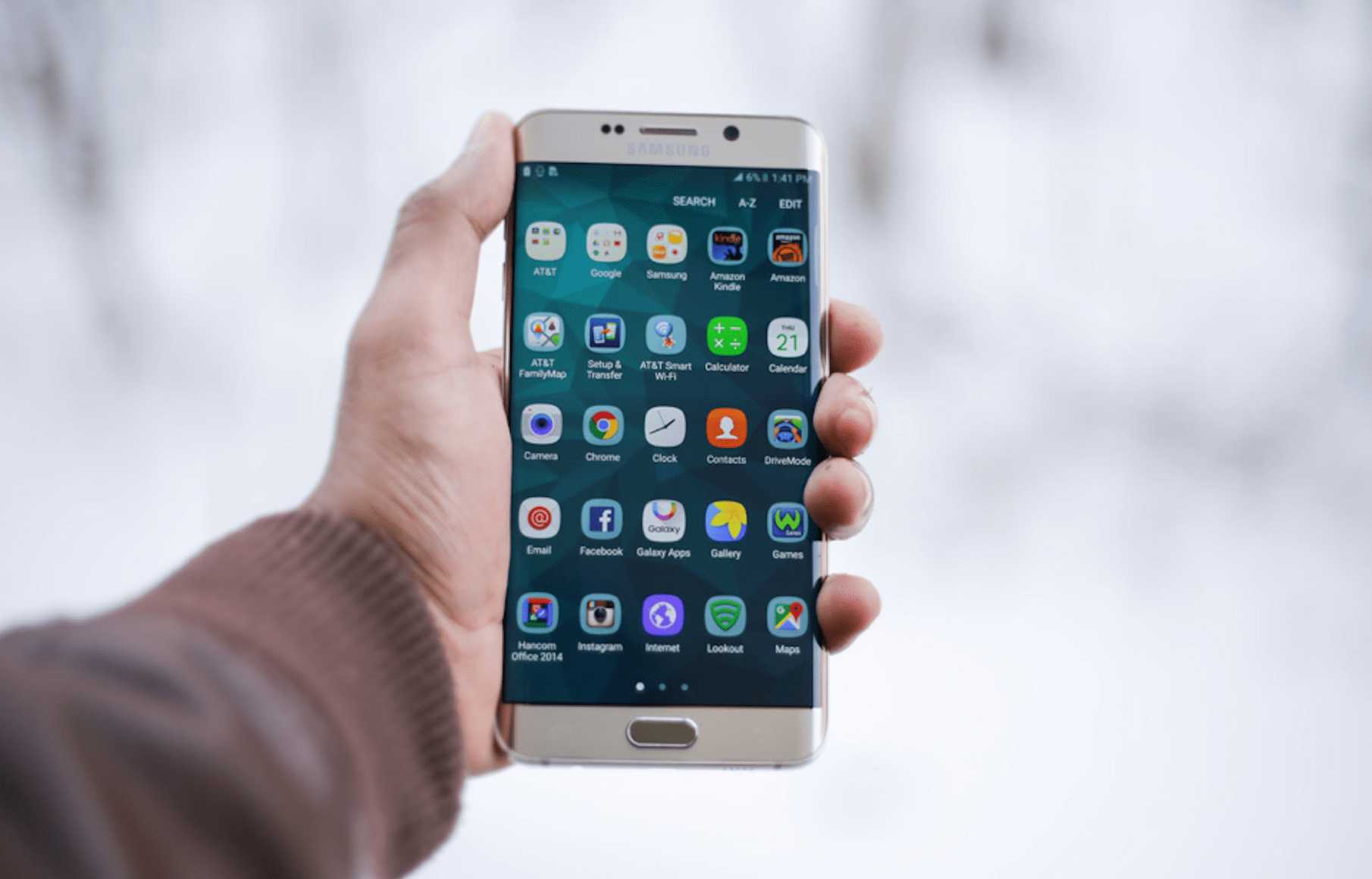 As a writer, you are always on the lookout for something to motivate you. You come across big ideas every day and try to capture them in every way possible. In your effort to try and write your next 50,000-word novel, you will need time to do research, refresh your mind, create rough notes and much more. To be able to do all the necessary work on your book, you need some tools. Technology has provided us with plenty of tools to help with writing. Today, there are many smartphone and PC apps that you can use to make your work easier. You can use PC apps to help in formatting your text, saving your short notes, brainstorming your ideas among others. Apps such as Google Docs and Google Drive help you write and save your documents anywhere you go. You can work on your book even when you are in your office or on vacation. Here are some incredible Android apps that are very helpful when it comes to writing.
Inkredible
There are many writers who prefer writing their novel with hand instead of typing. Inkredible is an app that helps you write on your tablet the same way you would write on paper. You do not have to waste paper to get your novel written in your handwriting. This app is better with large phones or tablets. The app also allows you to type the text when you get tired of writing with your hand. Although it may not sound like a big deal, there are many people who get their motivation from writing with hand. The app is to completely free of charge and supports night mode working.
JotterPad
JotterPad is one of the best writing apps for novelists on android. The main reason why this app tops many others is that it offers plenty of features. With that said, it also has a clean interface. In essence, the developers have managed to attain creating an app that has many features with a simple interface. Some of the main features include "typewriter" view, version control, and dictionary check. This app is very friendly and tries to make writing fun. You can also choose the type of face you will be using. It also offers an updated text editor with several formatting options. You can save your typed content on your phone and still backed it up on cloud.
Writer Plus
Writer Plus was designed to succeed another editing app known as What Else. The app rides on the fact that it makes writing easy on the go. The app is known for character support and keyboard shortcuts. You may have realized that some apps lack several characters. The Writers Plus app is optimized for all characters and keyboard shortcuts. With this app, you will need to use a keyboard which means that you can type for longer hours and with more accuracy. This app is perfect for writers who travel a lot. You can always find time to sit in a quiet place and focus on writing. You can save your written content in plain text or Microsoft Word versions.
Monospace
Among the amazing apps for Android, Monospace stands out for its unique features. This free app supports writing in plain text and formatting via text pop-up. You can also synchronize your files with Google cloud services. You can also download a chrome extension if you use a Chromebook. The only issue with this app is that it uses hashtags for file organization instead of using folders. This feature can be a bit confusing for new users.
iA Writer
iA Writer is one of the oldest writing and editing ups. It has free versions for most operating systems including Windows, iOS, Android among others. The app is built on the principles of providing editing space without distractions. You can even choose to have it only show the line you are writing. The app supports Dropbox and Google drive cloud services. This app enjoys plain text typing and markdown support. You can save your documents in any format including Microsoft Word.
Where To Get Writing Help
Apps can play an important role in helping you write your novel, essay, report or any other type of writing. However, there are times when you are not in a position to write. You may be needed to submit a quick report, an essay or an academic paper and lack time to complete it. If you ever find yourself in such a situation, rapidessay.com can help.
Conclusion
Writing a novel requires dedication and time. With the necessary tools, you can be able to accomplish a massive amount of work in a few days. You can use any of the android apps above or get help writing from Rapidessay.com.
Rapidessay.com is a research paper writing service where you can order for high-quality essays at any time of the day. If you need a quick report written by professionals, just order from rapidessay.com. This site offers native writers with experience in writing on different topics. You can order an essay or a report on any topic including literature, medicine, law, engineering among others.