Previously I discussed content writing. It's no doubt a very good source of online earning. But it's important to improve your writing according to what people want to read. Especially when you run a website or a freelance writer.
You must take care of SEO (Search Engine Optimization). If one writes as a hobby, so it's okay to write whatever you want. But if you really want to earn from your blog, you need organic traffic.
To gain organic traffic, you need to care about the SEO of your article. To grow our blog, we need good content. The first rule is always targeting your audience. After that, you need to see what your audience search the most. For a perfect article, we need to follow three steps.
Choosing a trending topic.
Choosing the right keyword for the topic.
Providing relevant but unique content related to your topic and keyword.
Best Free SEO Tools
Now we know what we need, let's discuss some good sources for the above requirements. We will do it by selecting a trending topic. Then finding a keyword related to our topic. And finally, we'll discuss what dos and don'ts we must follow.
1. Choosing a topic
Google is always the best place to find content. So it's better to use Google services to find a Good topic. So in my suggestion, the best tools for finding a topic are:
The Google trends contain every top searched topic. You can find trending searches their very easily. It can act as a free SEO tool if used with intelligence. Another helpful tool can be Google news. Find a news that can attract your audience. And you can write lots of things related to it.
2. Choosing Keywords
A keyword is the most thing in this whole process. That's why I have added 4 free tools for planning a keyword. Your articles appear in search through these keywords. So if you choose a write keyword. It means you can rank higher in search if you've fulfilled other requirements too. To plan your keywords, I recommend:
Google suggestions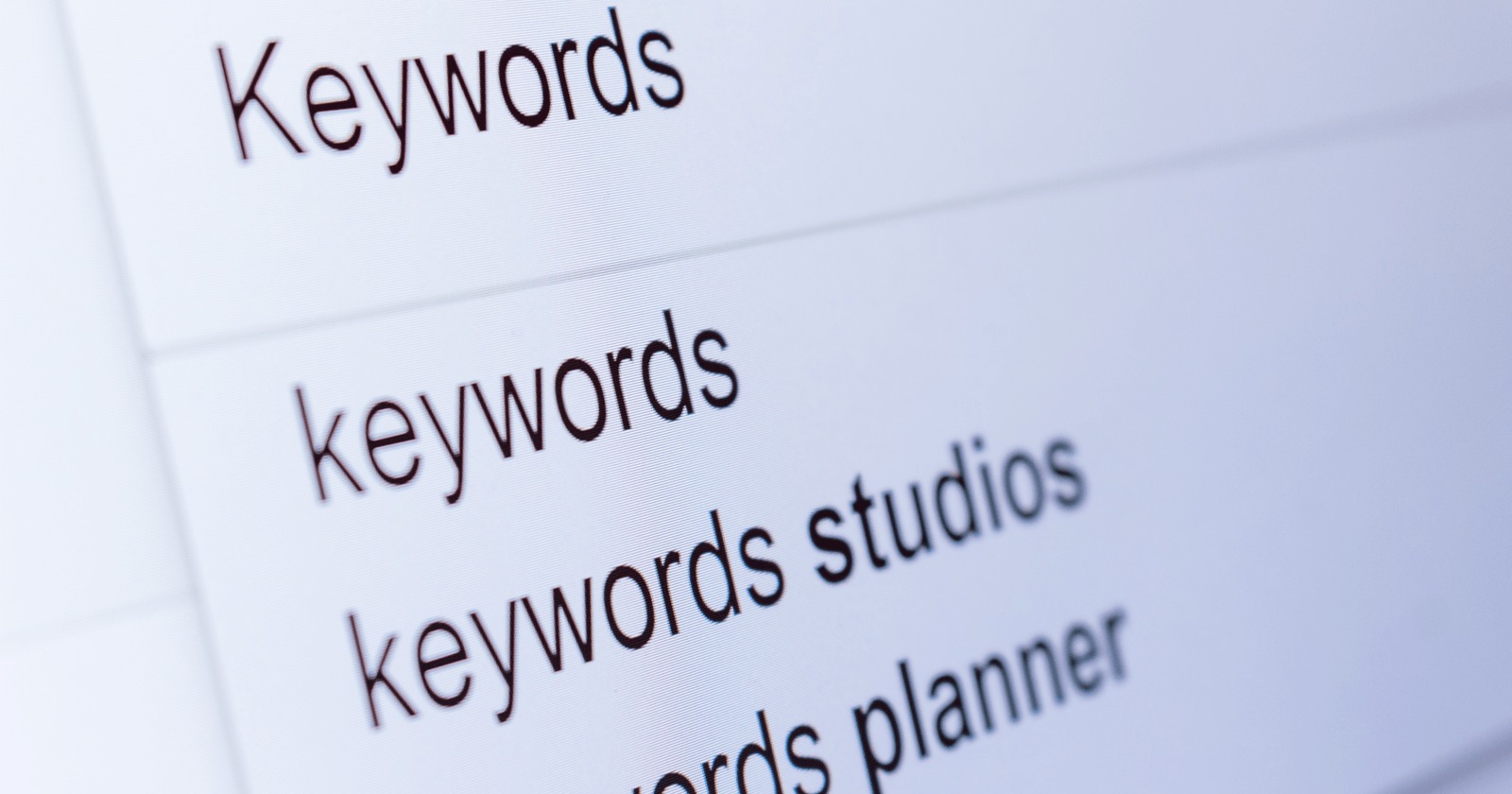 Whenever we search for something in Google, we get suggestions for related topics. Google suggestions can also act as a keyword planner for you. As I said earlier, Google itself is the best SEO tool if used smartly. Keywords Everywhere is a chrome extension. Which renders your searched keywords and brings a long list of related keywords. It also provides search volume and other features. Keyword shitter website provides you with infinite bulk keywords. And AnswerThePublic makes questions related to a keyword.
3. Writing the content
Now we have a topic, we have keywords. It's time to write. While writing we need to be careful about our content. The content must not be copy pasted. Write your own words. Also, care about readability and grammar. Don't use complicated words. Keep it simple and easy to read. To take care of all these things. We can use a very fruitful WordPress Plugin and a chrome extension:
Yoast SEO
Yoast SEO plugin helps you to analyze your content's readability. It also analyzes SEO and focuses keywords. While Grammarly can check grammar, spelling and other technical mistakes in your article.