We've discussed and compared Linux to Windows in different aspects. Actually, articles in this series are mostly about questions asked by Windows users who want to use Linux. But they don't want to give up on the luxurious interface of Windows. Most of the people have a question in mind, whether they can enjoy common Windows features in Linux.
There is a huge misconception about open source operating system Linux. It's considered as a CLI based operating system with no or less GUI. Let me clear this misunderstanding that Linux is now offering you awesome user interface.
Right now we're talking about another question asked often. Can we watch movies on Linux? Yes, we can. Linux has a media player built-in. But it doesn't mean that you can't install other better video players on your Linux machine. In this Article, I've brought a list of best video players for Linux. So here is the list:
Here Are the Best Media Players for Linux: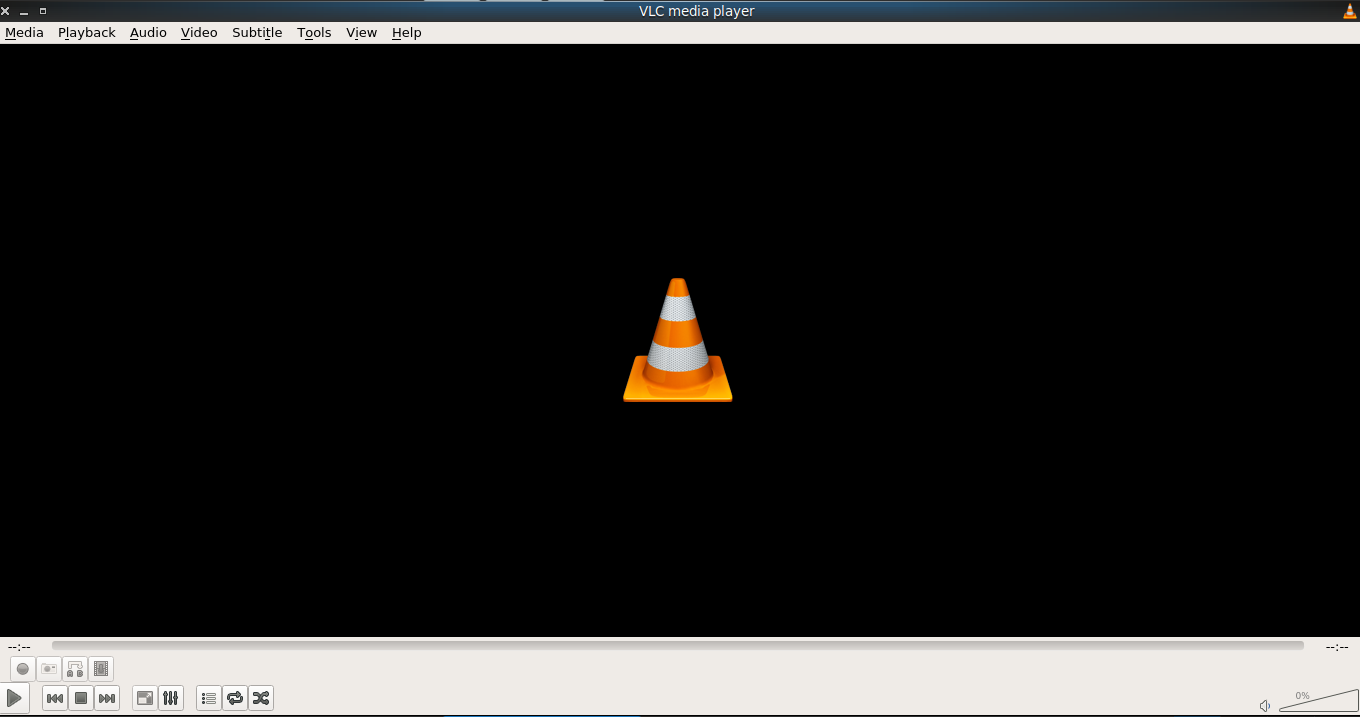 1. VLC Media Player
No matter you are using Linux or Windows, but VLC always remains top of the list. Not only in Windows but also in Linux, you will find this awesome video player. VLC player is the best choice to play every known format of video. It's mostly available by default in some Linux distributions specially Parrot Security. But If you are not able to find this all in one media player, it's easy to download it.
2. SMPlayer
In the category of best for Linux, we can never forget SMPlayer. If a Linux user doesn't like VLC and wants an alternative. Then SMPlayer is the best choice for him. SMPlayer can also play almost all formats and types of videos on Linux.
3. Kodi Media Center (Kodi)
The media player which can even shame your smart TV. Kodi was an Xbox Media Center (XBMC) previously. But now it's a complete media player that supports Audio and Video from storage and online sources.
4. GNOME Videos
It comes by default in GNOME desktop environments. This is an open source video player for Linux. It supports many different types and formats of videos and even DVDs. It also comes with other different features like capturing a screen, SubRip subtitles, contrasts, and saturation. It also has a feature to adjust video brightness.
So that was the list, there are much more good players that can be added to this list.