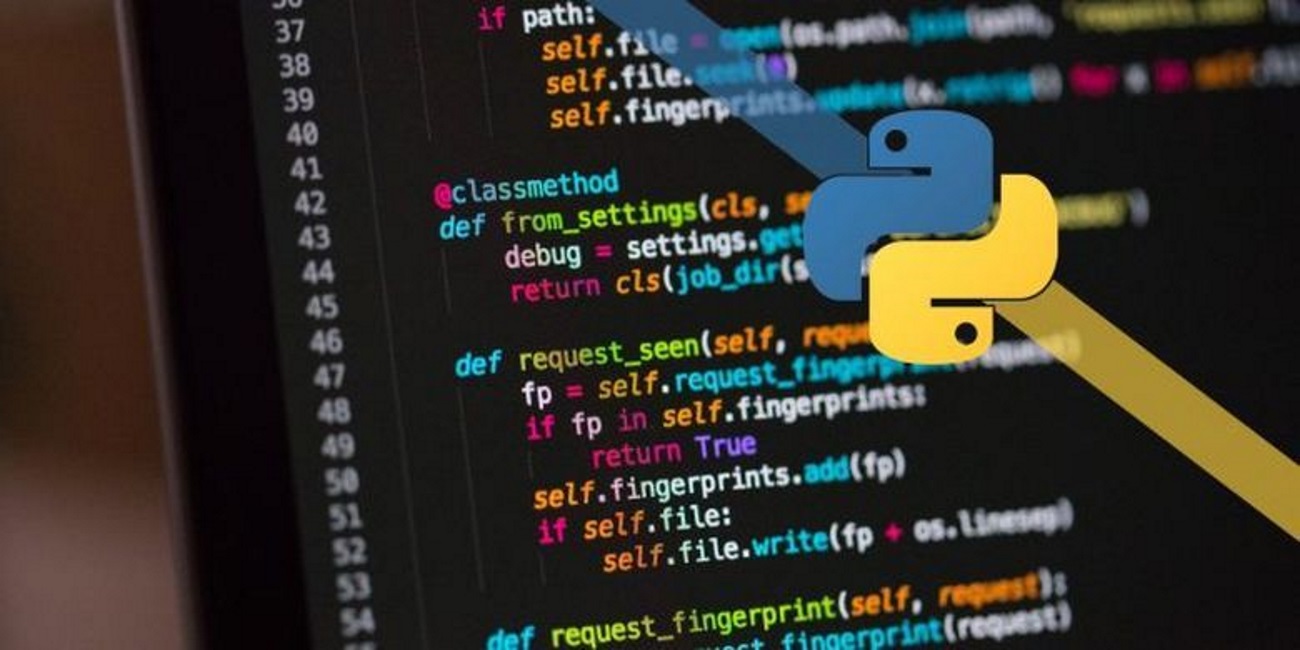 Python is the programmer's choice when it comes to creating software and applications. Data scientists, in particular find the ready-to-use libraries, multi-purpose aspect and specialized functionalities an absolute must-have when designing web mining applications.
Those who want a career working as a data scientist may take Python courses to get up to speed regarding the latest updates, functions and of course, the libraries.
In order to maximize Python as a capable software, one must have the right Python library. Here are seven of the best available ones right now.
Orange
The Orange toolkit is an open source library released under GPL, or General Public License. One of its most outstanding features include an analytical platform specifically made for data mining. Orange also supports machine learning as well. The whole package includes widgets that can be used for evaluation, regression, visualization and classification of datasets. The library is often used in applications ranging from pharma to DNA research and similar healthcare analyses.
Scrapy
Another open-source library used primarily for crawling programs. Scrapy can collect structured data, including URLs, contact info and other information on the world wide web. As the name implies, the library was created for scraping purposes, but has long since evolved into a framework that can acquire data from APIs or as an all-around crawler.
Statsmodels
Statsmodels empowers users to conduct data exploration using estimation methods of statistical platforms. Moreover, the library allows for analysis of statistical assertations as well. Some of the more useful features of Statsmodels include result- and descriptive statistics using time series analysis, discrete choice models, generalized linear models, linear regression models and estimators.
Pandas
Pandas, or Python Data Analysis is well-known library that's open source and helps users organize data on several fronts, including built-in types such as panels, frames and series. Data scientists love using Panda as it's intuitive and responsive on all fronts. Tabular structure keeps database add/delete functions and grouping easy.
Scikit-Learn
Scikit, licensed under BSD is a simple Machine Learning toolkit that's also open sourced. Users can put it to work with robust data analysis and mining purposes via common ML algorithms for regression, classification, clustering and repurposing of model selections. The algorithms themselves have neat features such as grid search, vector machine, k-means clustering support and more.
Pattern
Pattern is an excellent web mining library that's often used to harvest data from popular sites such as Google, Twitter, Facebook and others.
Pattern also has NLP, or Natural Language Processing, visualization and network analysis tools, making it a well-rounded platform for data scientists and similar users. The Python Requests library makes visiting URLs a snap. The engine allows for faster processing time and asynchronous requests for that extra kick in productivity and efficiency.
Mlpy
Mlpy builds upon the two basic Python libraries SciPy and NumPy in performing scientific computing tasks with machine learning in mind. Mlpy offers several machine learning methods on both unsupervised and supervised aspects with the GNU library. Moreover, it supports the latest Python models including Python 2 and 3.