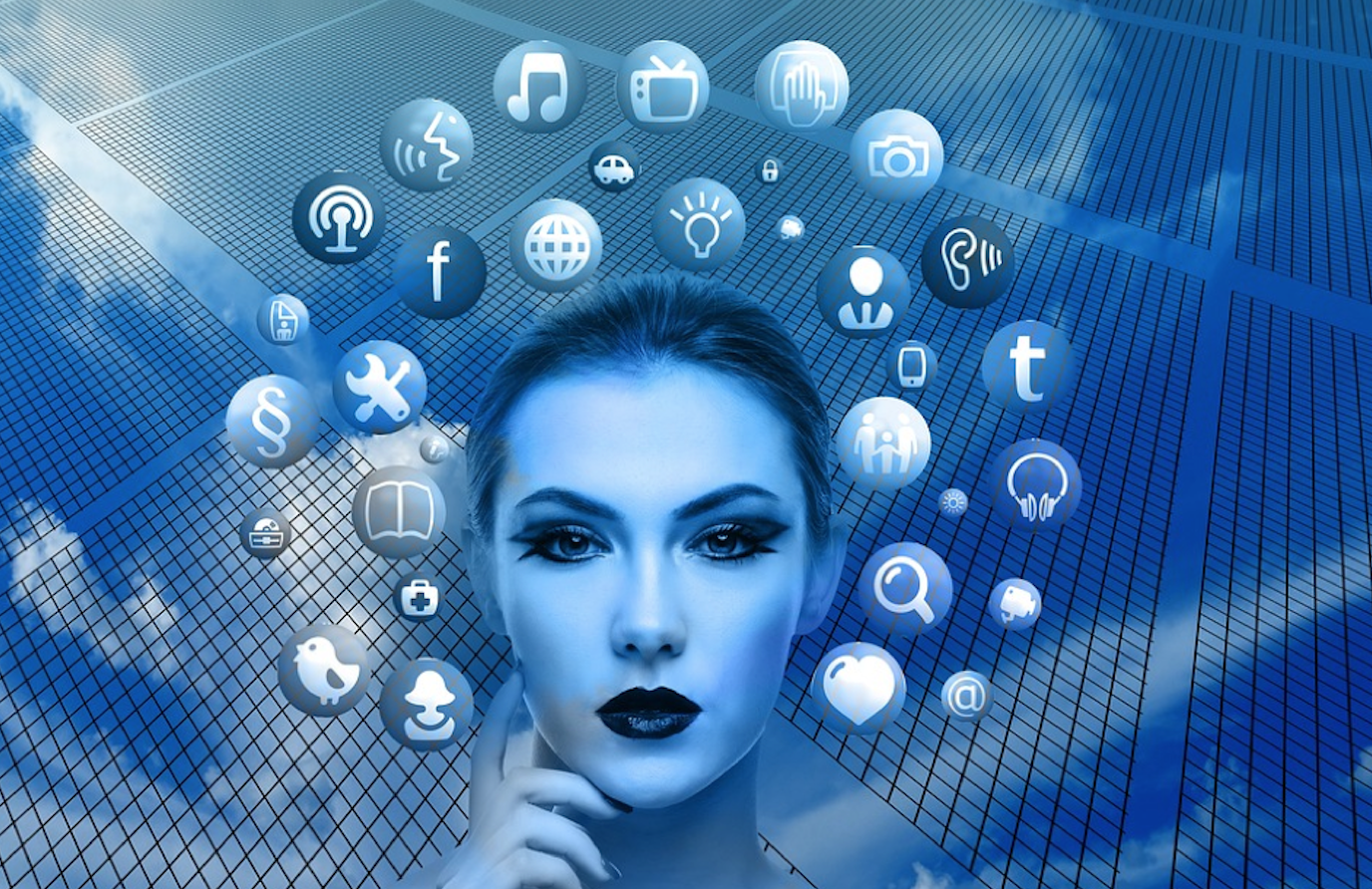 Social Media has taken the world by storm.
It has changed how we perceive social interactions and communicate with our friends and family.
Although it has a "dark side", it's undeniable that it has an overall positive impact.
The first ever social media that got a decent amount of notoriety was MySpace even though that didn't last too long.
Out of nowhere, Facebook started growing in popularity and now it's weird not to have an account on either Facebook or Twitter.
And it became the same way for businesses.
Your online presence is CRUCIAL.
Potential customers always look at your website and social media before making a decision.
If you don't look trustworthy, they'll run away to your competitors.
If you don't have good branding and a wall of positive reviews, your competitors will.
It quickly became ingrained in human psychology that having positive feedback and social media will help the perception of your business.
So, what are the best social media apps for businesses?
Honestly, you could just be on all of them so you accommodate to all your potential customers but if you want the top 5 here you go.
The easiest way to choose what social media apps you should have for your business is by understanding who your clients are and where they commonly reside.
I would also suggest that you make a social media app for your own particular business so that you can easily showcase your best self on mobile devices around the world.
After you do some customer research, you should create your social media business profile and give it some basic branding.
Apart from that, I'd recommend reaching out to your current or past happy clients and kindly ask them for a review to help boost your trust factor.
With that being said, branding and reviews only get you so far.
You would need a consistent posting strategy so you build your perception of authority and value with all your new social media followers.
When it comes to choosing your social media platform, I recommend creating these 3 first.
Facebook
Everyone is on facebook.
Facebook is commonly recognized as a "virtual social pal" where you can upload photos, share your opinions and your funny stories.
Most people that have a Facebook account, scroll through hundreds of posts every single day and you need to be in-front of their eyes on their favourite social media platform.
Instagram
The snappy picture app.
Everyone is taking pictures and posting their best self on Instagram while easily scrolling through thousands of posts from people they follow.
Having a simple Instagram account that showcases the best version of your business.
Create valuable posts, share pictures of happy customers, share photos of your products etc…
Create Your Own Social Media App
Be your own boss!
You need to be creative with this one.
It really depends on what industry you're in but there are thousands of apps that are specific to local or online businesses.
It's not even that expensive to make your own social media app!
If you want to take one main point away from this blog post is that you should definitely be on social media because most of your competitors already are and most of your customers use those apps daily.