As an entrepreneur, one is always curious about how visitors behave on their website. It not only helps you to optimize it according to their liking, but also increase conversion rates. When people see that many others have had a positive experience after using your product, they feel confident in purchasing it themselves. This is what we call social proof. Let's head into the article and understand the topic and its use more.
Based on the idea of social influence, social proof is a demonstration that people have used your product and happy about it. When there are social proofs on your website, people are encouraged to purchase your products as they develop a personal connection with the person who has written the review of testimony.
A social proof software is the one that shows users what current users are doing on your website to create a sense of emergency. You can place the tool in different positions of multiple web pages including left bottom corner, right middle column, and next to Call to Action words.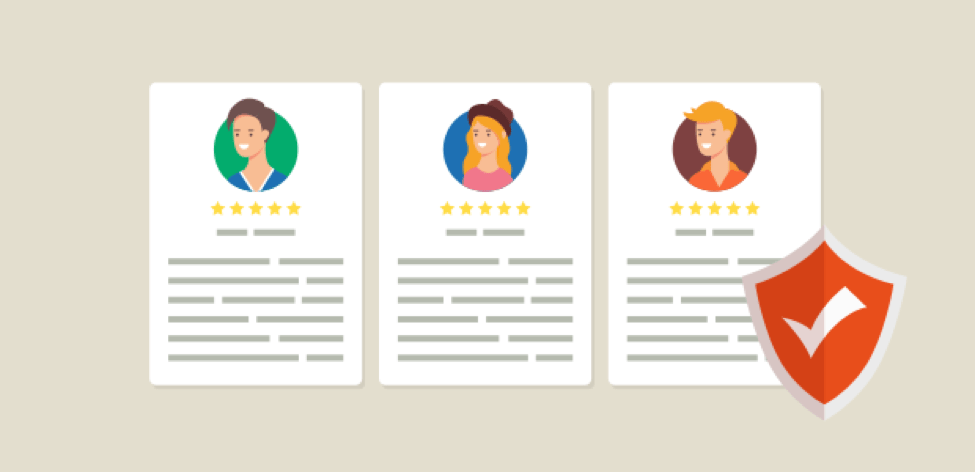 Drives up confidence
It is a first-hand testimony and shows users what a real person who is miles away is doing on the website. If you have beauty products website and the visitors is looking for sunscreen lotion and some other person just both it, they will be encouraged to click on the product. It immediately creates an impression that this particular product is better than other variants available.
Adds a personal touch
People don't always like reading statistics because it is considered something boring. With a live way to show reviews, you are adding a personal touch to your website.
Uses third-party influence
Social proof software borrow third-party influence. You don't have any control over the people visiting your website but their purchases and reviews will make a good impression on your behalf.
Case studies
You can use customer case studies to endorse your bestseller product. The software will automatically count the number of a particular product were sold in the last week and how many more left to create an urgency. Use Fomo software to create it.
Customer reviews
The software picks up the reviews of your customers and displays them on the landing page. It is a simple and effective way to boost a visitor's confidence in your brand. Mention reviews from reputed clients like Instagram celebrities, television stars, and other popular personalities.
Celebrity endorsements
Use the software to display celebrities who endorse and use your products. Put the photos and videos they put of your products on Instagram and other social media on your website to generate curiosity. It is a common notion to think that if you are favorite celebrity is using it, the product has to be good.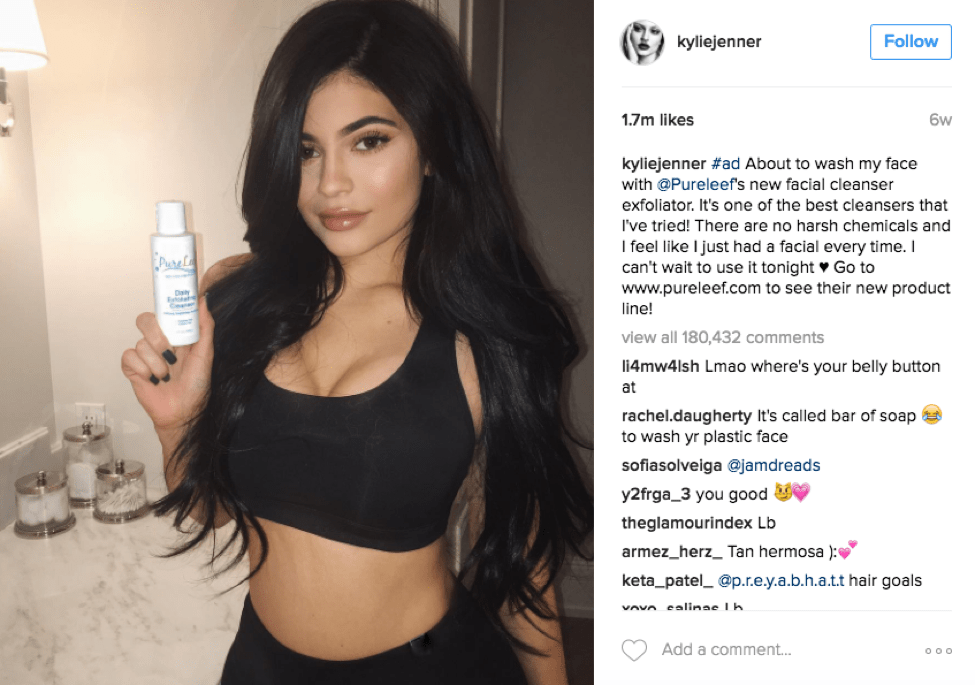 Bandwagon effect
Your visitors are more likely to purchase what the previous customers bought. It is called the bandwagon effect and social proofing is the easiest way to make that happen. Make sure you market and promote the product you want to sell the most thoroughly to direct customers in the right place.
Conveys trust
When you show visitors that your customers are satisfied with their purchase, you are making them trust you with their credit card details. It is a difficult thing to do especially when there have been a lot of online frauds related to credit cards. Use user reviews and testimonials to show that your business in legitimate and that they can trust you.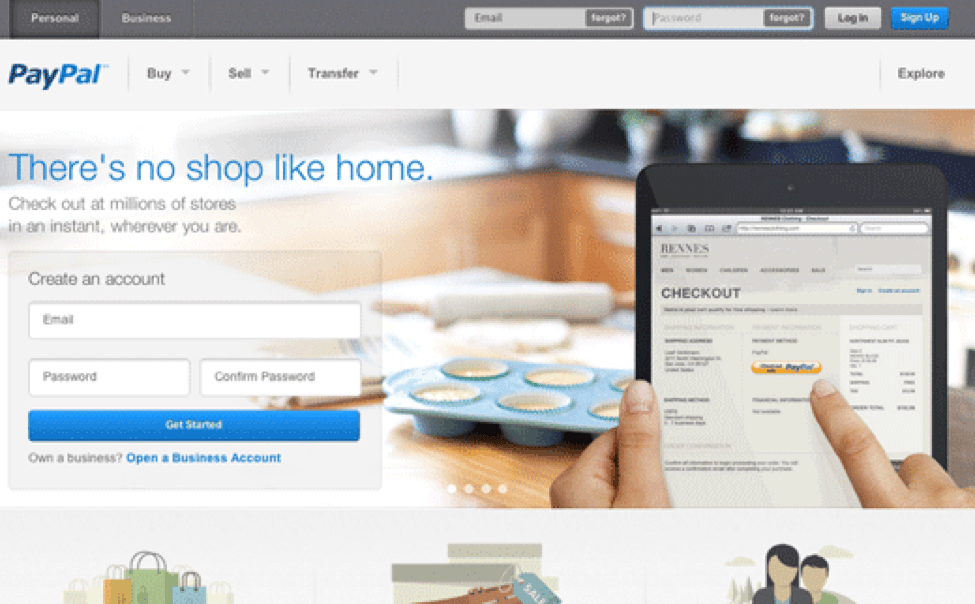 Conveys authority
When you mention that an influencer has purchased a product from you, the visitors will be impressed and automatically put your brand at the top. One review from a celebrity carries more weight than 100 reviews from common people. Display the person or company's logo alongside the reviews with photos of them using your product. Visit trustactivity.com to know how you can use third-party influence to boost sales.
UseProof
UseProof offers a variety of features including A/B testing, live visitor count, customer journeys, activity notifications, conversion cards, and language translation. All these features and others are mobile optimized.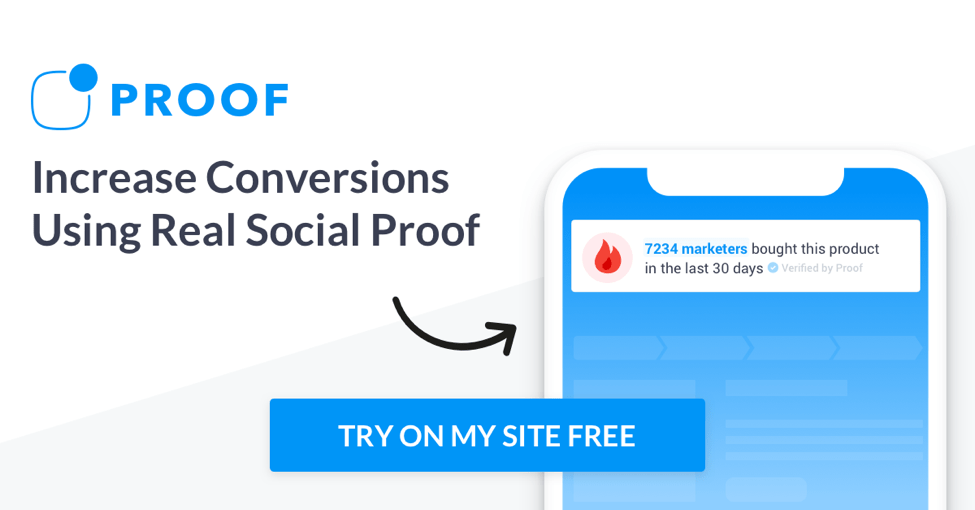 Provely
Easy to integrate, Provely offers a boost in conversion by over 250 percent. Some of the features offered by this software tool includes activity notifications, widget templates, language translation, and past purchases.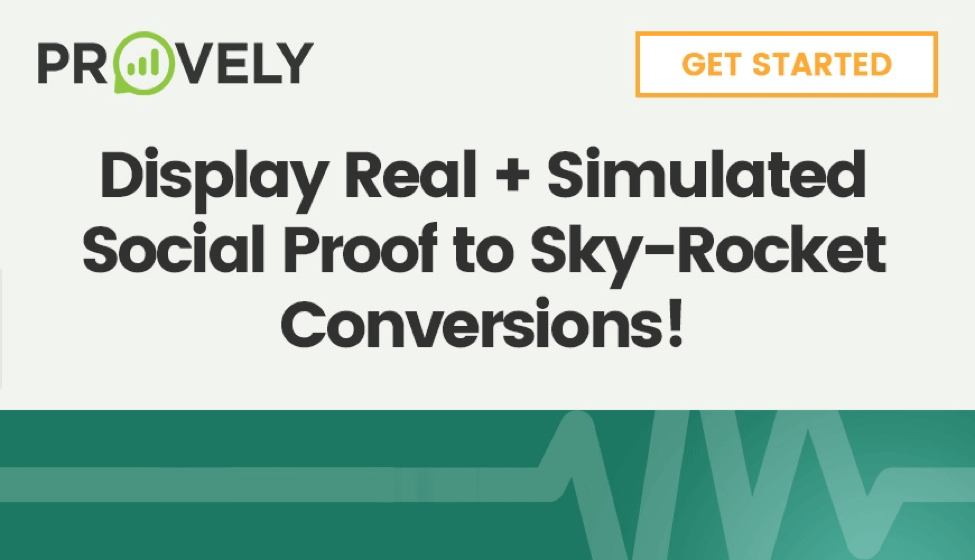 WPfomify
A tool instrumental for WordPress websites, WPfomify is has a simple user interface. It aims at increasing credibility, improving website conversion rates, and generating sales leads. WPfomify uses FOMO technique to modify human psychology.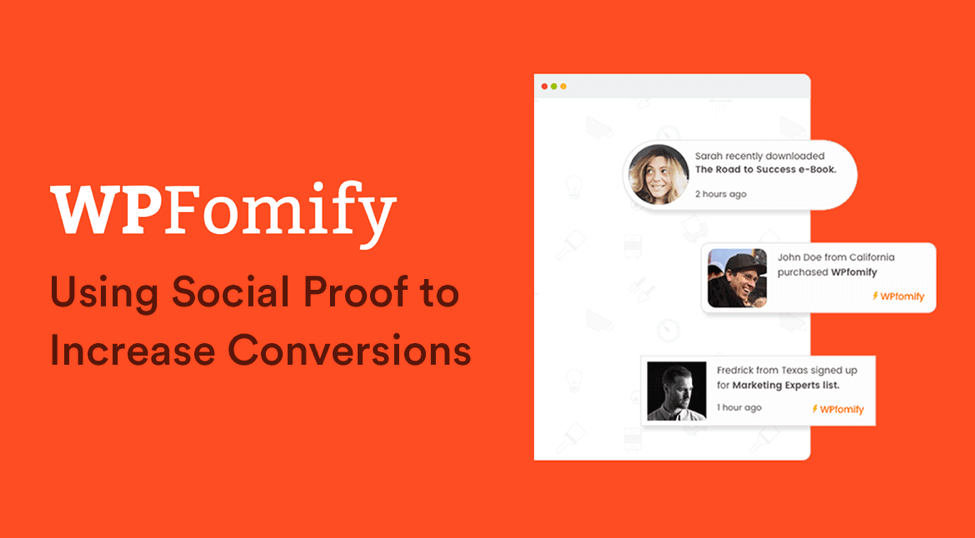 Trust Activity
Trust Activity is an easy to setup social proof software that uses third-party influence to turn visitors into leads. Check the next section to know more.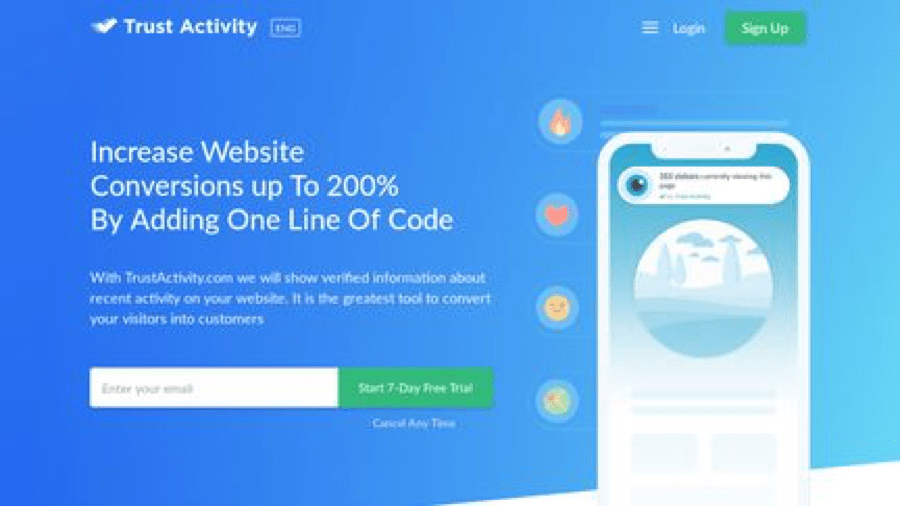 What is Trust Activity and why is it the best?
Trust Activity is one of the most sought after social proof software in the market. It is SEO friendly, easy to install and set-up, and is user-friendly. It shows what visitors what other people browsing your website are doing on it.
The software is known for its authentic information, which makes the visitors viewing your website trust you and turn into customers. You can sign-up for the seven-day trial period to check whether the software is working out for you or not.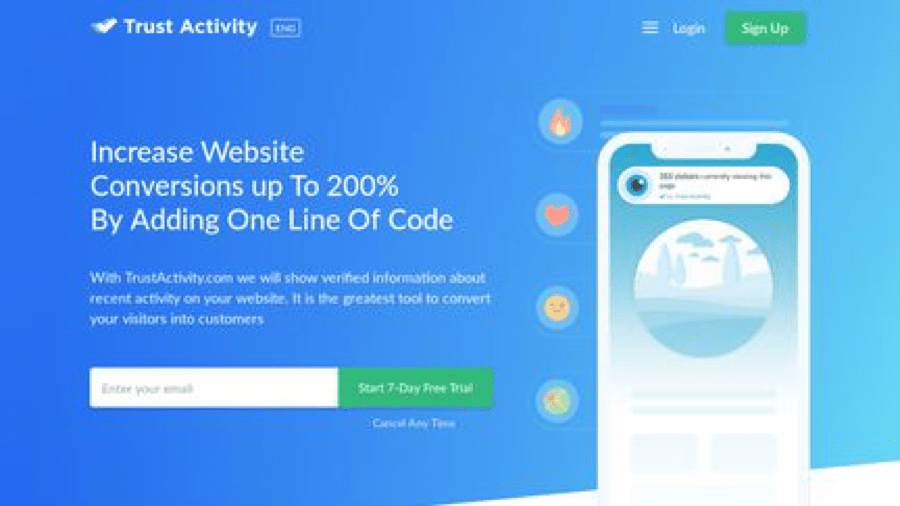 When you suggest the software to someone else, you will get 20 percent through the referral program. You can also show non-real testimonials and other activities. In total, it is a more affordable software that offers better features.
Benefits of using Trust Activity:
Custom notifications
Display anything from most recent check-ins to reviews to boost conversions. You can also add celebrity reviews to spark up the excitement. You can select or personalize the widget design.
Excellent customer service
Trust Activity has a 24/7 customer service. Pick up your phone and shoot an email to get your doubt solved.
Live visitor count
Show your visitors how many people are currently browsing your website. It encourages them to trust the website and make the purchase.
Sign-up with Trust Activity today to make your way towards a successful business.