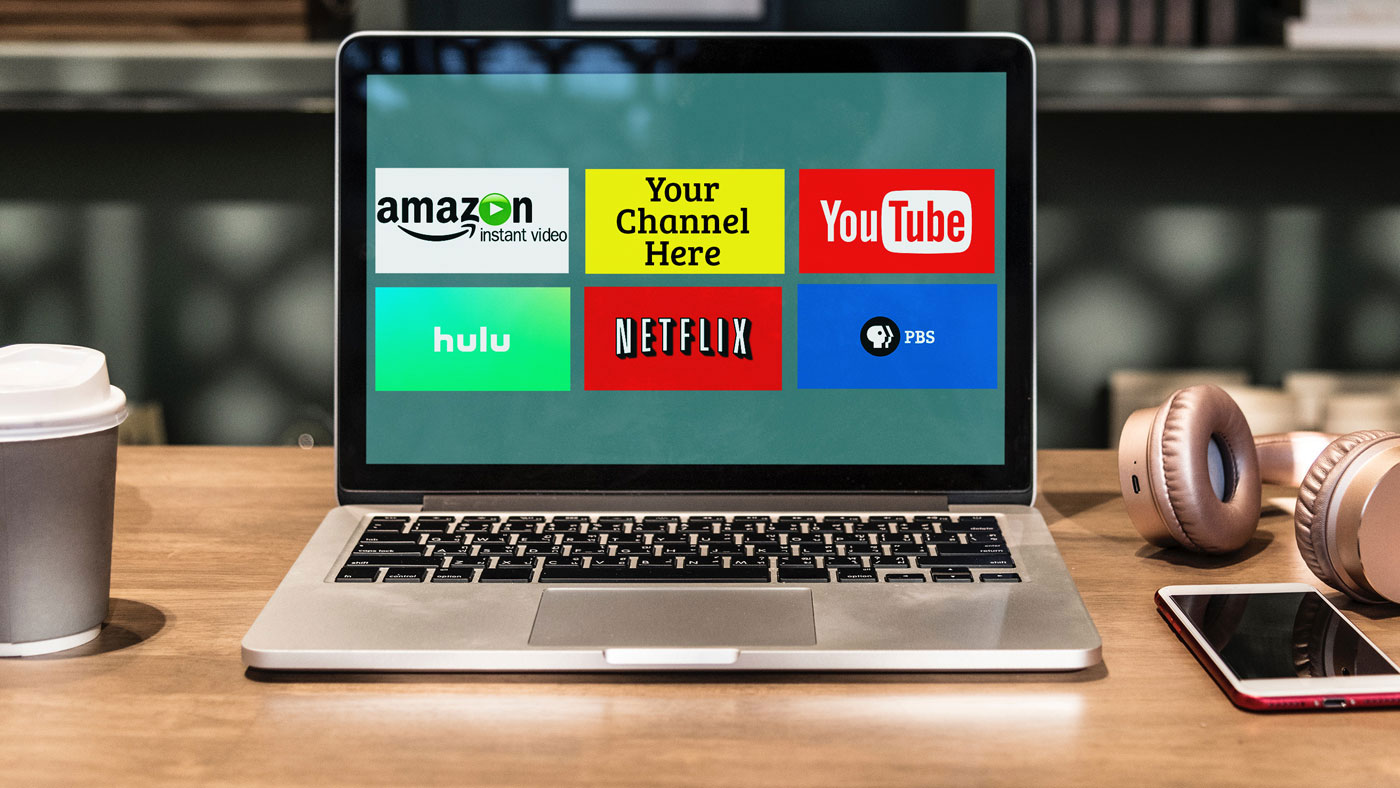 Before the turn of the century, the only available types of regular live streaming were through TV and radio. However, as the internet has progressed, so has the technology necessary for us to stream pretty much whatever we want. Radio streaming has been reinvented in the form of podcasts and various audio streaming services, whereas television has been transformed into a service you can enjoy on any screen, not just your television set. Over the past decade, streaming services of all types have been developing all over the internet. Let's look at the best streaming options when it comes to each type of service.
Video streaming
This is the first thing people think about when they think about streaming. A couple of decades ago, you could only watch what was on TV at the time. Now, you can enjoy pretty much any kind of entertainment at anytime, depending on your choice. The best video streaming services are Hulu, HBO, Amazon Prime and of course, Netflix. The latter is the most-used streaming resource as it offers a vaster selection of content and smooth functionality at an affordable price. Each of these video streaming services provides countless TV shows and movies, but nobody can directly compete with Netflix as it delivers a hassle-free and simple-viewing experience. If you don't want to pay and don't mind some hassle, then 123Movies (free online streaming) will also satisfy your video streaming needs.
Audio streaming
Apple and Google have been racing to create the perfect audio streaming platform and while this area of streaming in the US has been receiving more and more traction lately, it is nowhere near as popular as the video streaming services. While in the past these companies had some success with audio streaming services, the real winner at the moment is Spotify, who offers a very affordable and extensive audio streaming database – you can listen to any music for a very low monthly charge. Competitors include Apple Music, Amazon Music Unlimited, and YouTube Music, but Spotify continues to reign supreme for one simple reason – it's very easy to use with a free-to-download app.
Game streaming
Game streaming is a relatively new trend in the world but ever since its inception in the past decade, one service has stood out above all the rest – Twitch. This platform offers instantaneous live streaming of any game sessions with the inclusion of an additional stream of the player, being shown live. Xbox, Playstation, and Google have attempted to take some of Twitch's market, but the platform is still the number one choice for US users.
Conclusion
Streaming is experiencing an expansion at the moment, and with the invention of new types of streaming the palette widens from video, audio and game streaming, offering new opportunities and possibilities. If you want solid advice and tips for setting up your streaming account, give StreamingServices.com a visit. It offers the most extensive analysis of modern streaming. Netflix has revolutionized watching TV, Spotify has revolutionized listening to music and Twitch is the world's leading platform for gamers. Gone are the days where you have a limited TV/Film selection as well as scheduling what to watch in fear of missing it. Streaming services give users the freedom to watch, listen, and play games any time they want, from any location around the world.