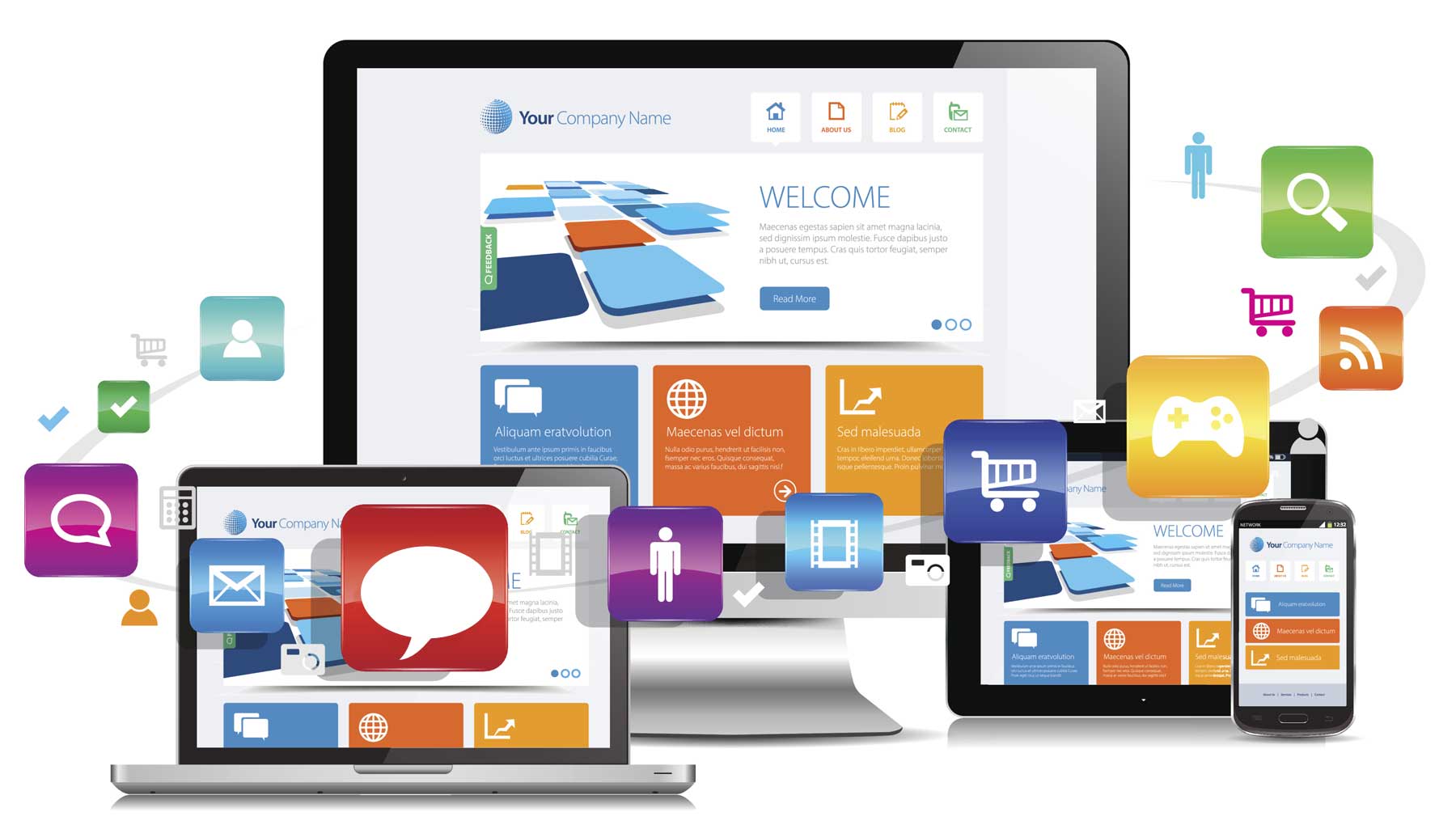 The first step to becoming an online influencer is to start a blog, post videos on YouTube and on social media platforms such as Instagram or Facebook. The higher your follower count, the better.
Here are some tips on how you can grow as a successful influencer.
Define Your Niche
The best niche for any influencer is the one they're good at. For example, if you love photography, you can upload some nice images, write about camera equipment or create how-to videos on shooting great pictures.
The Right Hashtag
Hashtags are used by people when they want to search for something online. Don't forget to include the appropriate hashtag(s) whenever your uploading photos, videos or any online content.
Maximize What The Social Media Platform Has To Offer
Check out the new features on social media platforms to leverage to your advantage. For instance, Stories on Instagram has an even better reach and discovery potential than simply posting on regular feeds. Promote videos with the help of Tryviews while staying within budget.
Fill Up Your Profile
A profile or a bio is one of the first things people will see, and also a deciding factor on whether or not they'll click the "Follow" button. Your Instagram bio should be informative and reflect your personality. Most of all, it should leave a good first impression.
Post High Quality Content
Don't just upload any photo you snap and share it with your followers. Make sure it's high quality and elicits a response from the audience. It should be attractive, funny or makes people react.
Update Regularly
Set up a regular schedule where you post photos and stick to that schedule. Ideally, the best time of the day is when a large percentage of your audience or follower are active.
Engagement is Key
Engaging is part of an online influencer's success, and truthfully becoming an influencer is a two-way street. Make sure to comment, answer your audiences' questions and respond in a way that makes them appreciated.