The popular TV show Better Call Saul won't be returning with a new season until late this year. A new season of the show usually hits Netflix by the month of February or March, however, this year it will be different, according to the creators.
The show premiered in February 2015 and garnered love from Breaking Bad fans. Better Call Saul is a prequel to the acclaimed TV show Breaking Bad; it focuses on Jimmy McGill (played by Bob Odenkirk), a criminal lawyer in Breaking Bad's timeline.

The show portrays Jimmy McGill's (aka Saul Goodman in Breaking Bad) past: how he goes from a respectable practice of Elder law to becoming a criminal lawyer. The seasons aired till date, dabble into Jimmy's relationship with his family and friend(s).
Saul is popularly known as Slippin Jimmy in the show as he's always dabbling himself in scams and quick money making work. His works include making fake ID cards during high school, tricking people into buying fake Rolex watches, staging an accident, and many more.
Better Call Saul is co-created by Vince Gilligan, also known for working on Breaking Bad. Since its release, Better Call Saul has become one of the best TV shows ever created. One of the most intriguing thing is the shift to Better Call Saul's light-hearted tone from Breaking Bad's dark-ish.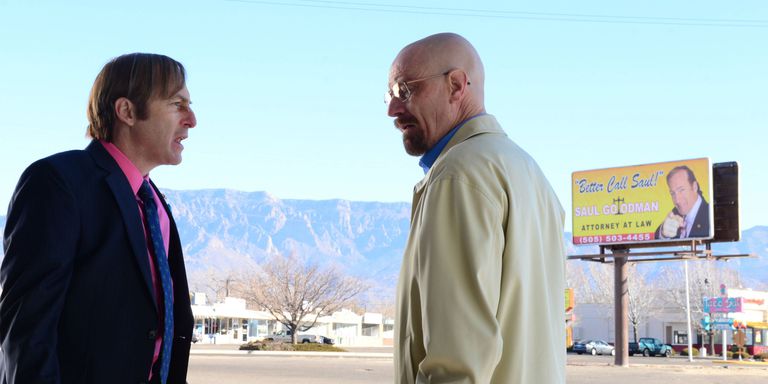 Vince Gilligan said during an interview said that, the fourth season will be releasing sometime in September of 2018. He also said that, this year's season will be darker compared to the previous ones, as the story moves closer to the events that took place in Breaking Bad.
The reasons behind this long delay have not been explained but the fact that, the fourth season was not renewed by AMC until June of last year, can be taken into consideration. To compare, the second season was renewed even before the first season's premiere.