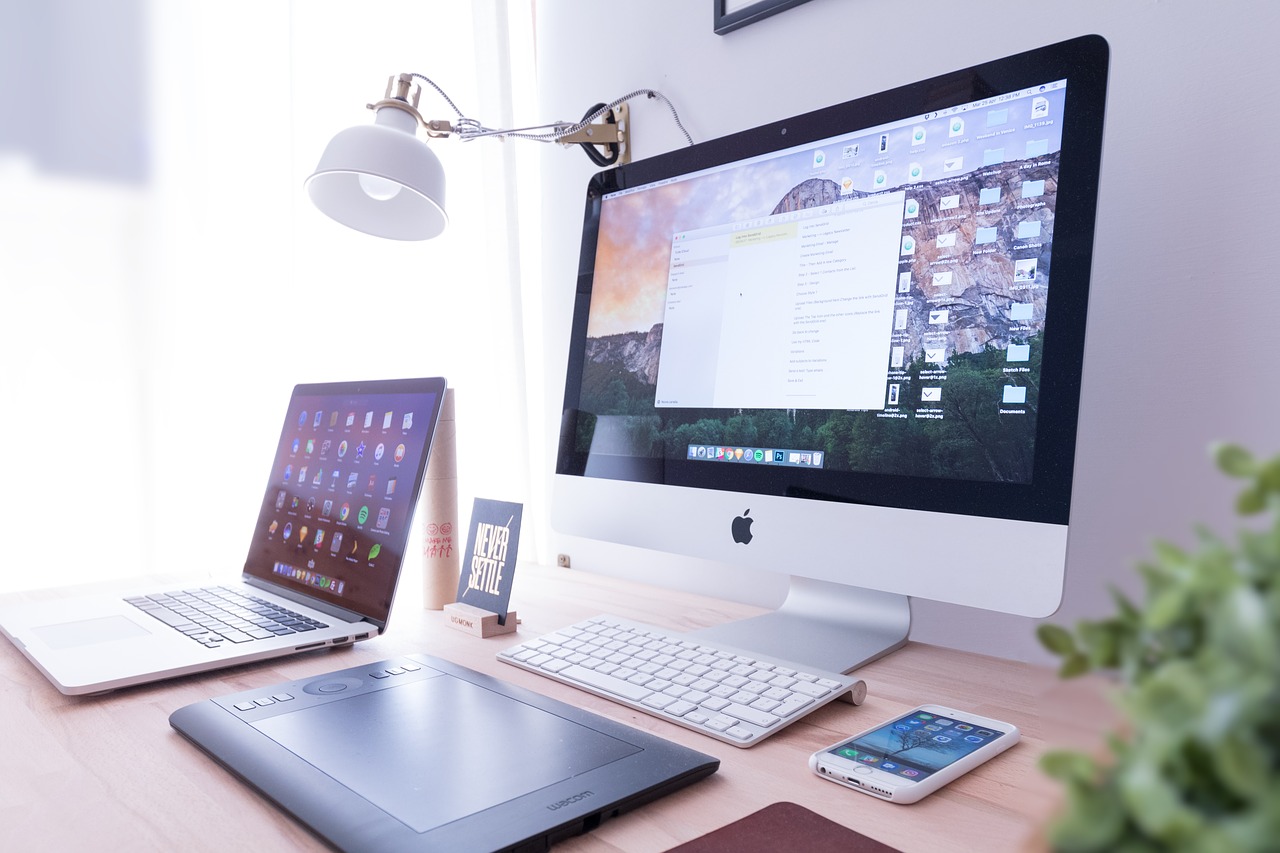 Boomr has been in the business of helping small businesses improve workforce efficiencies, productivity, and profits since 2013. Their all-in-one employee time tracking app and software solutions provide small businesses of all types and sizes with very simple to use timesheets, a mobile time tracking apps for iPhone & Android, a free time card calculator, project tracking, digital time clocks, and workforce management software solutions that makes tracking employee work hours, accounting, and payroll very simple and easy.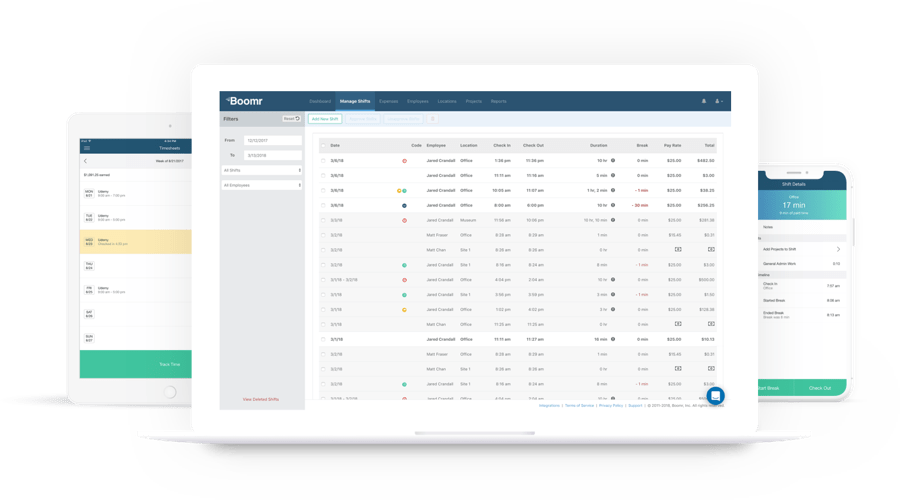 Boomr is now serving over 35,000 businesses all around the United States and is continuously building and updating their unique time tracking software and mobile time tracking app with weekly development sprints. They are focused on helping to simplify and automate employee time tracking with the use of WIFI and GPS time tracking for the employees who need to clock in & clock out for their work hours, whether an employee is in the office or out in the field at different locations, Boomr helps do all of this with ease.
Their top-rated mobile time tracking app makes it so easy for small businesses to track their employee work hours by location and make payroll reports easy to process with their powerful integration partnerships with top payroll service providers such as: Gusto, ADP, and Paychex. It is so easy and helpful that GetApp rated their time tracking software in the Top 10 out of all the dozens of time tracking software companies offering their services to small businesses.
By having these great software partner integrations, construction companies, remote staff workers, janitorial businesses, landscapers, home health aides, attorneys, accountants, agencies, contractors, freelancers, and other small businesses can easily track their employees' work hours in real-time across any device at any location, get overtime alerts, automate timesheet payroll reports, and save thousands of dollars yearly on operational inefficiencies, especially when it comes to time card padding with timesheet theft. This happens when an employee or employees pad their time card with work hours they never completed altering their timecard if they clock in late or clock out early fraudulently. This can often cost small businesses many thousands to well over $100,000 yearly without them even knowing it. It can be crushing for them especially if they are using paper timesheets or very outdated employee timekeeping software solutions.
Boomr's highly effective and best-in-class time tracking software & mobile time tracking apps for Android & iPhone can help small businesses easily track employee work hours to the minute, help your business to always stay on budget and reduce time padding, keep all of your employees productive & monitor their performance, save over 40 hours monthly on average calculating timesheets, see where your employees are with real-time GPS time tracking, monitor overtime tracking, manage shifts, is DCAA compliant for government works, and it easily review workforce data reports before payroll & billing, while making payroll reports and processing super easy for HR and management teams.
For small businesses of all types and sizes, no matter what you've done in the past, Boomr quickly eliminates all the hassles of traditional timesheet management. From their free time card calculator to providing free daily, hourly and weekly timesheet templates to their award winning mobile time clock app, Boomr is one of the best time management apps your business should have and should use religiously. You'll never go back to ever using paper timesheets again once you use Boomr's suite of time tracking software & mobile time clock apps.
You can sign up for free today and start using Boomr within minutes to simplify your timesheets, payroll reports, and accounting with their several simple, yet powerful online integrations with popular payroll, accounting, and HR Platforms. There's no credit card or obligation required to use their time tracking tools either.
So, if you're ready, go on and get the Boomr employee time tracking app for your business free for 30 days today! If not, you might want to share Boomr with friends or colleagues of yours who would benefit using their time tracking & workforce management tools.