Call of duty Black Ops 4 is releasing on October 12, 2018, for PlayStation 4, Xbox One and Microsoft Windows. Call of Duty Black Ops 4 is the first-person shooter we can say FPS games. Developed by Treyarch and published by Activision.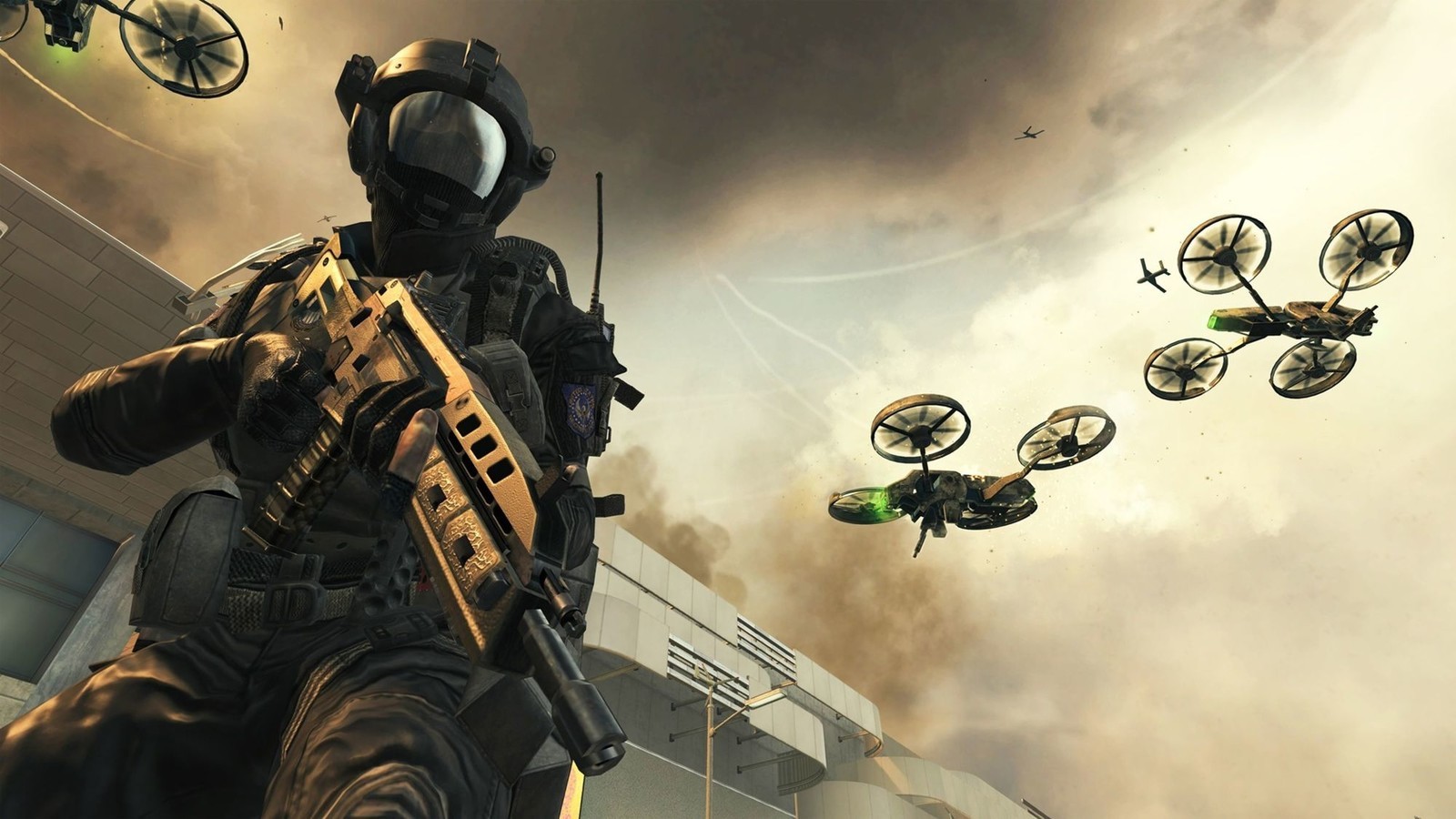 Gameplay:
Call of duty Black Ops 4 is coming with multiplayer first-person shooter video game. But Black Ops 4 doesn't feature with the single-player campaign and is the first game in call of duty series which no has single-player mode, it has only Multiplayer, Zombies and a new battle mode called Blackout.
Call of duty Black Ops 4 is Multiplayer game features with unique soldiers, weapons, characters with their special abilities. also, the game has ten specialists which are Ruin, Prophet, Seraph, Nomad, Firebreak, Battery and old characters from Black Ops 3, while four characters are new additions (Recon, Ajax, Torque, Crash).
Black Ops 4 has Zombies multiplayer mode named as Zombies returns. Zombies mode in Call of Duty Black Ops 4 allows the player to do a wider range of customization. Also, it allowing for more personalized play styles.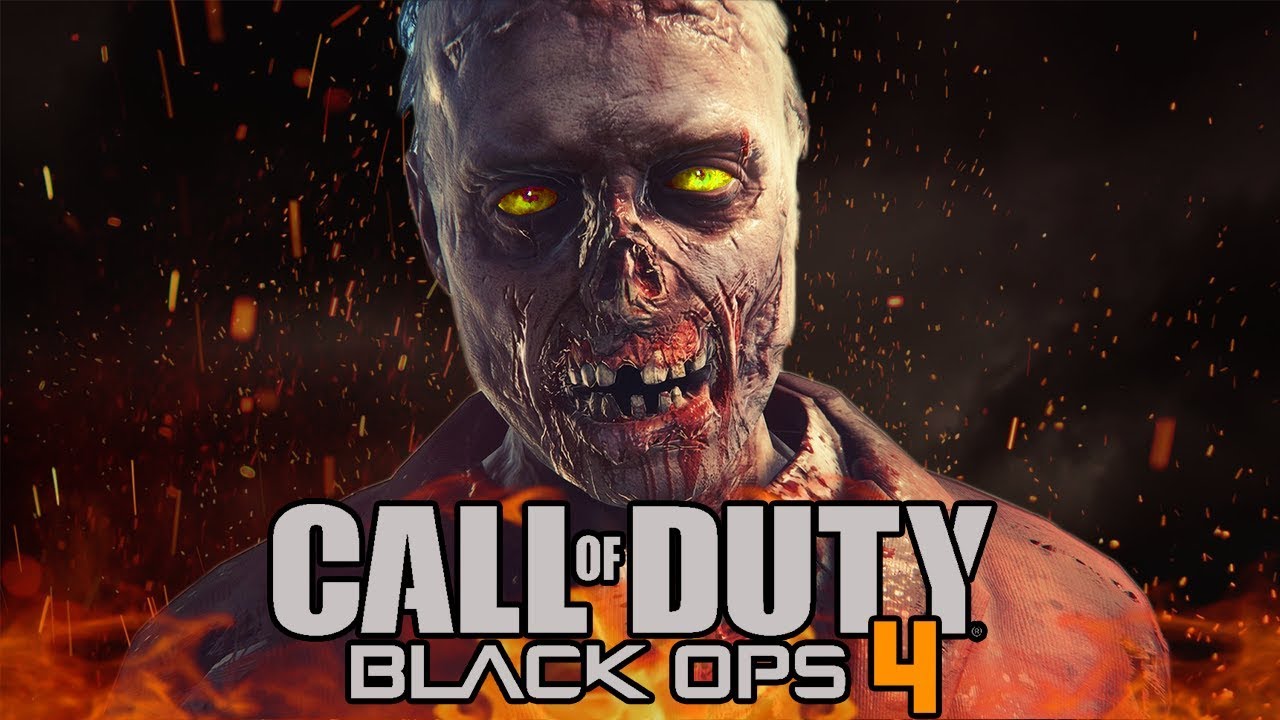 Call of Duty Black Ops 4 has a Blackout campaign which features a battle royale style game mode. that'll serve as a stand-in for the campaign mode. While using traditional Call of duty Black Ops combat style.
This mode indicates the largest map in call of duty title. Players fight against each other through locations given in previous Black Ops games. Blackout mode features with land, air, sea and a wide range of campaign missions include zombies.
Why the game won't have the single player campaign?
It is a question why Call of duty Black Ops 4 doesn't have a single player campaign mode. When discussing it, Treyarch studio co-head Dan Bunting said that single player campaign mode was never planned for Call of Duty Black Ops 4 and they want to try something new and different and make the game more reliable and playable with friends. Treyarch also said that campaign mode was scrapped in the middle of development because they don't have enough time to complete it.
Release:
Call of Duty Black Ops 4 will be released on 12 October 2018. Confirmed by Treyarch studio.